Web hosts have become a critical aspect of ensuring that your website is online and accessible. You can't just pick any web host, and there are certain things you should keep in mind before deciding on one. So, in this article, I am going to tell you what Web Hosting is and how you can choose the best hosting for your blog or Online Business.
What is Web Hosting
A web host is a company or individual who provides space on their server where your website files reside. When you sign up with a web host, they provide you with a domain name (a unique address) and a username/password combination. Your web host also provides you with tools to manage your website. These include FTP software, email accounts, databases, etc.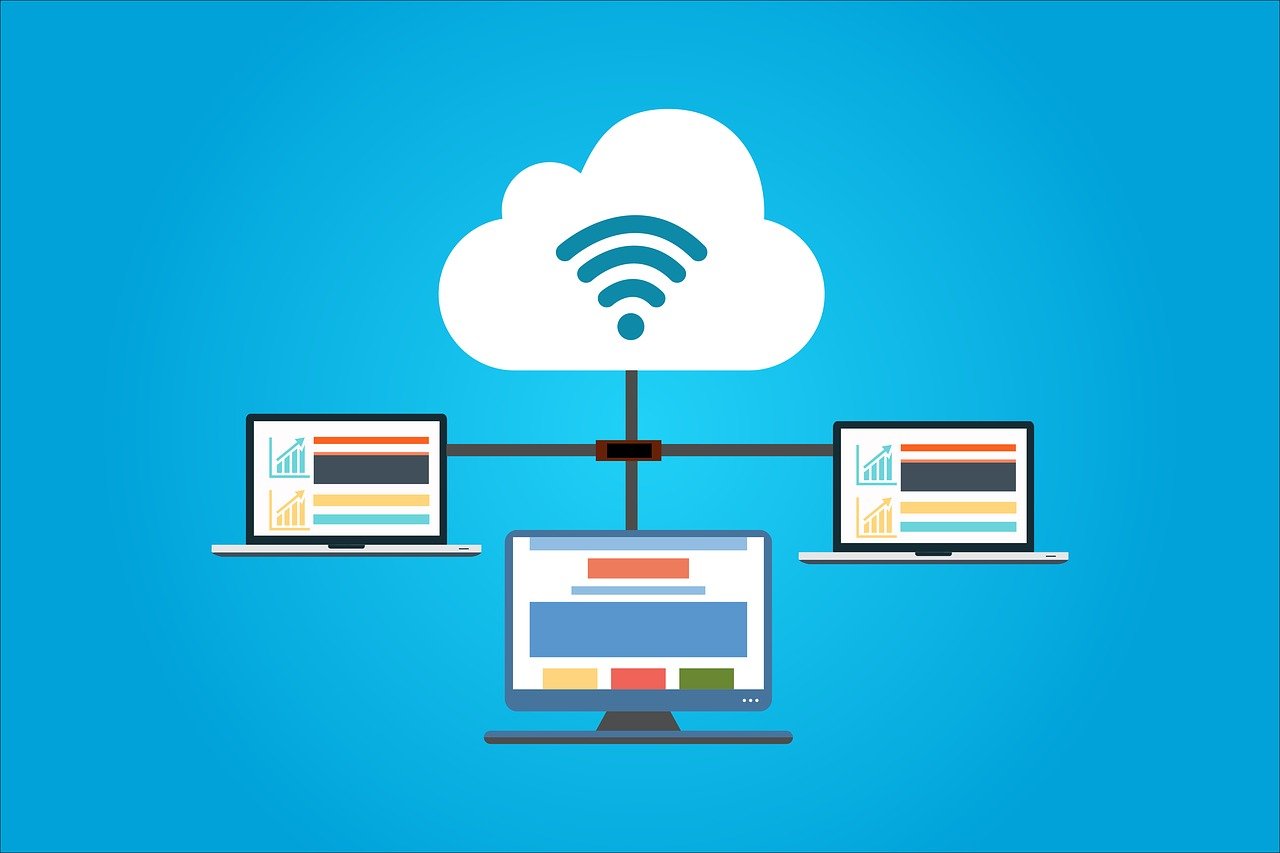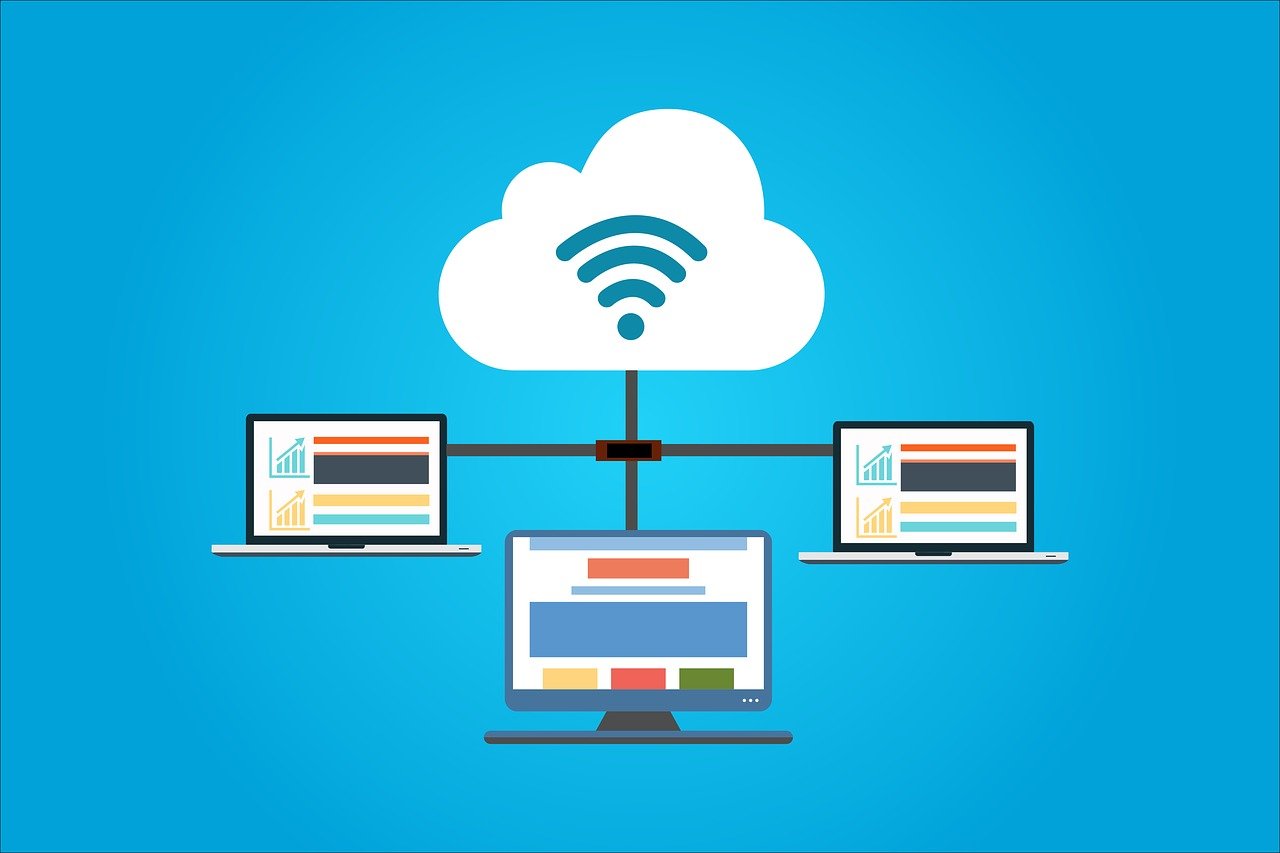 Choosing the right web host isn't always easy. There are dozens of companies offering web hosting services, each claiming to provide the best service at the lowest price. So, first of all, we must know about different types of web hosting.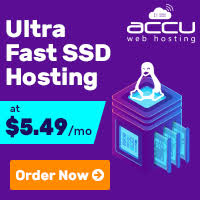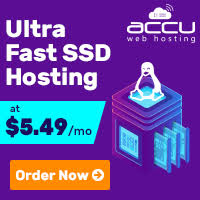 Types Of Web Hosting
Shared hosting is a web hosting service that allows multiple customers to share the same server. This hosting is usually used by small businesses that want to host their websites online. With shared hosting, you can use any domain name that you want. In addition, you do not have to pay extra money to register a new domain name.
2. Cloud Hosting
Cloud hosting is a web hosting service offered by companies that provide cloud computing services. A company using this hosting service provides its clients with virtual servers hosted on remote computers. These servers are shared between multiple users. They provide their clients with several advantages over traditional web hosting. One advantage is that they allow clients to access their sites from any location, and another advantage is that they are more secure than conventional web hosting.
3. Dedicated hosting
Dedicated hosting is a web server where only one site is hosted at once. It means that your website will load faster and won't slow down other websites on the same server.
Dedicated hosting is also known as virtual private servers (VPS). These servers provide extra resources such as RAM, storage space, and bandwidth. They allow you to host multiple sites on the same machine. In addition, they offer 24/7 customer support.
4. Virtual private servers (VPS)
Companies use virtual Private Servers (VPS) to provide their customers with dedicated server resources. These resources include CPU power, disk space, RAM, network bandwidth, and much more. VPS is a type of cloud computing service. Companies use this service to create virtual machines (VM). VM is a software-based emulation of a physical computer system. A company uses a VM to host its website. They can also use a VM to store data and perform specific tasks.
Which Hosting Is Better for Me
Which hosting service should I choose? There are many options out there, from shared hosting to VPS. What makes one better than another?
Choosing a web host is a big decision, and this is where your site gets hosted. You select the type of hosting depending on your budget, time frame, and technical requirements.
Choosing the right hosting plan is important because it affects the performance of your website. If you want to build a successful eCommerce store or blog, you'll need a reliable web host.
Selecting a good web host will be an investment in your business. You can spend $10 per month or more on a subpar host that won't meet your needs. Or you can spend less money with a quality provider who offers support, reliability, and features to grow your online presence. I highly recommend you to go with Cloud Hosting because cloud hosting is the Future of Every blogger or every online business.
Top 5+ Web Hosting Companies
Web hosting companies provide web space to individuals and businesses. They offer different services such as domain name registration, email service, website design, and others. Some web hosting companies offer free services, while others charge monthly fees.
The following are the top five+ web hosting companies based on their popularity and customer satisfaction:
1. CloudWays
CloudWays Hosting is a web hosting company that provides cloud-based solutions. They offer VPS Cloud hosting and one-click Install WordPress. Their service plans at $10.50 per month. Because this is the managed hosting, they provide 24/7 customer support Live, chat, and ticket system. And also, Customers can pay their bills online with a credit card, PayPal etc. To understand all about CloudWays in simplest possible terms firstly checkout CloudWays Review In Hindi and make your best decision.
2. Bluehost
Bluehost offers unlimited domains, free SSL certificates, and free website migrations. It has been ranked among the top 10 web hosts for years, and its packages start at $3.95 per month.
3. SiteGround
SiteGround offers unlimited domains and unlimited email addresses. They have been in business since 2004, and their packages start at $3.95 per month.
4. DreamHost
Dreamhost is another popular choice for web hosting. They offer unlimited domains, a free SSL certificate, and free website migrators. Their packages start at just $5.00 per month.
5. Hostgator
Hostgator offers unlimited domains, free website migration, and free SSL certificates. Their packages start at only $6.95 per month.
6. GoDaddy
GoDaddy offers unlimited domains, free email accounts, and free website migration. Their packages start at around $8.95 per month.
Conclusion
We hope you enjoyed our article on what hosting is and the different types of hosting. We took the time to share a brief overview of the different hosting types to better understand what options are available for you. If you have any further questions, then you can comment on us.