We all love multiplayer games, and we all know how fun it is to play with friends or strangers.
Let's take a look at some of the best Android multiplayer games released. I'm pretty sure you will find your favorite game in this list.
Clash Royale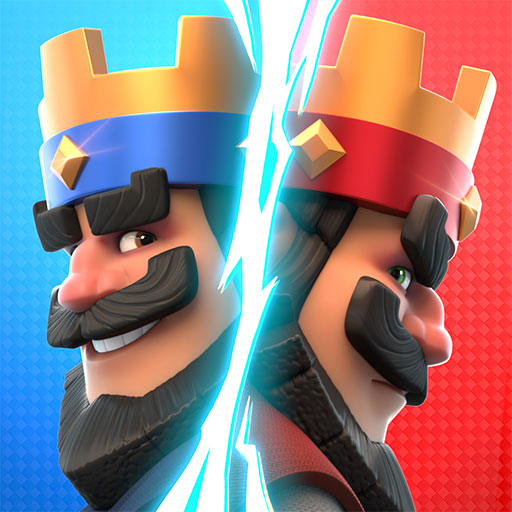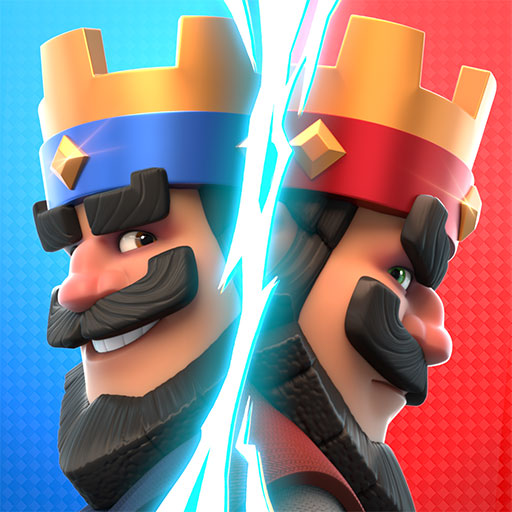 Clash Royale is one of the most popular games on Android and iOS devices. This tactical real-time strategy game has won several awards and its popularity shows no sign of slowing down any time soon. The objective is simple: Destroy opponent's towers while protecting yours by deploying troops, spells and defenses. One important thing to mention about Clash Royale is that you can challenge players from anywhere around the world, but it is wise to find allies nearby for better experience when playing.
Paladins (NEW)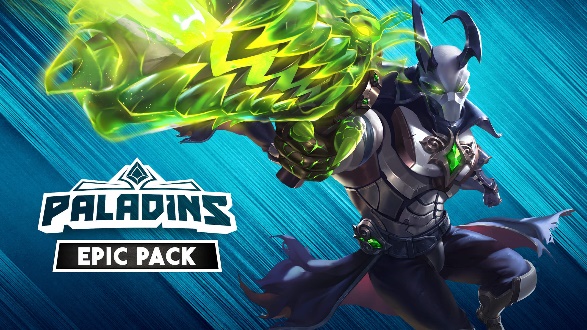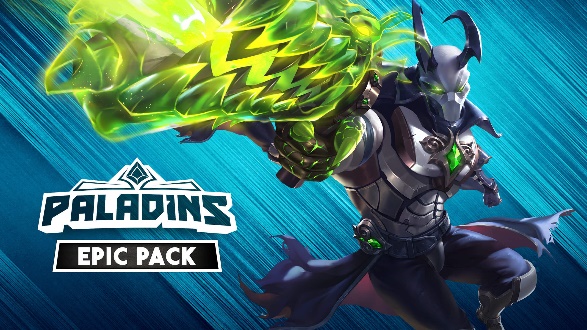 Paladins is a team-oriented online multiplayer shooter with many unique combat abilities and characters to choose from. There are currently 36 playable heroes in this game, each with unique weapons, personalities and playstyles! As you progress in the game, you will unlock chests which contain new cards for your hero decks (more on that later). Cards can be obtained by crafting or as a drop from defeated opponents! This card system offers an element of strategy during matches but it's not mandatory to collect them all – only those you need to create a well-rounded deck to crush your opponents. If you're looking for a strategic first person shooter then Paladins should definitely be on your list.
Vainglory (NEW)
Vainglory is another popular game on iOS and Android devices, but it's definitely among the best multiplayer games for mobile. This game is available exclusively on touch-based platforms like tablets or phones . It offers 3v3 battles in real time with players from around the world! There are currently 16 playable heroes in this MOBA, each with different strengths that you have to take into consideration during fights. If you are familiar with other competitive games then this will be easy to pick up. Once you start getting good at it, I'm sure you will love the great graphics and the great community too! You can play in solo mode against bots if there are no online opponents, and you can still earn special rewards and progress.
Clash of Clans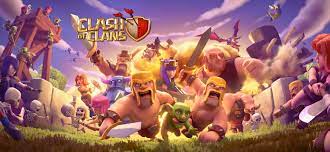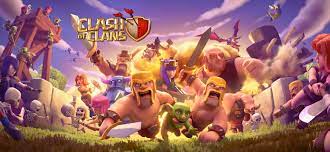 Clash of Clans is a strategy game, but it's also one of the best multiplayer games for smartphones. This addictive real-time multiplayer game has been available for quite some years now and it's still constantly updated with new content such as troops, spells and other goodies. Players must build their village and protect their resources against enemy attacks – sounds familiar, right? But it's not "just another town building/defense game"… There are more than 13 million players playing this game worldwide! You can create your own clan to play alongside your friends or join one online to find like-minded people! You can raid others anytime you feel ready and you can also play alone against the computer.
Hearthstone (NEW)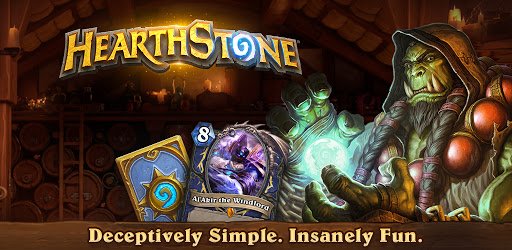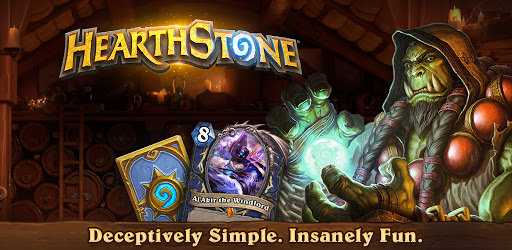 Hearthstone is a collectible card game developed and published by Blizzard Entertainment , available on Windows, MacOS and iOS/Android phones and tablets. This popular online trading card game was released in 2014 and it has been constantly updated with new content such as cards, events, etc. Players assume the role of a powerful hero thrown into combat right from the start! Your hero will be able to cast spells or summon minions to participate in intense duels. Just like Clash Royale, Hearthstone offers an element of strategy but you don't have to take it too seriously if you don't want to… There are many players who enjoy this casually by playing short matches every now and then. You can battle other players or AI to level up your character and you will unlock new cards by opening packs, crafting them or winning matches against other players! There are also f2p options if you feel like trying it before buying anything.
Brawl Stars (NEW)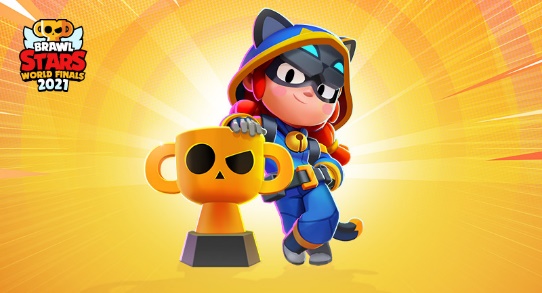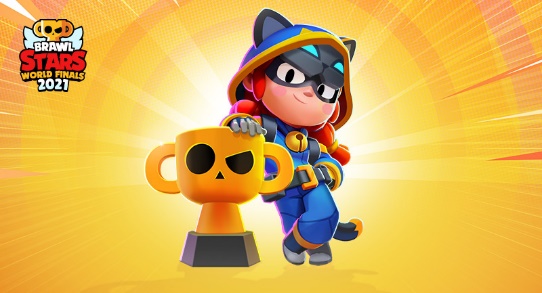 Brawl Stars is a brand new game which was soft-launched in Canada last year and got an official worldwide release this December . It's basically a MOBA that offers competitive real-time multiplayer for iOS and Android devices. There are many interesting modes such as Smash & Grab (collect crystals from the center of the map while defeating opponents), Heist (defend/attack an objective while using powerful weapons), Showdown (a 10-person free-for-all battle royale) and Bounty (kill opponents and collect their coins). This game offers a unique MOBA experience that you will not find anywhere else and it's completely f2p. You can play any mode as much as you want without having to spend money or watching ads – unless you want to support the developers by buying your favorite skins, brawlers and other goodies.
Dragon Ball Z Dokkan Battle (NEW)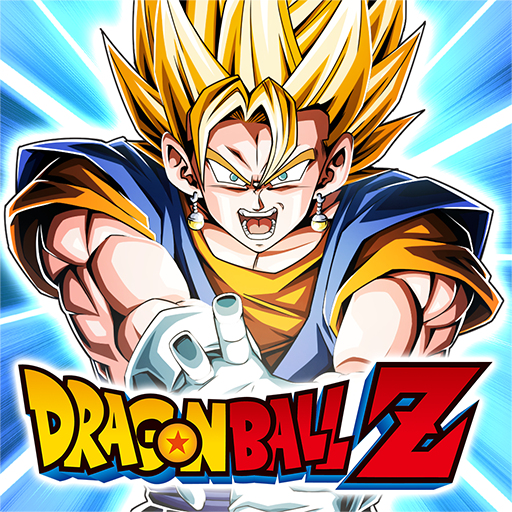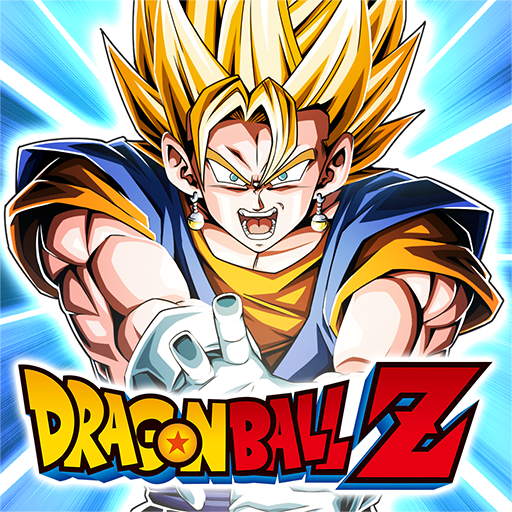 Dragon Ball Z Dokkan Battle is another very popular title from Bandai Namco Entertainment , available on both iOS and Android devices. It's actually an action RPG but there are also elements of a card collecting game since players collect characters to form teams for battles . There are over 1000 characters to collect, including heroes from Dragon Ball, One Piece, Naruto and many others! The game features simple controls yet it's surprisingly deep for a mobile game. You can enjoy short matches against computer-controlled opponents or play real-time PvP duels.
Marvel Future Fight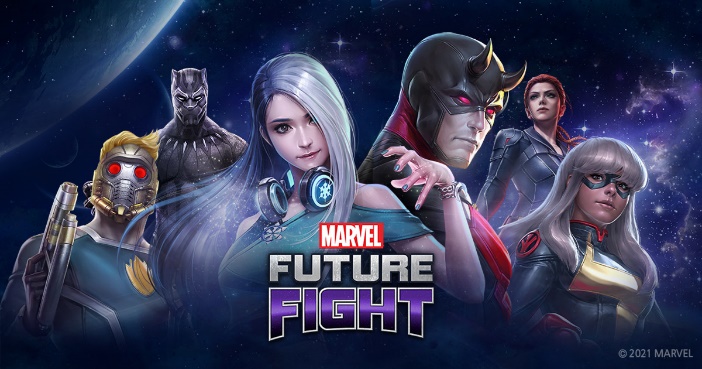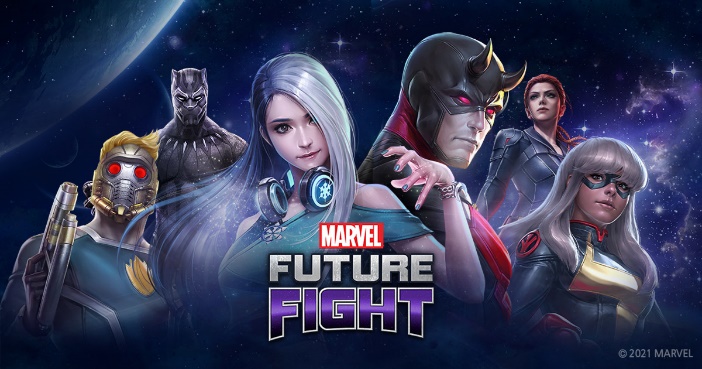 Marvel Future Fight is one of the most popular superhero games available on iOS and Android devices. It's developed by Netmarble , well-known for other hit titles such as Ninjago: Rise of the Nindroids and Star Wars: Force Arena . This free-to-play 3D action RPG offers innovative mechanics with stunning graphics – you will probably never get tired of playing as your favorite Marvel superheroes or watching them in action! You can play as Iron Man, Captain America and many other iconic characters and fight your way through many different locations to defeat Ultron and other villains.
The Elder Scrolls: Legends (NEW)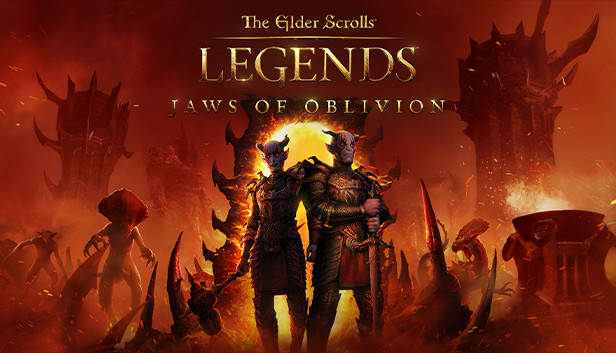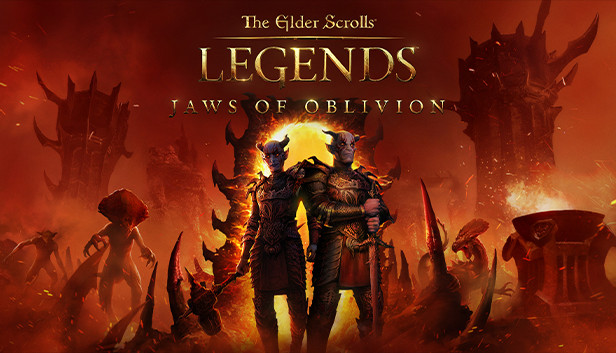 The Elder Scrolls: Legends is a collectible card game offered by Bethesda , available for iOS and Android devices. It offers deep strategic gameplay with lots of elements from the tabletop version such as abilities, spells, lanes, etc… Players battle against each other using customized decks to claim victory over the battlegrounds. There are plenty of modes to choose from including VS Practice mode or Arena where players draft their own deck before fighting in an arena-style duel with special rulesets. What makes this game so engaging is how it forces you to think! Unlike other card games, The Elder Scrolls: Legends requires players to carefully plan their next move. If you don't manage your deck well or if you just let yourself get overwhelmed by your opponent's strategies, it will be very difficult for you to win the game. So what are you waiting for? Start building your decks and begin your epic journey to become a legend.
Shadow verse (NEW)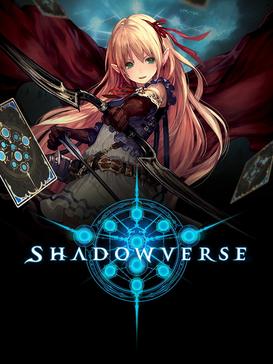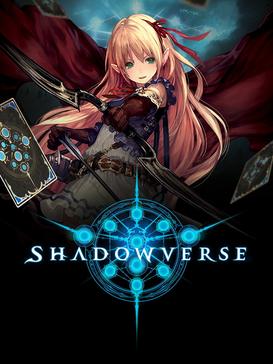 Shadow verse is another card collecting game available on Android and iOS devices . This one features stunning anime-style graphics with deep gameplay which takes inspiration from Hearthstone but adds many new mechanics such as followers with abilities, Class cards that change when certain conditions are met in order to create even more strategic depth in each match. There are many game modes available with up to nine separate story campaigns, each featuring beautiful artwork. This game also features cross-platform competitive PvP gameplay so you can battle other players on PC or Mac if you want to.
Conclusion:
As you can see, there are many choices available when it comes to card collecting games. Some of these titles are incredibly popular while others may be less well-known but ultimately they all offer solid gameplay and lots of value for F2P players. If you're looking for a great game to start with, I would recommend The Elder Scrolls: Legends because it's easy to learn yet very deep in terms of strategic gameplay. You can then try your hand at other similar titles like Shadowverse or Hearthstone if you like the genre.