Parenting is not an easy task to manage when you are new to it but it is an extraordinary sentiment and responsibility. Dr. Ruchi Bhandari, an IVF specialist says," Childbirth is a gift of God to everyone, but sometimes people can't have it because of a few reasons. One of them is infertility, and that can be cured through some fertility treatments as each individual soul shall be entitled to be a parent."
Mishka IVF Center in Jaipur provides the best possible fertility treatments to infertile couples. By consulting Dr. Ruchi Bhandari, one can solve his/her all issues regarding the process and treatments. Infertility is not a disease that can't be cured, thus many people opt for it to have a family.
Fertility Treatments offered by Dr. Ruchi Bhandari

All completing her education, Dr. Ruchi Bhandari worked as an Obstetrician/ Gynecologist at the well-known Bhandari Hospital and Research Center in Jaipur. She is also an IVF Specialist and given many women a reason to smile through her therapies and proper fertility treatments.
Treatments offered by Dr. Ruchi Bhandari are:
Fertility services and assisted reproductive technologies (ART)
Flexible office hysteroscopy
Fertility-preserving surgery for gynecologic conditions
Laparoscopic and open tubal reanastomosis (tubal ligation reversal)
Intrauterine insemination (IUI)
In vitro fertilization (IVF)
Frozen embryo transfer
Intracytoplasmic sperm injection (ICSI)
Cryopreservation of embryos, unfertilized eggs, and sperm
Fertility preservation for cancer patients
Patient education
Qualification and Experience of Dr. Ruchi Bhandari
Dr. Ruchi is the founder and director of Mishka IVF Center and an expert in the field of Assisted Reproductive Technology (ART). She has completed her degree i.e. MBBS-MS from BVDUMC, Pune, and holds a gold medal. Dr. Ruchi Bhandari has also acquired a Fellowship in Assisted Reproductive Technology along with the training in Clinical Embryology from Chennai Fertility Center and Research Institute. Dr. Ruchi Bhandari has also been a member of the Federation of Obstetric and Gynaecological Societies of India (FOGSI), Indian Fertility Society (IFS), Indian Society for Assisted Reproduction (ISAR).
She has experience of 7 years in this sector and has treated many patients who were in pain due to infertility. Even Dr. Ruchi Bhandari is a fitness freak so has a keen interest in curing people who are suffering from PCOD, lifestyle illness, hormonal instability, and adult health problems. She provided the best quality fertility treatments to her patients with the help of high-tech machinery and trained health personnel.
Reviews and Feedbacks about Dr. Ruchi Bhandari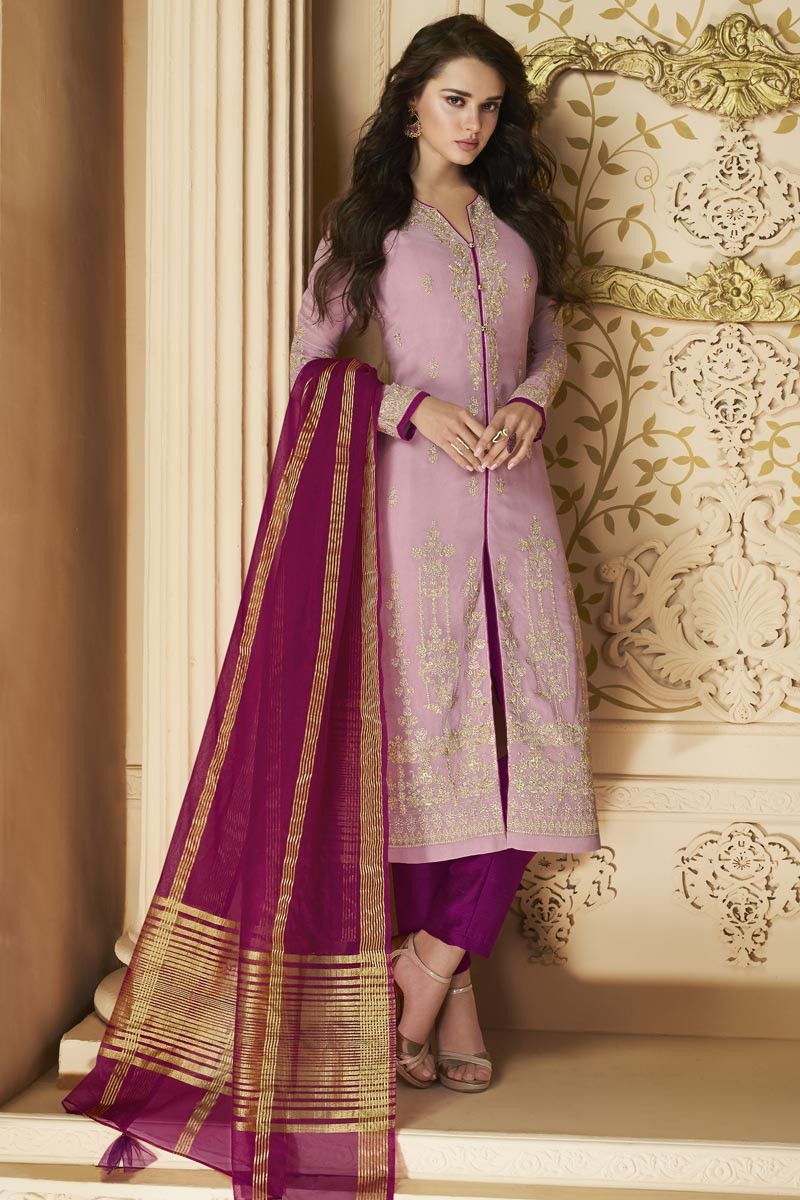 Another patient suffering from infertility says " Dr. Ruchi Bhandari and her team serve the finest fertility treatments in Jaipur and I am very happy with my results. One of a friend recommended her as she went for the treatment as well then I searched over the Internet about Mishka and Dr. Ruchi Bhandari and got so many favorable reviews. I finally took the decision to go and pay a visit to the clinic by myself.
About the Clinic
I booked my appointment online in order to consult with the doctor. The clinic was so neat and clean, the staffs were so helpful as they guided me towards the doctor's cabin. Finally, I met Dr. Ruchi Bhandari and shared my problems with her, she was listening very calmly and soon we got connected. She assured me that it will be all good after the treatment and I will be able to conceive naturally. Also, the doctor explained to me about the procedures and sent me to have a look inside the labs where it will take place. I was highly impressed by seeing the latest technologies and machines they use thus I made my decision to go with Dr. Ruchi Bhandari's suggestions and treatments. I want to recommend her to every man and woman who are suffering from any infertility problems.
Infertility can happen because of many factors that could be the age of the person, height or weight, early miscarriages, or one's lifestyle. No need to be scared or take any sort of stress about it. Many fertility treatments are available that can heal you from inside and can make you fertile again. By the proper guidance of a specialist and appropriate treatment, one can find happiness and complete his/her family.