Although the use of spices varies from region to region within India, they are an essential component of Indian food and the link that unites us all.
India mainly exports vanilla, tamarind, pepper, chilli, turmeric, ginger, cardamom, fennel, fenugreek, celery, nutmeg, and mace.
Top Masala (Spices) Brands in India
Let us find out some of the popular brands in India recognized for spices –
9. MTR Masala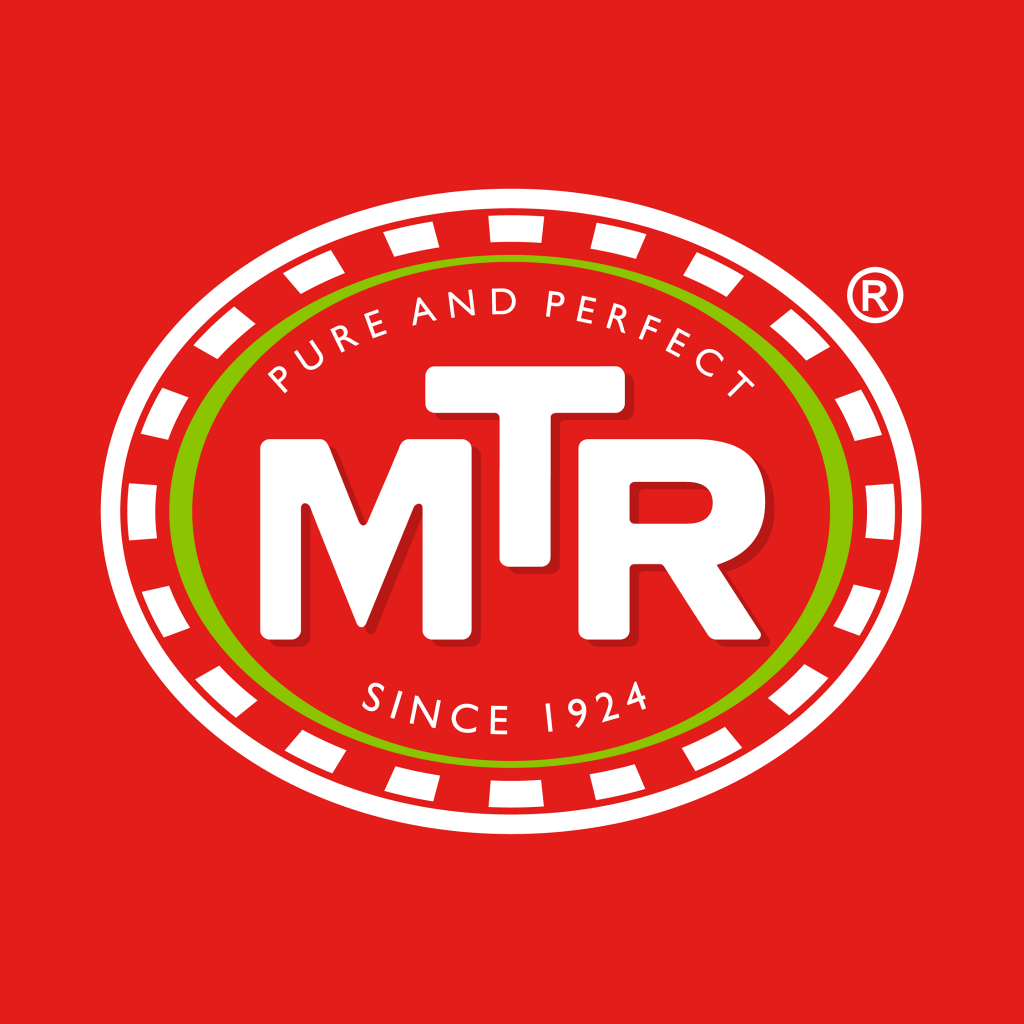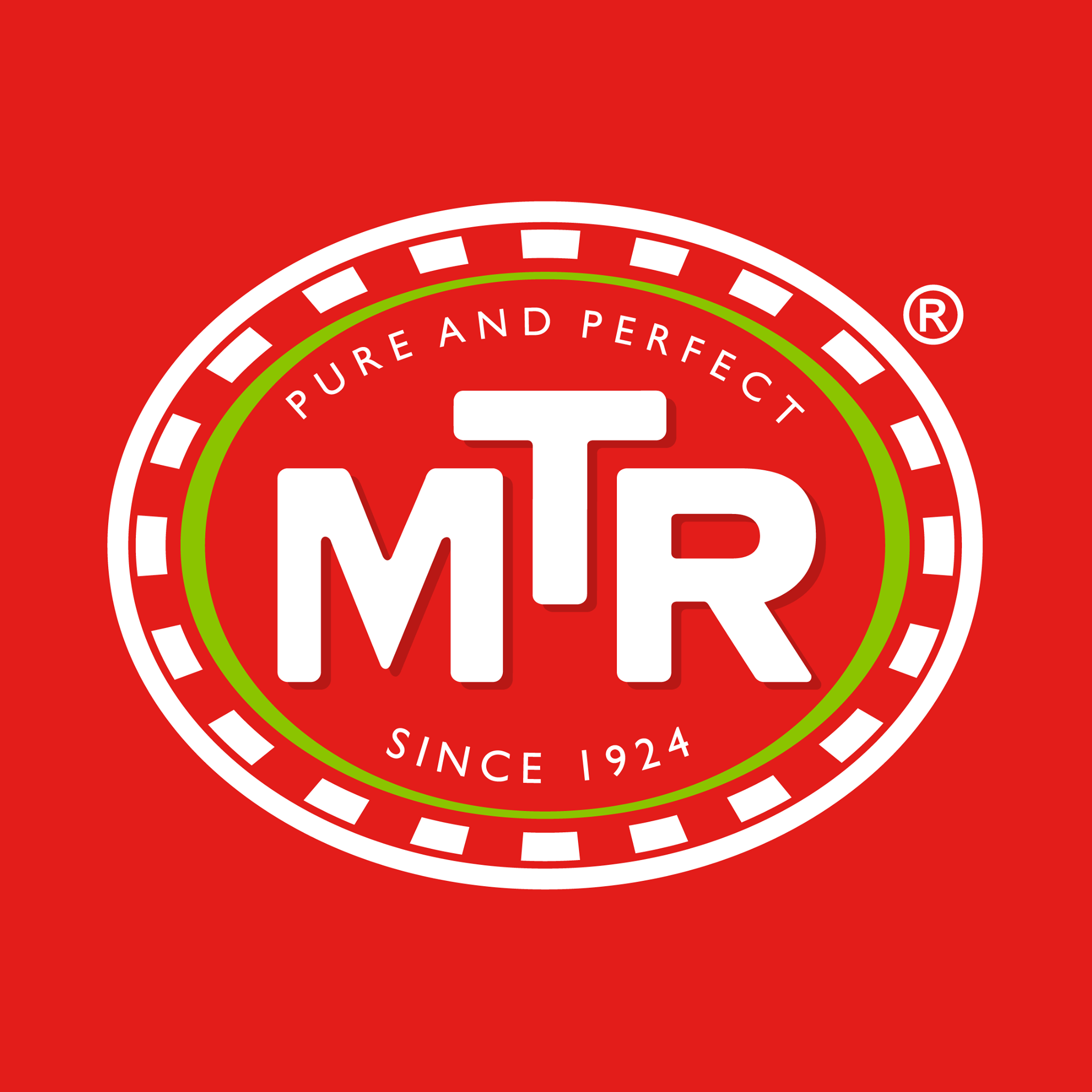 A well-known masala brand in India that has been around for a very long time is MTR Masala. To achieve the ideal flavor, they combine real Indian spices at the proper temperatures and ratios. Their masalas are among the best-selling in India and are well-known for their flavor and presentation.
Visit website – https://shop.mtrfoods.com/collections/mtr-spices-and-masalas
8. Pushp Masale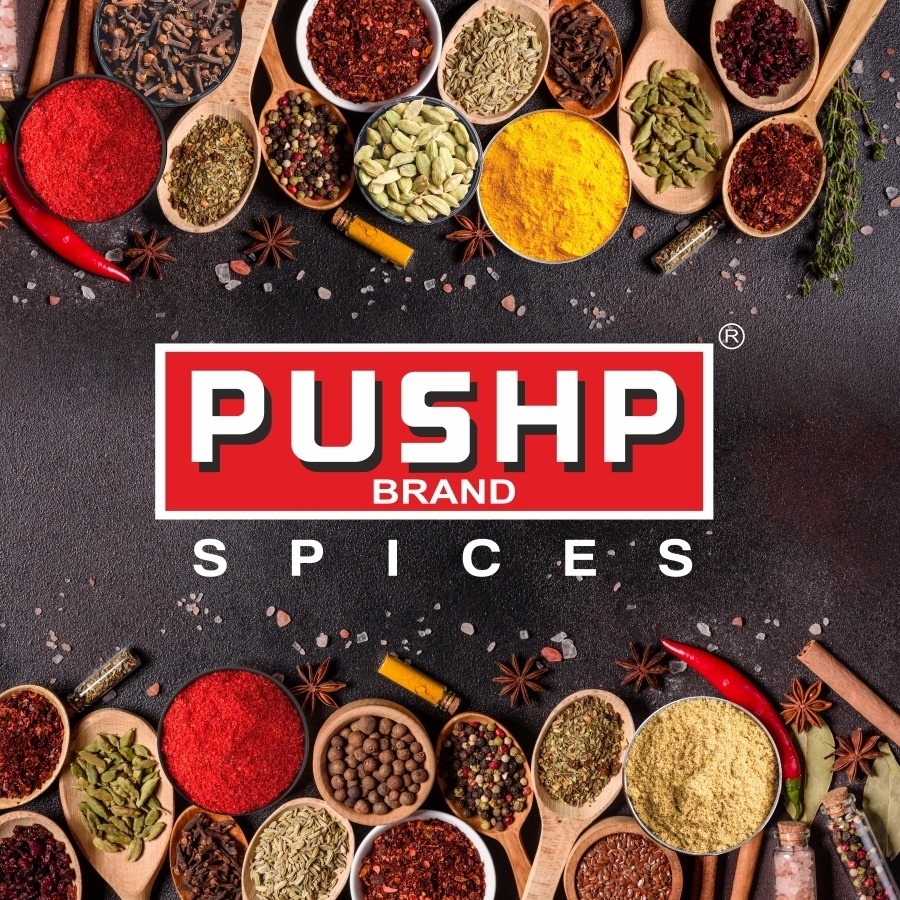 They are a well-known brand of spices in India. When you purchase spices from Pushp Masalas, you can be sure they are pure. They are the ideal complement to your cooking skills because they are a peculiar blend of Indian spices. Pushp Masale works tirelessly to ensure that only the highest caliber products are delivered to countless Indian homes.
Visit website – https://pushpmasale.com/
7. Roopak Masala


Roopak Masala sells a variety of spices. Their range of masalas is the most noticeable of them all. From chole bhature masala powder to kadai chicken masala powder to delicious Indian spices, it is one of the top masala companies in India. They have a huge selection of masalas to offer at incredibly low costs.
Visit website – https://www.roopakstores.com/
6. Ramdev Masala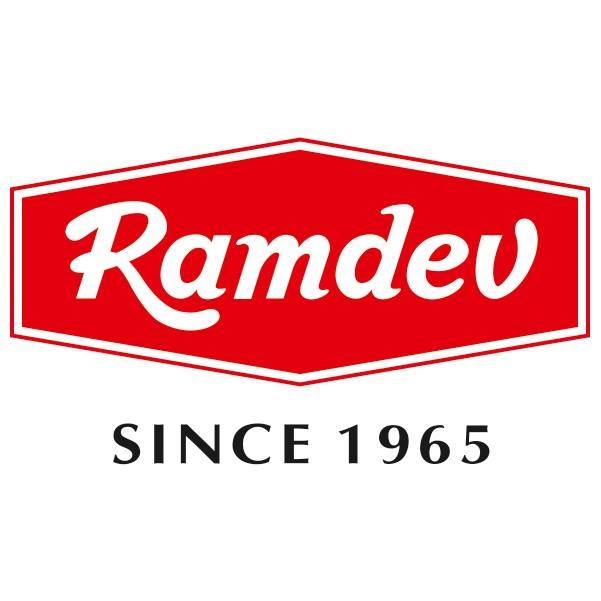 The company Ramdev Masalas has been producing and exporting Indian spices since 1965. They are also one of India's most well-known masala brands. On their website, you may find a wide range of alternatives, including basic spices, blended spices, four distinct kinds of hing, and many others.
Visit website – https://ramdevstore.com/
5. Rajesh Masala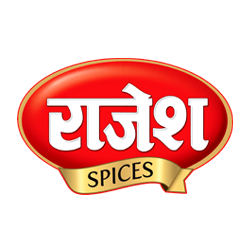 You can find any powder, including coriander and chili powder. They have automated facilities and equipment that make it possible to properly and hygienically process and package spices. As a result, it is regarded as one of India's top masala brands. Their ingredients are rigorously examined for superiority, pristineness, and flavor.
Visit the website – https://rajeshmasala.com/
4. Catch Spices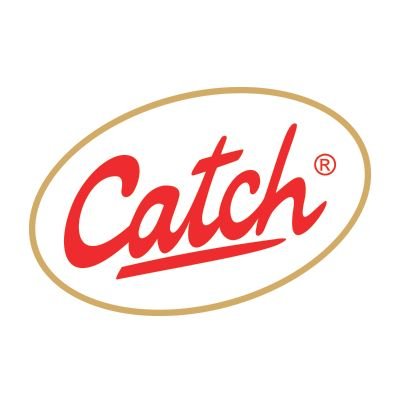 There are hundreds of dishes that have been developed over time in our nation due to the rich culinary history, diversity, and cultures of India. Without the ideal mixture of spices and masala that our people have developed throughout the years, none of these would have been feasible. Even though having a spice box is necessary for an Indian household, finding the ideal blend is even more crucial. Over the course of ten years, Catch has become one of India's top ten spice brands, which speaks much about its excellence. The source, where it is hand-selected, sifted, and graded at an ideal low temperature, is where its distinctiveness originates.
Visit website – https://catchfoods.com/
3. Badshah Masala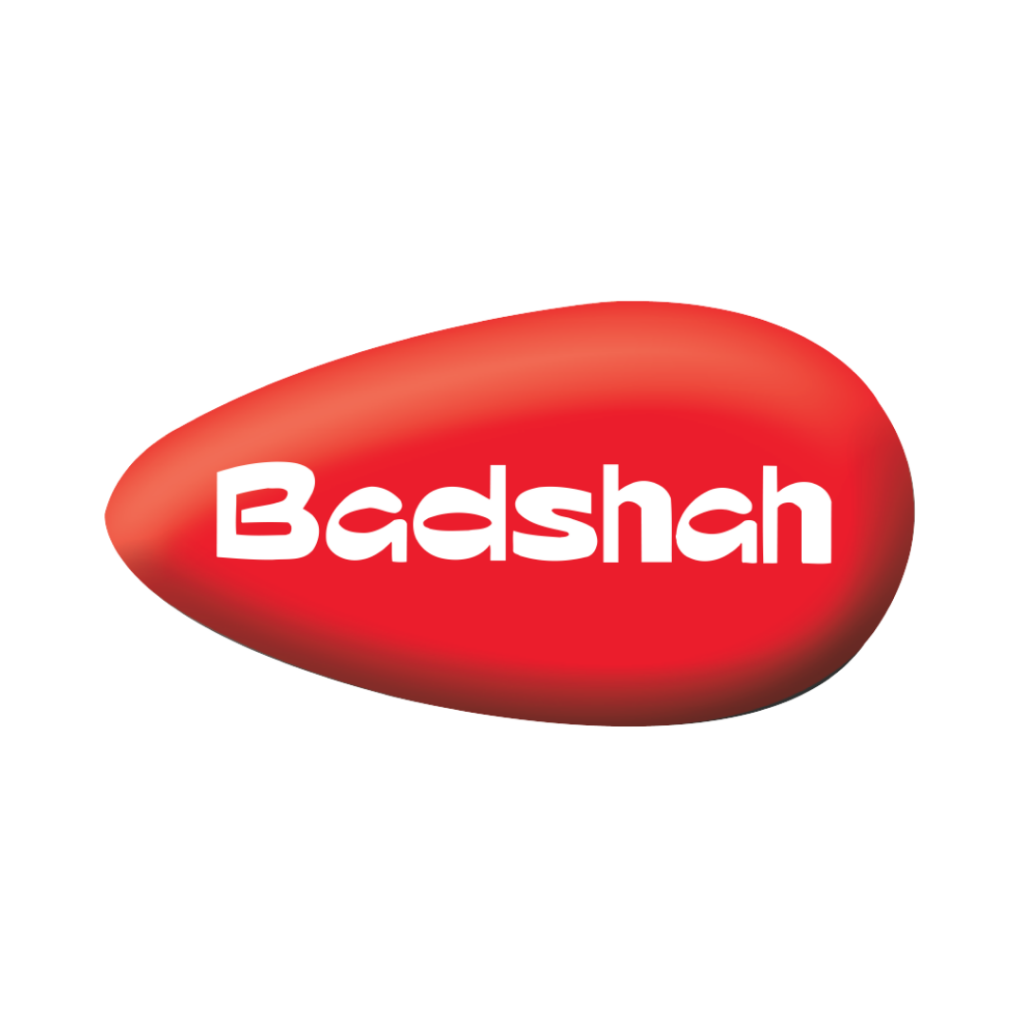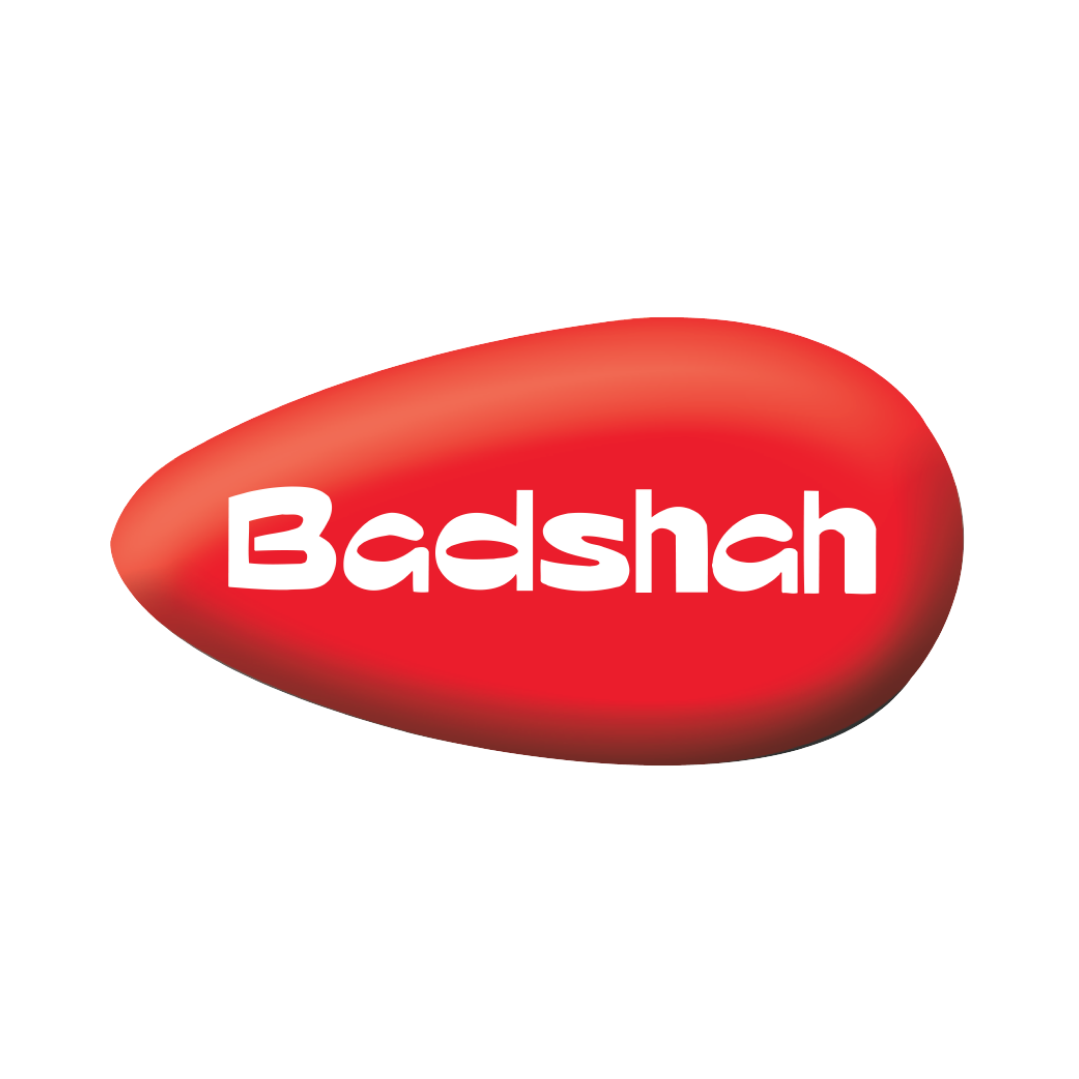 One of the largest masala companies in India, Badshah Masala has been in the business for more than 60 years. Discover a special concoction of mouthwatering spices that offers an authentic Indian masala mix. The same hotel-like taste may now be easily achieved at home in a better and healthier way.
Visit website – https://badshahmasala.com/
2. MDH Masala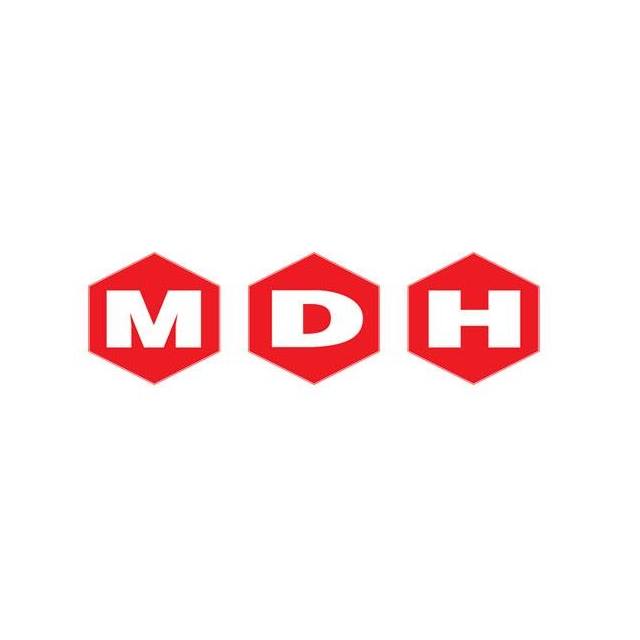 Everyone remembers the grandfather who appears in the MDH campaign. Spices come in a variety of sizes from 10g to 500g packs at MDH. When we see the MDH masala package, we can all still sing the "Asli Masale Sach Sach" lyric in our heads. MDH began operations in 1919 with the goal of easing the physical labor Indian housewives, who invest a lot of time in hand-grinding masalas, confront. They are one of the most well-known masala brands in India and are among the top 10 masala firms in India. They provide a selection of blended and single spices.
Visit website – https://mdhspices.com/
1. Everest Spices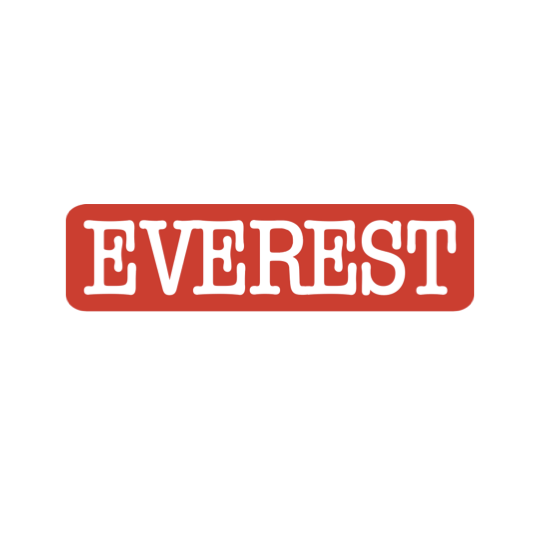 One of India's top masala brands is Everest. They are renowned for their excellence and the confidence of numerous clients all around the world. With more than 45 different spice and masala kinds available, it is India's top-selling spice brand. They are the leading masala producers in India and export to 58 other nations as well. They are among the largest masala businesses and have been in operation for about 50 years.
Visit website – https://www.everestfoods.com/