Dogecoin was launched in 2013 as a mere joke targeting those who are passionate about cryptocurrency. Today, it stands strong as one of the leading coins in the market. Even though we are amid a crypto crash, Dogecoin is amongst the top 10 coins according to its market capitalization.
From the day it was launched till today, Dogecoin has seen its highest gain of over 14,000/cent. In 2021, it was seen at its all-time high price of USD 0.69.
Dogecoin – What is it?
Like Bitcoin, Dogecoin functions on a blockchain network technology to keep it secure. It is decentralized and stores all the transactions using its digital currency. It was initiated in 2013 by Billy Markus and Jackson Palmer as a joke. They named it 'doge' taking inspiration from the meme which features a Shiba Inu, a Japanese dog breed. They misspelled the word 'dog' intentionally.
The aim was to take a jibe at the hype around Bitcoin. To take this a step further, a group of enthusiasts started gathering funds for publicity stunts to endorse the coin. Dogecoin is primarily used on Reddit and Twitter to give rewards for quality content such as memes. To get a part of the group which can be rewarded, you would have to be part of the community which uses this cryptocurrency. One may also get Dogecoins from a Dogecoin faucet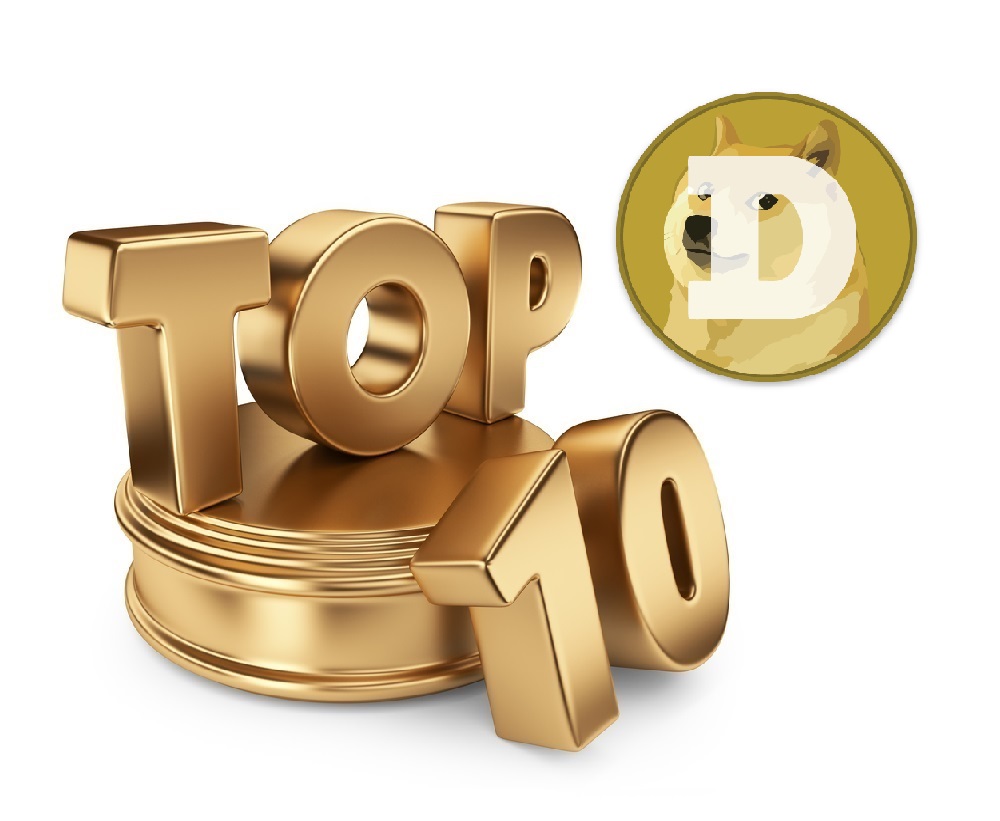 Dogecoin Faucet
This is a website that will reward you with a small part of Dogecoin to introduce you to the currency. This is how the online community becomes available to you. They acquire coins from contributors and distribute them amongst those who request a share.
Elon Musk & Dogecoin
Musk has shown interest in cryptocurrency by announcing Tesla can be purchased by making payment in Bitcoin. He then began backing Dogecoin which helped it rise and gain credibility. More than 50% of its value increased when Elon Musk made a tweet in Dogecoin's favor. This happened with other platforms as well, such as GameStop and Etsy.
He stated Dogecoin is one of his favorite cryptocurrencies and hopes to turn it into the currency of the internet. He once referred to himself as 'Dogefather'.
The surge which came post Musk's comment proves that external factors play a huge role in a coin's success. However, Dogecoin's value is volatile and is subject to change by 10 – 20 cents overnight. Moreover, external factors, like Elon Musk's case, can be vital and contribute to his uncertain nature. Cryptocurrencies are generally unpredictable and can face a rise or downfall in a blink of an eye.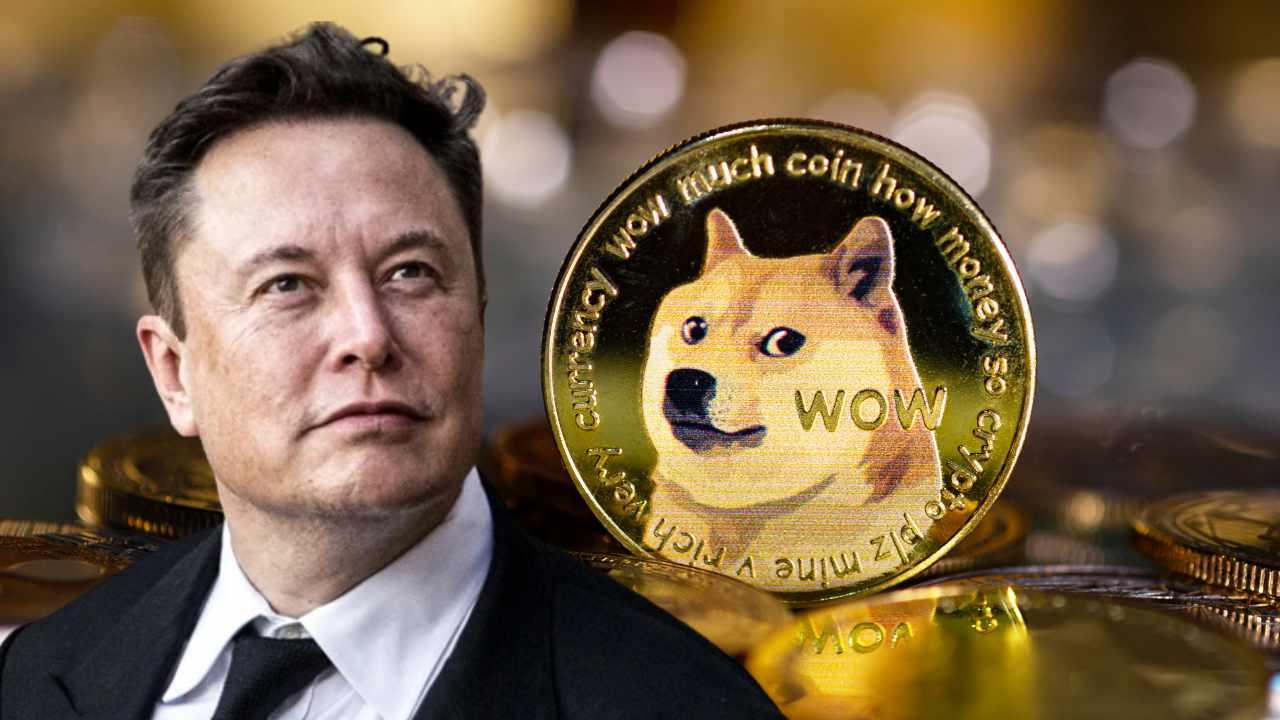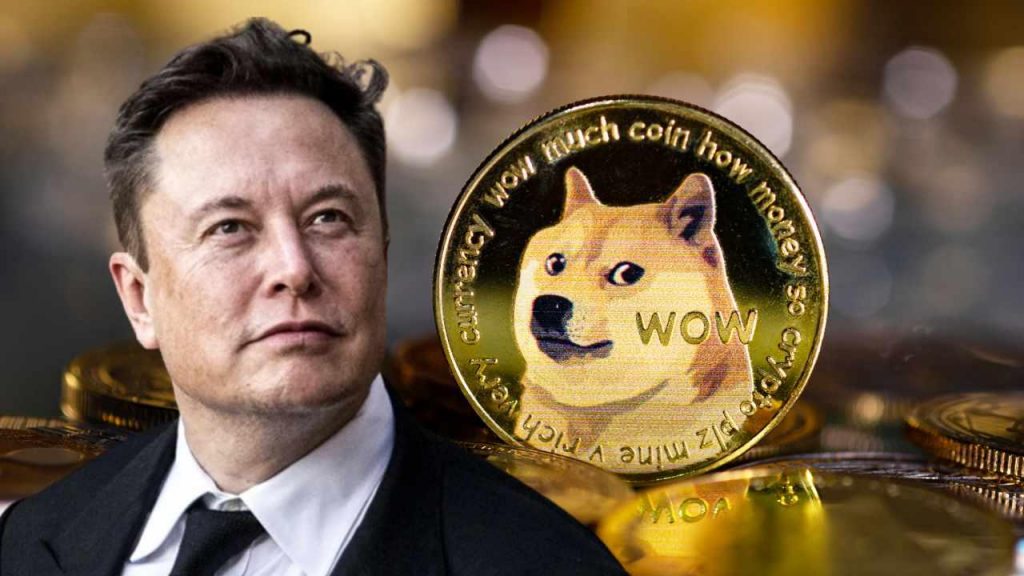 Analysis of its rise & future
We can jot down a few reasons which could be behind the rapid growth of Dogecoin. Its price has gone up as it offers quick and free transactions. It takes up to one minute to confirm transactions. Experts also suggest its because of the backing of Elon Musk that Dogecoin has seen such a high in a short span of time.
Dogecoin's gains in 2021 were impressive. However, it also increased the chances of a crash. It's difficult to make any conclusion at the present time as the entire market is going through a dry patch. Everyone enthusiastic about cryptocurrency is under immense stress.
In conclusion
Dogecoin has seen ups and downs, and no one, not even its creators expected it to evolve the way it did. It continues to gain hype and people are investing in it as you read this article. Perhaps the bottom line remains to expect the unexpected. We cannot be sure of what future Dogecoin has in the cryptocurrency industry, but it surely has made its mark and made itself accessible to a different audience altogether.