The first Garib Rath Express in the country was run in 2005 between Saharsa and Amritsar. The specialty of this train is that all its coaches are third AC coaches. Till date, a total of 26 Garib Rath trains run on different routes of the country. Construction of old ICF coaches has stopped across the country. Traditional coaches of Garib Raths are no longer built. The old ICF coaches have been taken over by modern LHB coaches. LHB coaches are considered safer than ICF coaches. Complaints are often received by passengers on the stay of old coaches in the Garib Rath. Sometimes a complaint is made about the AC of the train, sometimes it is about the seats. The Garib Rath Express going from Saharsa to Amritsar also faces problems due to lower berths along with lower seats on the side as well as middle berths. Poor Rath is an old ICF coach and always needs maintenance. Railways will remove all these old coaches and install LHB coaches of Modern Third AC in all of them.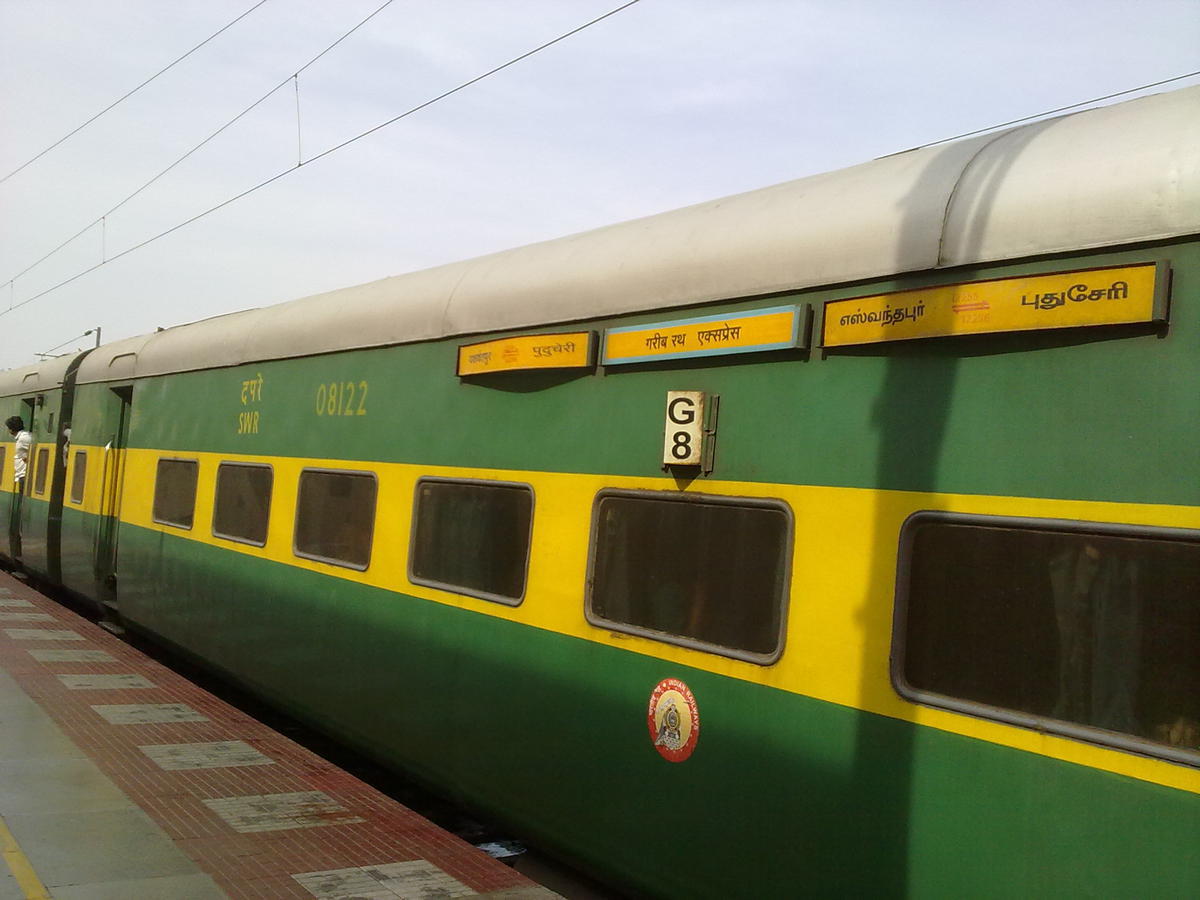 Railways Ordered To Make New Coaches Of Garib Raths
Railway Board has issued orders to make LHB coaches of new third AC in the financial year 2020-21 in lieu of old ICF coaches of Garib Raths. Integral Coach Factory Perambur will manufacture 283 new third AC LHB coaches for Chennai Garib Rath Express while the same Rail Coach Factory Kapurthala will manufacture 273 new third AC LHB coaches. LHB coaches are more comfortable than ICF. Passengers of the Garib Rath will be comfortable after LHB coaches are installed.