In the attempts of getting suitable disability care and services, it is difficult to know whether the plans are exactly as you need. These processes are getting increasingly complex, and since the National Disability Insurance Scheme is an official legal process, it is important to be aware of all its terms and conditions, the exact details of the plans offered, and the best ways to utilize all the benefits offered under them. One knows the significance of these aspects since it concerns the payment of such integral assistance, that one may sometimes find the endeavor quite daunting. It is during such times that a support coordinator turns out most useful.
A Support Coordinator helps in navigating the NDIS process. They support you in making your support plan and exploring the options available to you. Their job is to assist you in the entire process so you can make an informed and clear decision that matches your needs. They aim to also ensure that you can make full use of your benefits and choose services that suit the needs of your health. You can choose a support coordinator depending on your preferences; it can be someone local so the context of the rules is clear and someone who knows NDIS well so that your processing can be seamless.
How exactly does a Support Coordinator help?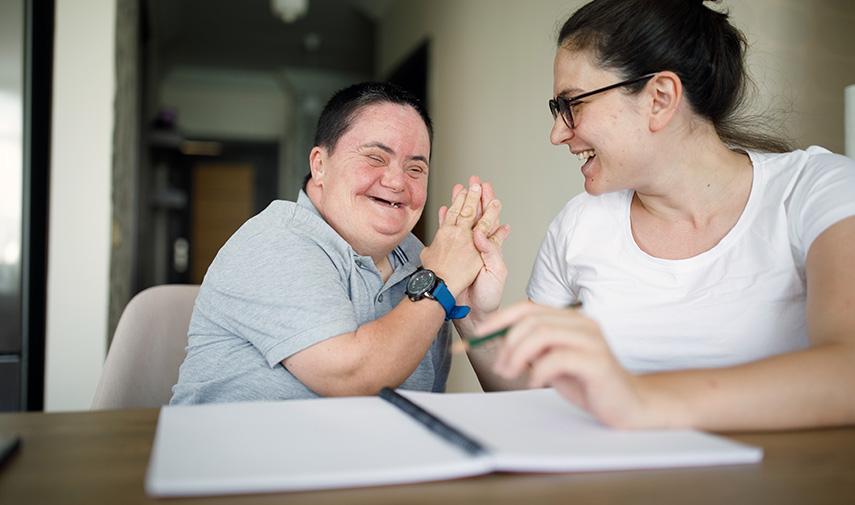 Since the NDIS process is a long and legal official document, it is sometimes difficult to interpret it and be sure of how it can help you and what it provides you. A support coordinator can explain all the relevant details while also going through every step of the process so you are not alone. They can also negotiate with providers on the services to ensure that you get the best out of the package.
While the agreement is an important and daunting step of the course, the coordinator will be with you to ensure that you have taken a decision that you are sure of and chosen a plan that best suits what you need. They will also remind you of the appointments or any deadlines that you have committed to, to make sure that you can complete the procedure successfully.
Once the agreement is signed, the responsibility of a support coordinator does not end. They also make sure to carry feedback from your side to the service providers so that the organization provides exactly what you need. They conduct assessments of your home and other surroundings that you are in to make sure all the needs are covered by the members of the organization. They also conduct events in the community and get you in touch with activities that could be of interest to you and to help you improve the overall quality of your life.
Does the NDIS cover the costs for a Support Coordinator?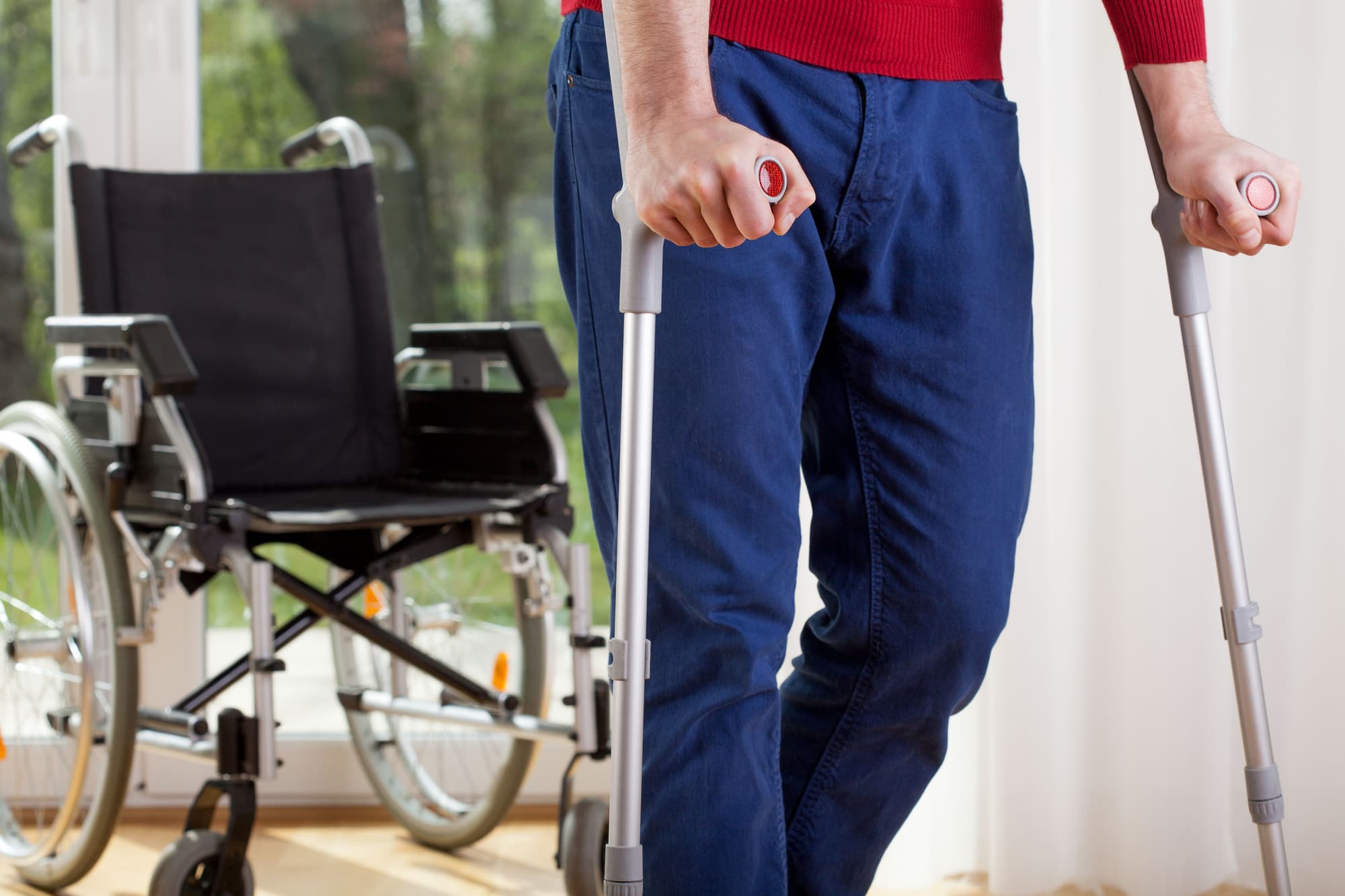 While a support coordinator is meant to help you in the process of applying to the NDIS, obtaining one is part of the process itself. You must apply separately to get a plan under the NDIS that also provides a support coordinator. You may ask your local area coordinator or your NDIA planner the details of the process of obtaining a support coordinator and further understand the varied kinds of support that are provided under plans. The different levels at which a support coordinator can provide assistance are as follows:
Support connection – This plan allows you to get informal, community, and funded support so you are on the same page as the terms of your agreement and are completely aware of the details. This is so you can ultimately receive all the benefits available with your plan.
Support coordination Perth – This is assistance provided with implementing your funding plans, and additional support in community involvement. There is a more active role played by the support coordinator in this case.
Specialist support coordination – For advanced or complex cases of disability, a specialist can also be provided so that their specific needs are understood and conveyed more clearly. This is the highest level of assistance that is provided to an individual. A specialist in this case is an expert professional in a related field such as a behavioral therapist, a social worker, or a psychologist. This is so that the professional can recognize and convey the exact necessities and they can ensure that these needs are also met over time.
A support coordinator is one of the best kinds of support that you could have throughout your relationship with disability service providers. These are professionals who care first about your needs and wants and work with the sole aim of ensuring you have them. It would be beneficial to look for an NDIS package that includes a coordinator so the rest of your process is taken care of and you can simply focus on your journey towards a better life.