All storage hire companies will say that they are the best company and offer the best portable storage containers.
However, there are qualities that determine whether a company is good or not. Other than prices and service, you should also consider other factors.
In this article, you will learn about the services a storage company should offer, additional items you should get, what security measures should be in place, and what contract you should be given.
Services a Storage Company Should Offer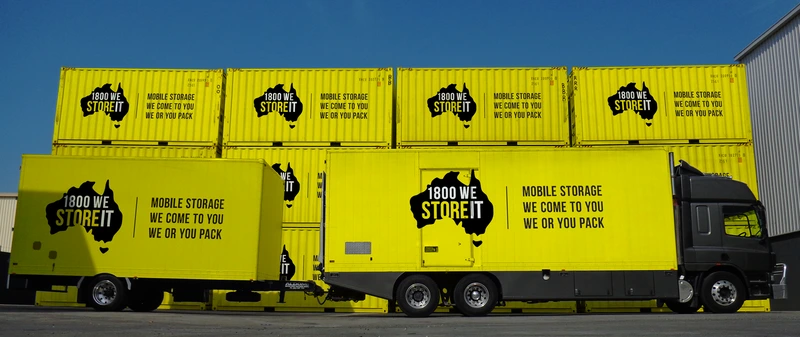 You need to keep in mind that a good company will have options for you. All customers have different storage needs, different schedules, and different requirements.
Therefore, a company must have at least these four services available.
● Portable Serviced Storage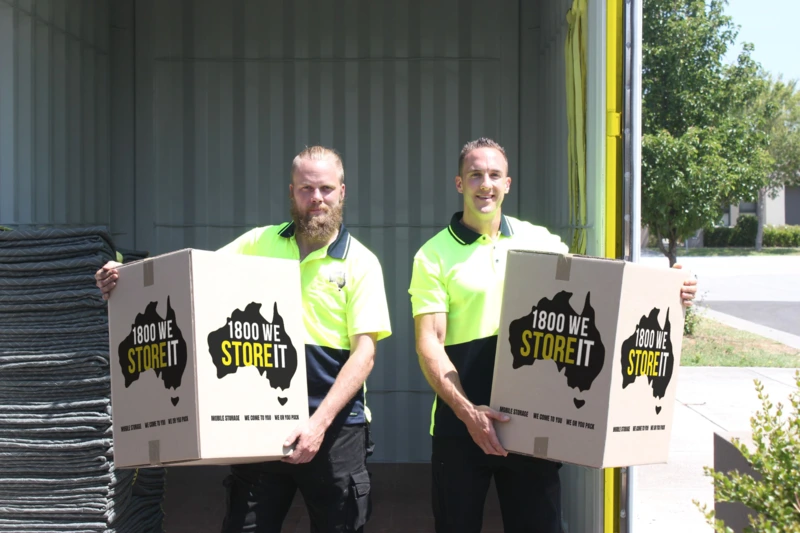 If you can't shift your schedule to squeeze enough time for packing and storage, you can hire this service. Portable serviced storage is a premium service, so the company will do all the heavy lifting for you.
They will deliver the storage container to your house, pack your things, and store the container in a secure storage facility.
● Portable Self Storage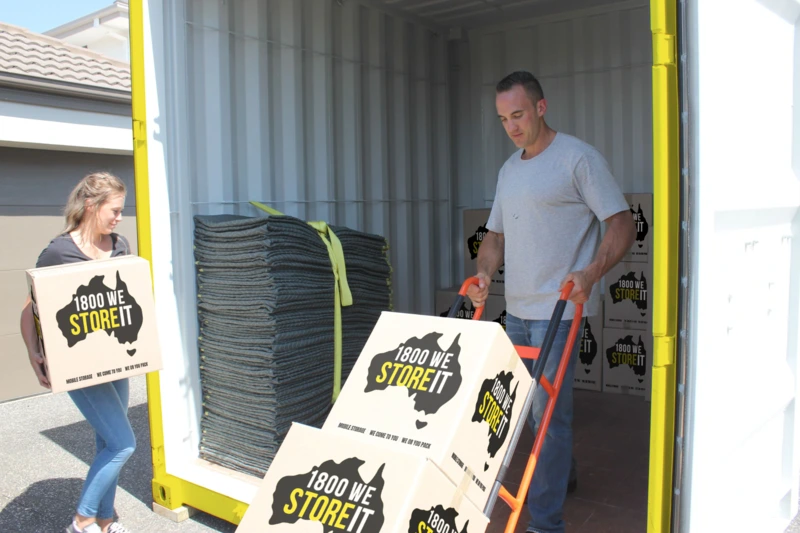 Sometimes, you want to know where you put your things. So, if you want to organise your container yourself, you can do it with this service.
The company will still deliver and store your container, but you will load your things in yourself.
The good thing is, you can load at your own pace without a due date rushing you to store the container. Once you're done, just arrange for the company to pick up the container for storage.
● Portable Onsite Storage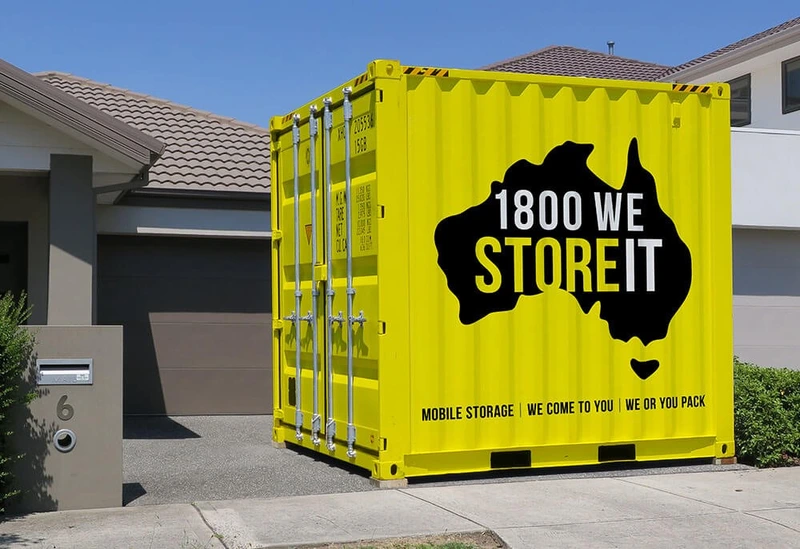 This service is suitable for people who want continuing access to their stuff. With this service, the company will deliver the storage unit to you and leave it on your premises.
Then, you can load your stuff in and access the container as often as you like. After you are done with it, the container will be collected by the company.
● Shipping Container Hire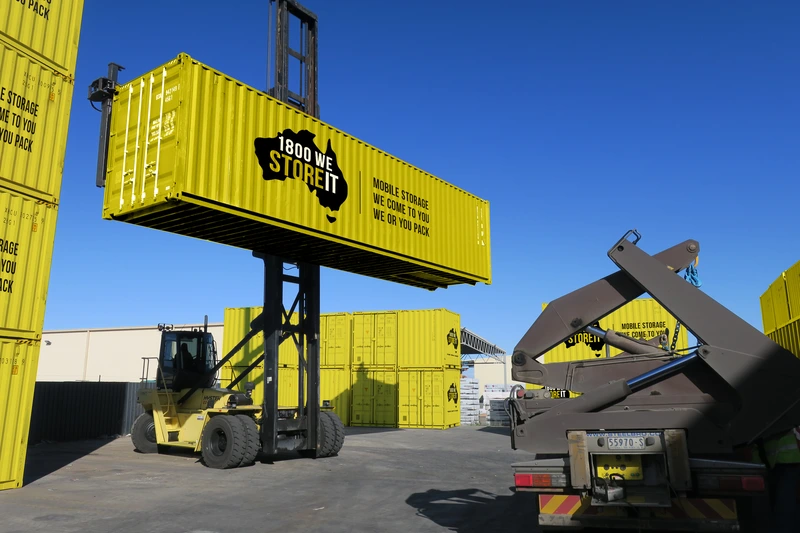 Shipping container hire includes all services above, but with bigger containers. Customers who hire these large shipping containers are usually moving from a 3-4 bedroom house and want to transport all their things at once.
Storage Units Sizes and Prices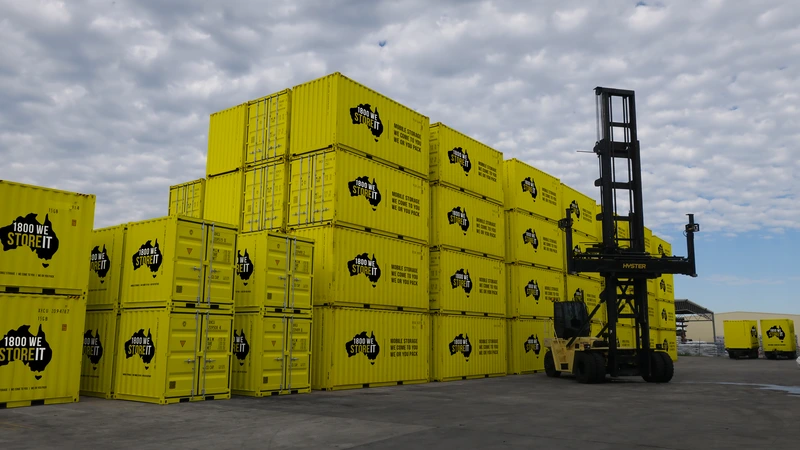 After knowing what services the company has, ask them about their prices. They should tell you this on the first phone call.
All storage unit prices depend on how big the containers are. Yes, there should be different sizes you can choose from.
If the company only offers one size, then you'll likely get too little or too much space. As a result, you have to pay extra money either way.
What are the standard market sizes and prices?
6ft Containers = fit 2 bedrooms worth of things = $22.95 per week
8ft Containers = fit 2.5 bedrooms worth of things = $24.95 per week
10ft Containers = fit 3 bedrooms worth of things = $34.95 per week
20ft Containers = fit 3-4 bedroom house worth of things = $59.95 per week
So, the smaller container you need, the cheaper you pay. However, that doesn't mean that the big containers are far more expensive.
For customers who need containers for bigger projects, renting one big container is cheaper than renting multiple small ones. It is also more convenient because bigger containers can fit almost everything and are transported once only.
Additional Items You Should Get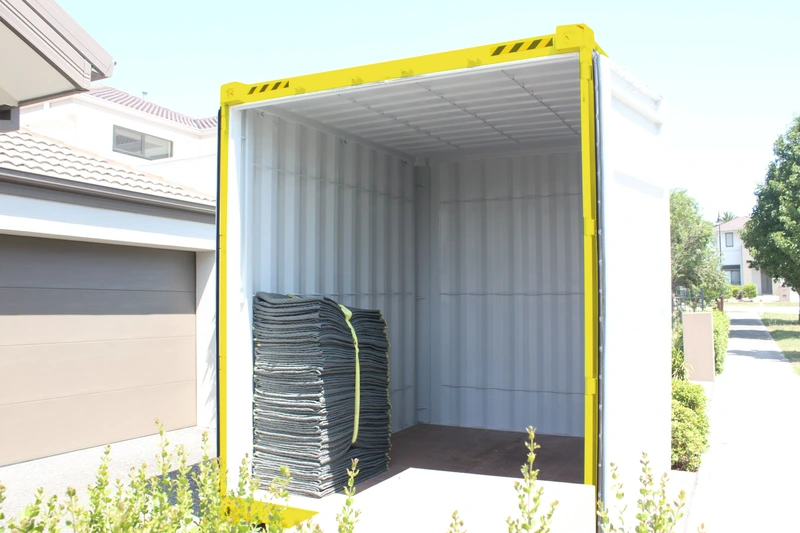 When you are storing your things inside storage containers, there is always the risk of bumping and jostling during transit. So, your things should be protected to prevent damage.
To prevent this, a good company would provide furniture blankets (shock-absorbent) and tie-downs to secure your things. All of the blankets and tie-downs should be free of charge.
Other additional things you should get are bubble wrap, boxes, and packing paper. They are useful to protect fragile things, during and after transit.
Plus, all these packing materials will protect your things against dust. So, you can expect your things to be as good as when you store them.
Not all companies offer all of these for free, but try to find the ones that sell them cheaper.
Security Measures Companies Should Have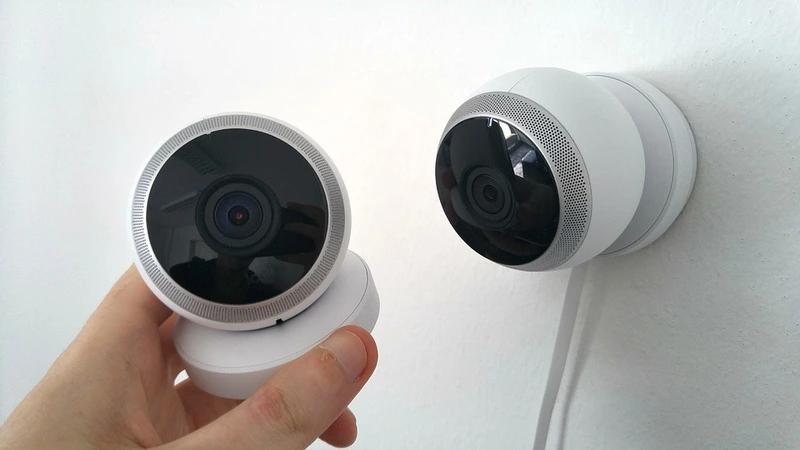 Companies should have security measures to ensure all your things are safe from attempts of theft. The security measures all companies should have are;
CCTV cameras
Staff monitoring
Alarm systems with motion detectors embedded inside
These three are the most basic security measures. However, some companies will give you more than this. Industry leaders will give you a padlock for your container, complete with a padlock protector.
Having a padlock and a padlock protector can prevent attempts of theft. Plus, all the containers are made of thick, quality steel. Therefore, the containers are practically impenetrable.
So, make sure the company you choose has all these security measures.
What Contract and Insurance You Should Be Given?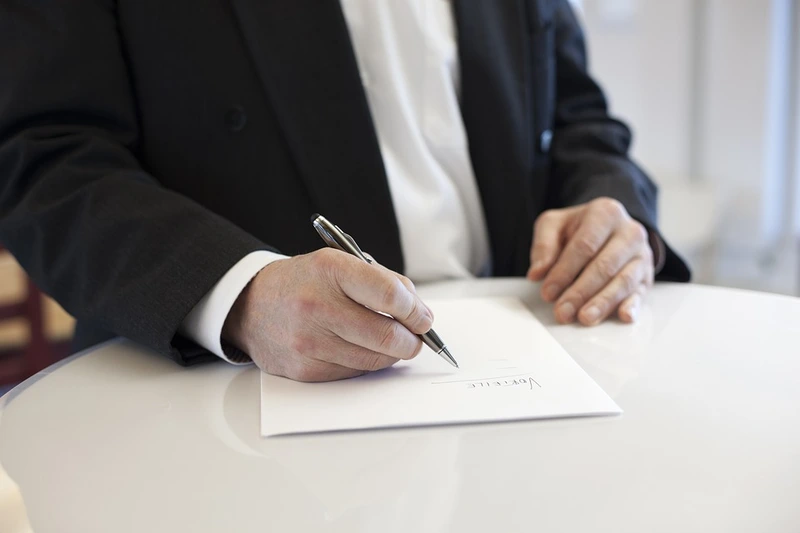 Frankly, you shouldn't get a contract at all.
A good company will not bind you to a contract because they know plans can change. You may suddenly need to extend the container rental.
That's why a good company prefers to do the payment on a weekly basis, so you can continually extend the container rental indefinitely.
As for insurance, you must make sure that the company covers all your things. Damage is unlikely, but not impossible. So, better ensure you will get your money back if anything happens.
Conclusion
A good portable storage company will put your needs above anything else. Hence, to give you options, they will have multiple services, container sizes, and prices.
Moreover, if the company really cares about ensuring the safety and security of your things, they will have free protection items like furniture blankets and tie-downs. They will have CCTV, monitoring, alarm systems, and padlock protectors.
Lastly, a great company won't give you any contract. They will let you rent indefinitely should plans change. Plus, they will ensure that all your things are covered by insurance.
If you keep all of these qualities in mind, you will absolutely find the perfect company for your storage needs.