A gym contains a variety of high-performance sports activities with a variety of goals and applications. People go to the gym to recuperate from physical problems, enhance their health, improve their vision, gain weight and strength, develop muscles, and develop an athletic body.
There are many different types of gyms, and the type of workouts we must practice will vary based on the outcome we desire. Machines can be used to supplement activities and jobs, especially in today's gym and sports activity industry, which is thriving and becoming increasingly sophisticated. Check out these brands that offer the best machines for gym and commercial gym setup services –
Best Gym Equipment Brands in India
Nortus Fitness
Fitness World
Viva Fitness
KFS Fitness
Fitline
Being Strong
Life Fitness
Sports Art
Syndicate
Precor
1. Nortus Fitness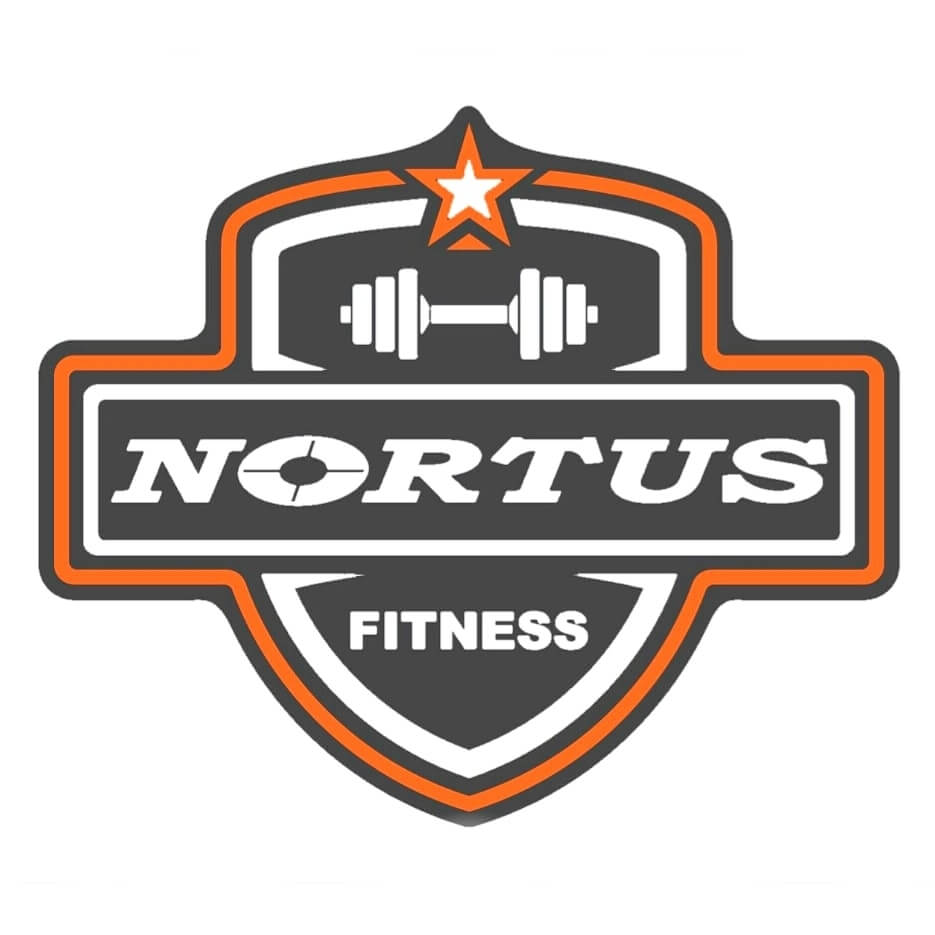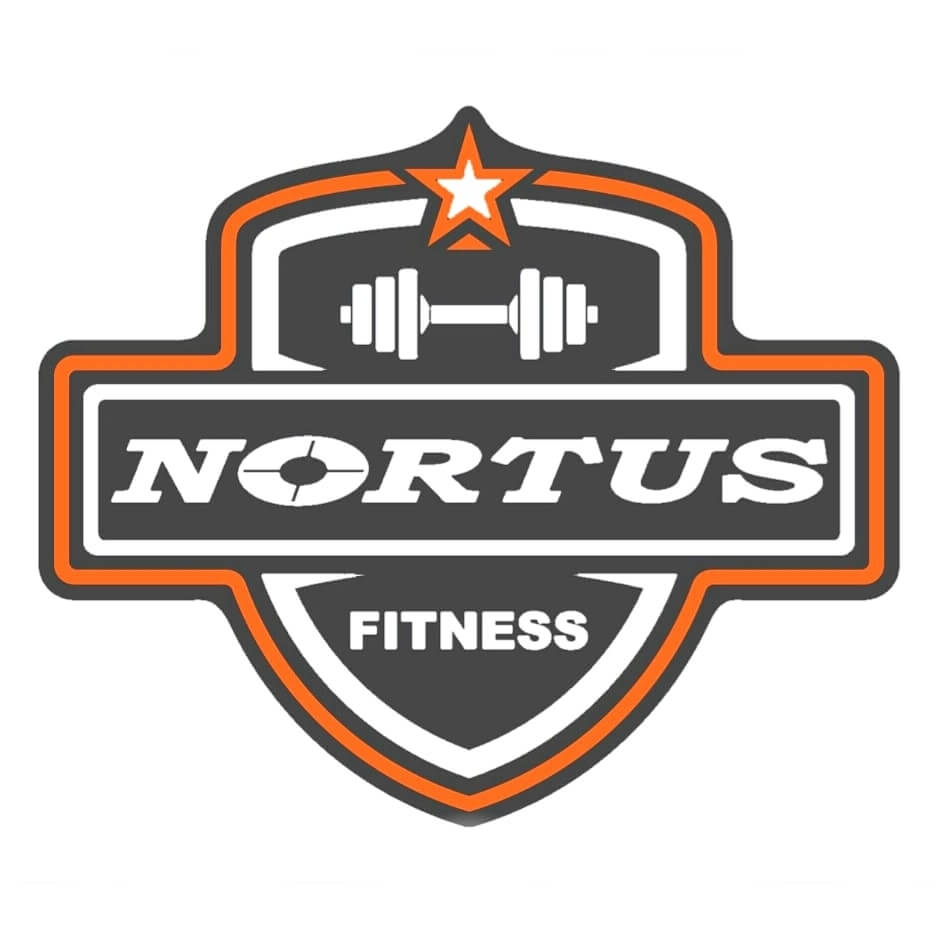 It is one of the best Indian Gym Equipment Manufacturers that offer commercial gym equipment. For the past 35 years, it is providing world-class fitness equipment. It has a state-of-the-art manufacturing unit equipped where all types of machines manufactured with the latest technology.
2. Fitness World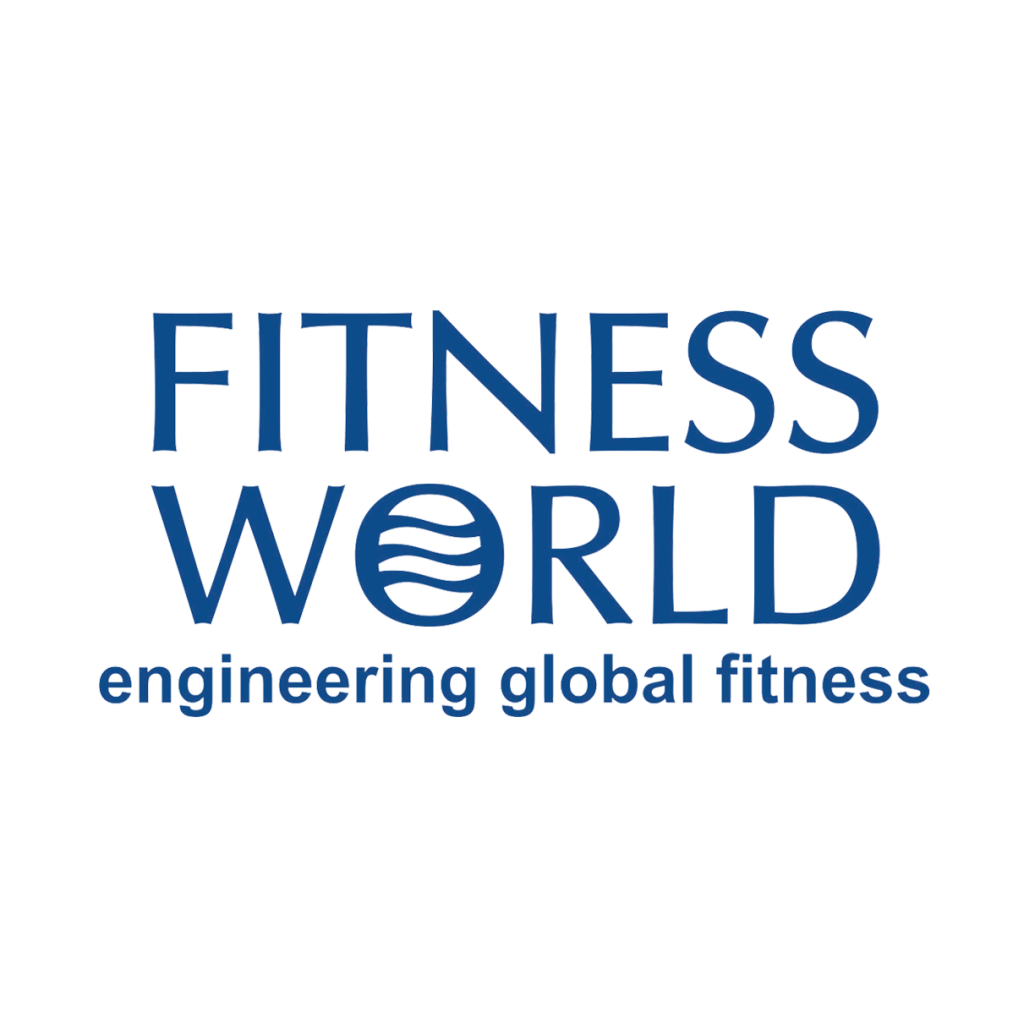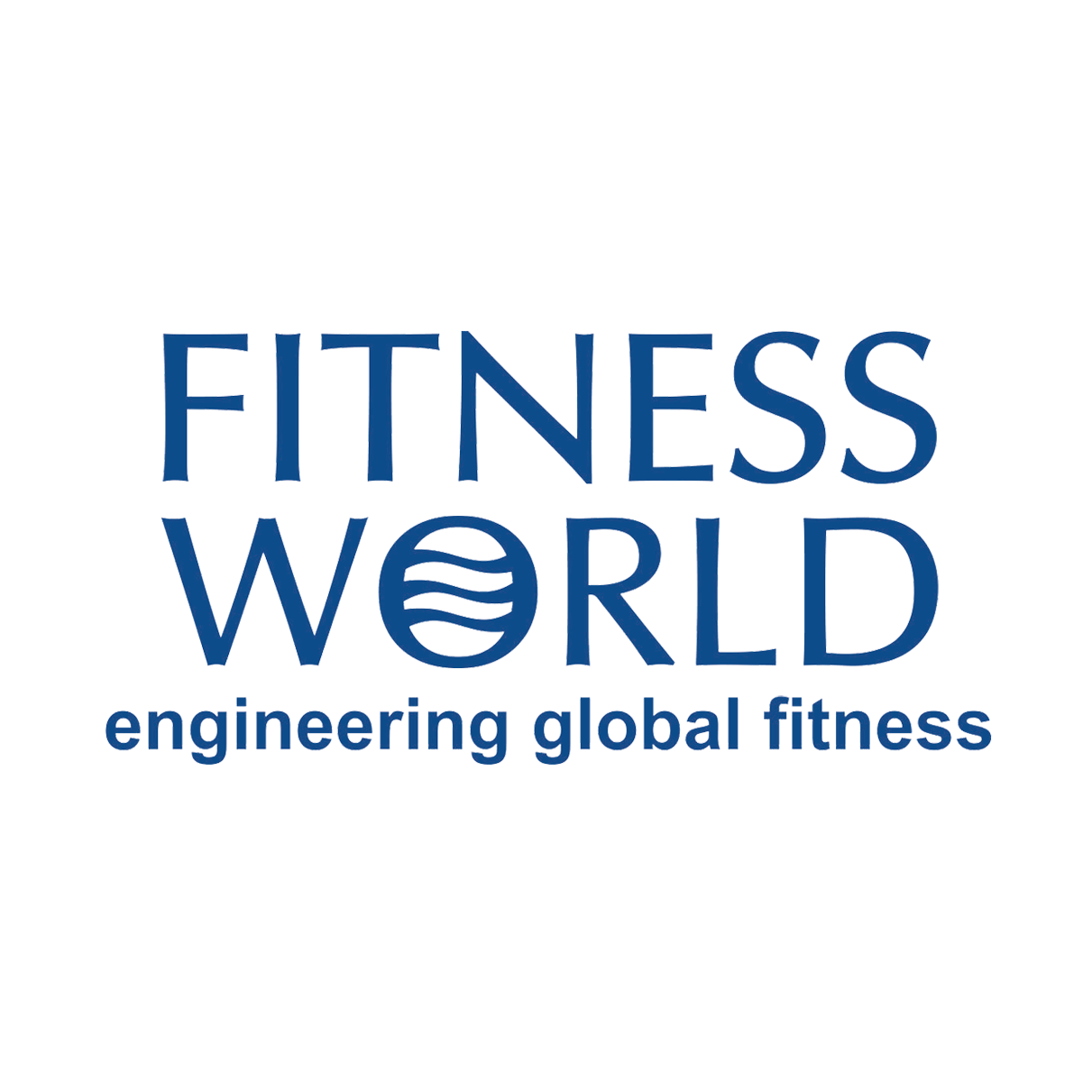 They have the largest showroom space in Delhi/NCR, with over 600 distinct products on display. The company not only focuses on producing high-quality items but also assists or partners with gym owners in India in gym setup and equipment installation. It all began in 1993 with a single product, the slimming machine. With time, the product line expanded. It formed partnerships with American exercise equipment companies like Nautilus, Woodway USA, and Water Rover to bring high-end products to their sales charts.
3. Viva Fitness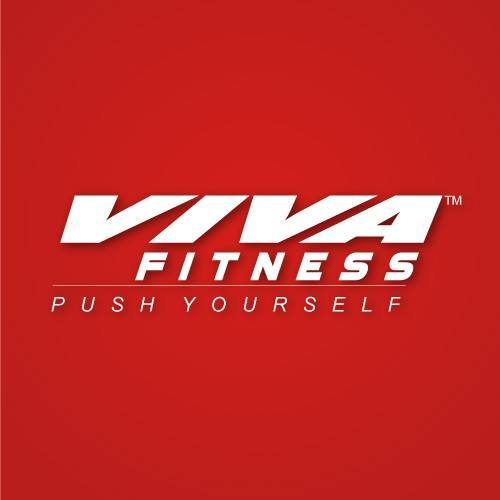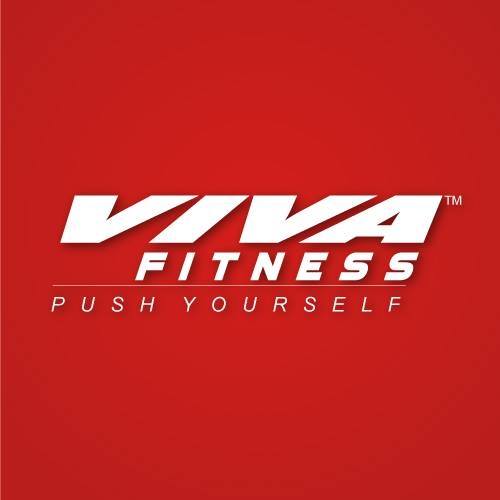 In India, it is a high-end brand for both residential and commercial exercise equipment. It primarily sells cardiac equipment and has a considerable market share in this area. It also has affiliations with a variety of other gym equipment and accessory companies. As a result, it strives to develop uniform solutions for gyms and fitness centers so that they don't have to rely on anyone else for their gym needs.
4. KFS Fitness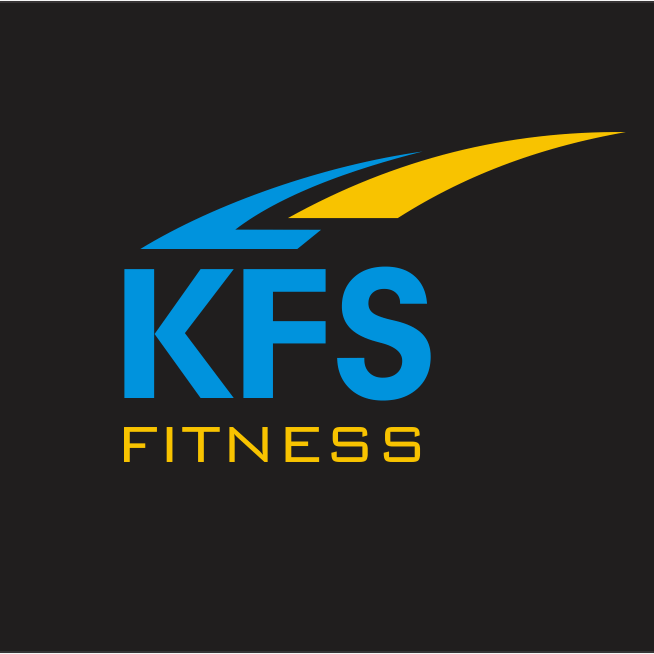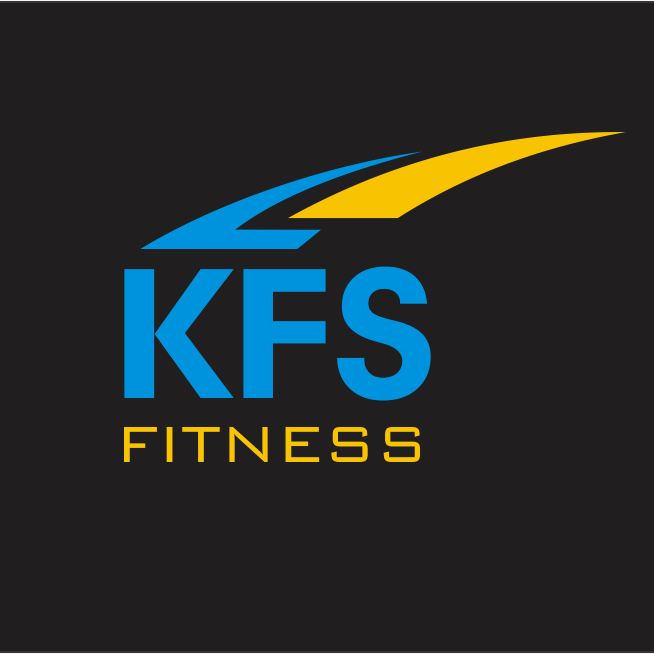 There is a good selection of bikes and treadmills. Apart from that, it mostly sells workout equipment to gyms and fitness clubs. It began operations in gym equipment manufacturing just over four years ago and has since earned a respectable reputation among gym equipment manufacturers in India.
5. Fitline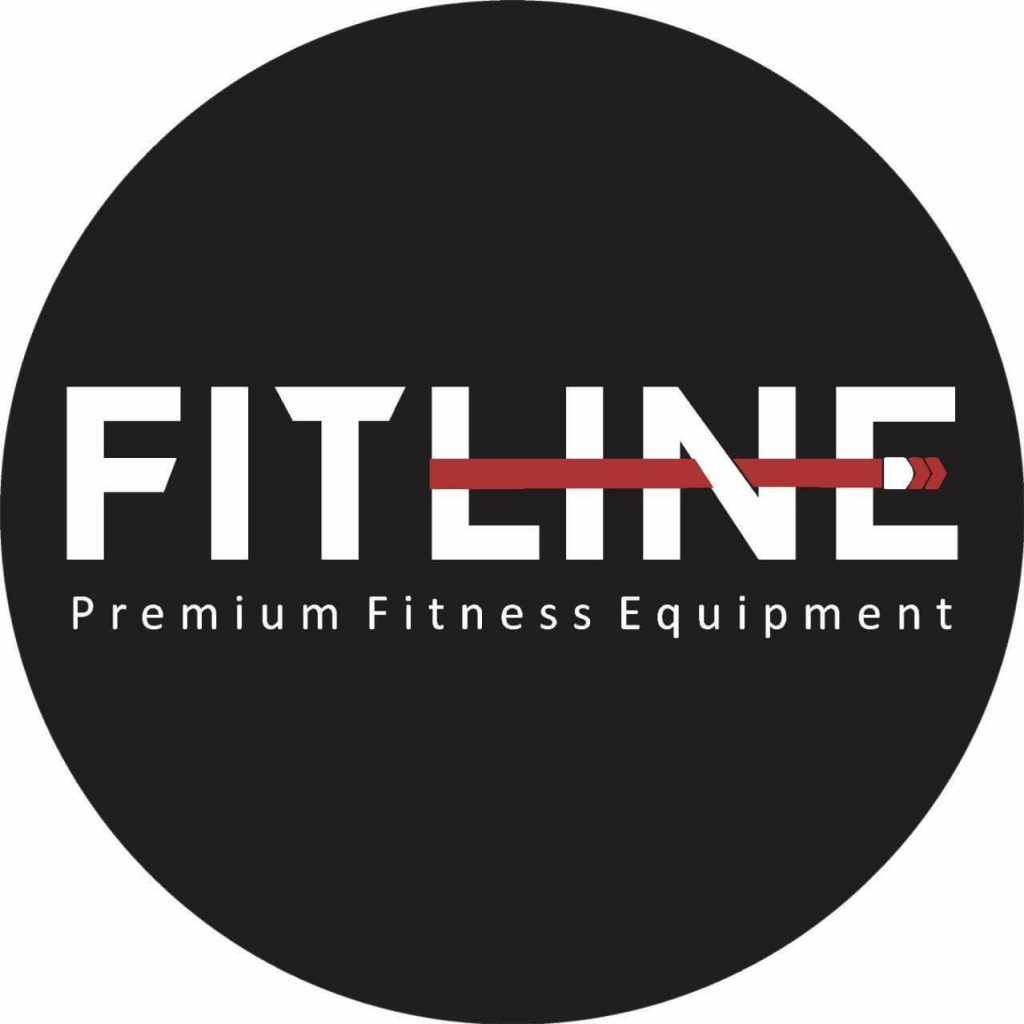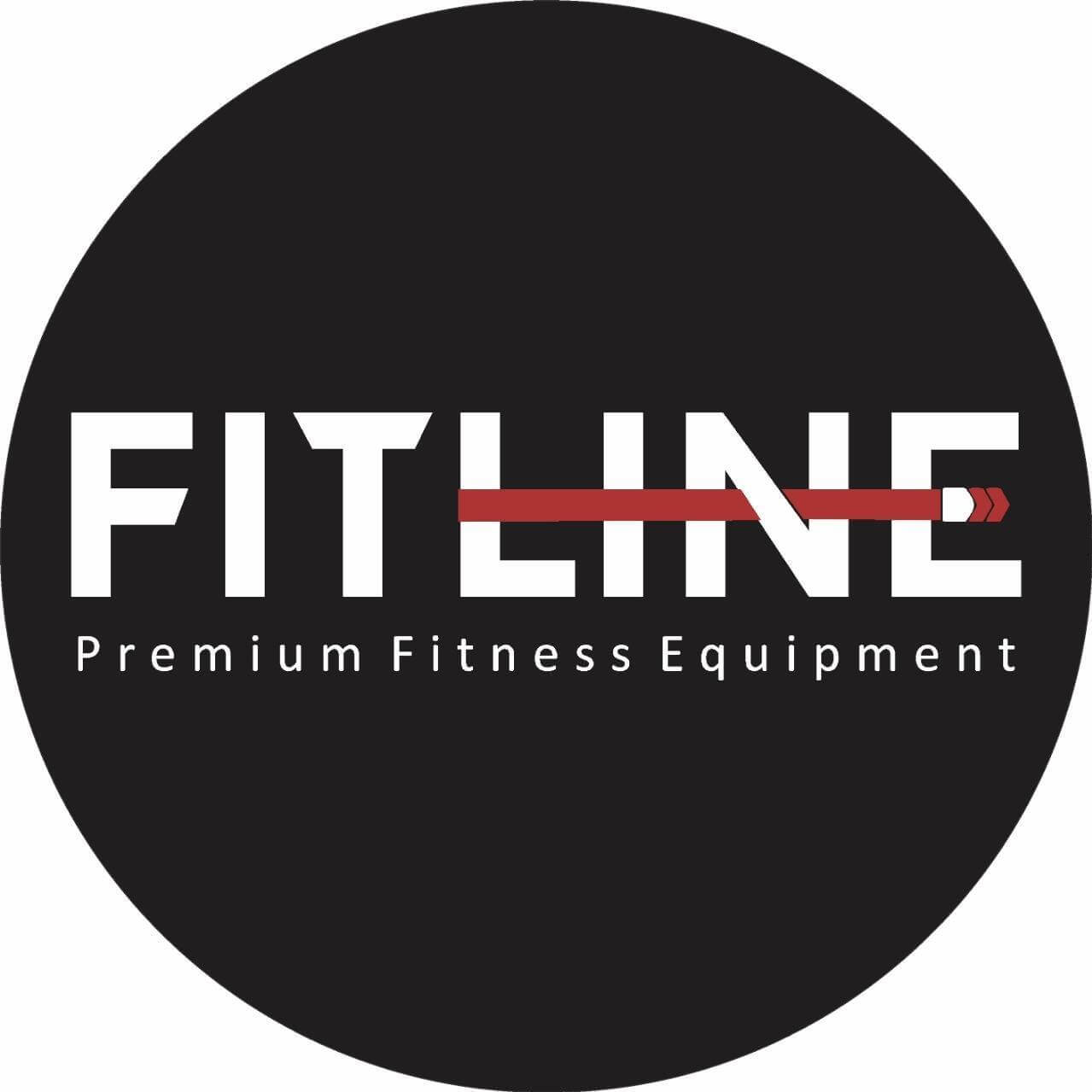 The company has been in business for more than two decades. On their website, you can browse through around 200 different types of merchandise. The products are of high quality and are slightly less expensive than those offered by the above-mentioned companies, but they are more expensive than those offered by your local brands.
6. Being Strong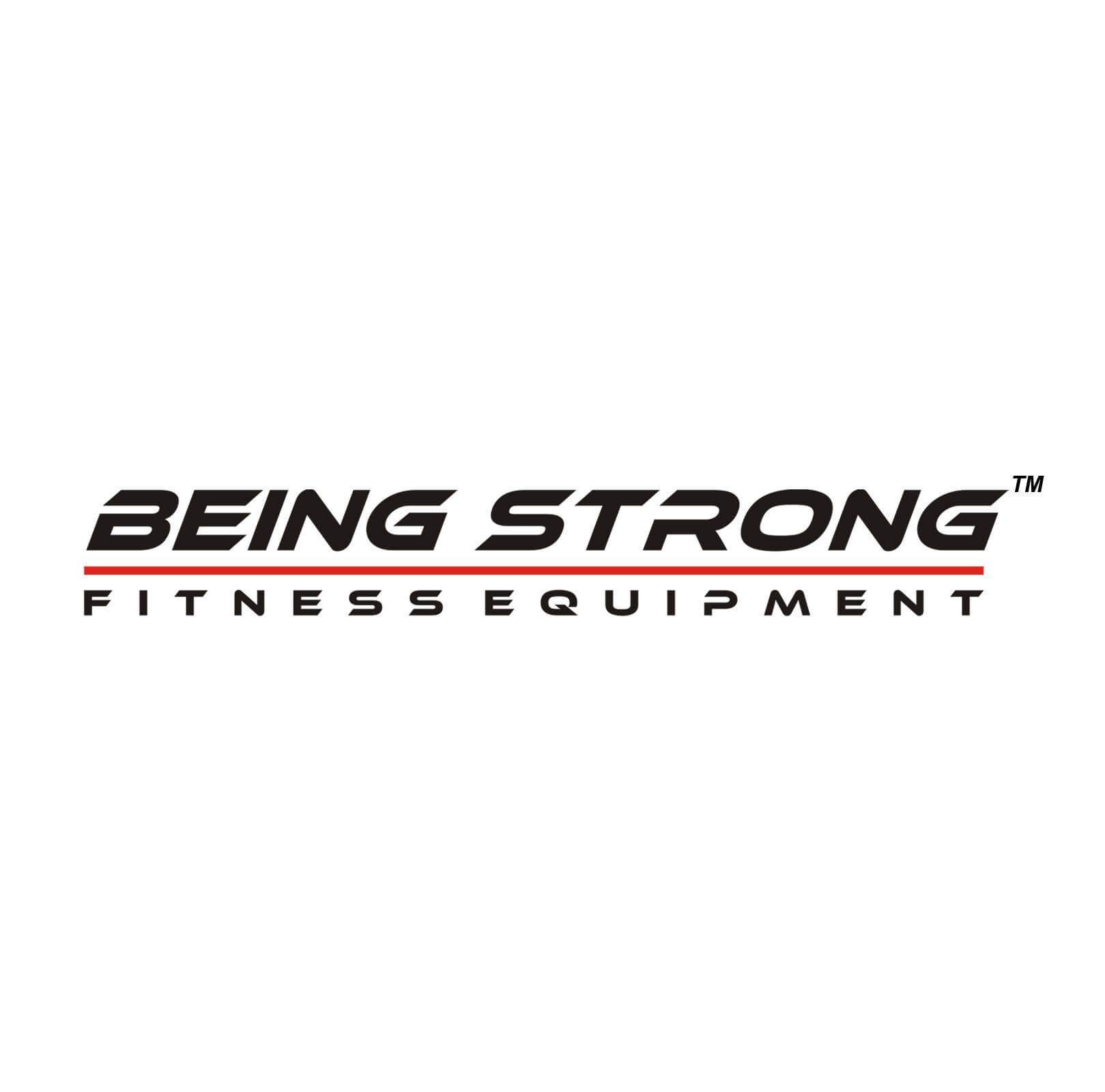 It is a particularly popular exercise equipment provider in India since the brand is heavily marketed by the company's brand ambassador, Salman Khan, who has a large fan base and is also known for his fitness and stud image in the nation. He is not just the company's brand ambassador, but also its founder.
7. Life Fitness
The Life Fitness Family of Brands is made up of five main brands. Life Fitness is the first, followed by Hammer Strength, Indoor Cycling Group, SCIFIT, and Brunswick. Hammer Strength is the most popular of these in India. It specializes in plate-loaded equipment including benches and racks. While Life Exercise equipment is geared toward boutique gyms and home fitness solutions, Hammer Strength is geared toward larger gyms and fitness centers.
8. Sports Art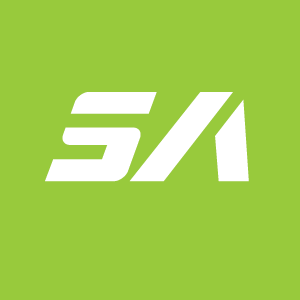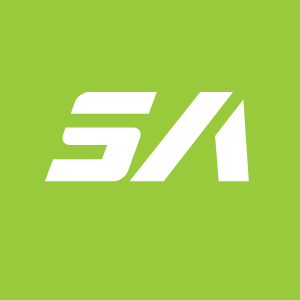 9. Syndicate


10. Precor