Computer keyboards, in general, are made for human-computer interaction.
But this product has different models in terms of type of construction, quality, and additional shortcut keys.
In general, a computer keyboard contains 102 to 104 keys, which is a global standard.
Some keyboards do not have numbers on the right, and the so-called calculator section has been removed, which has fewer keys than calculators.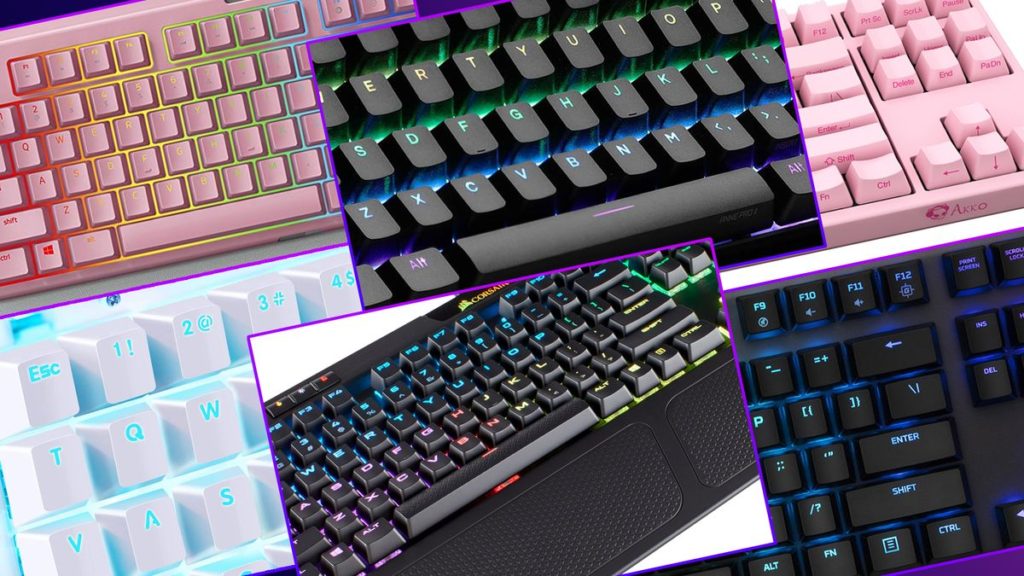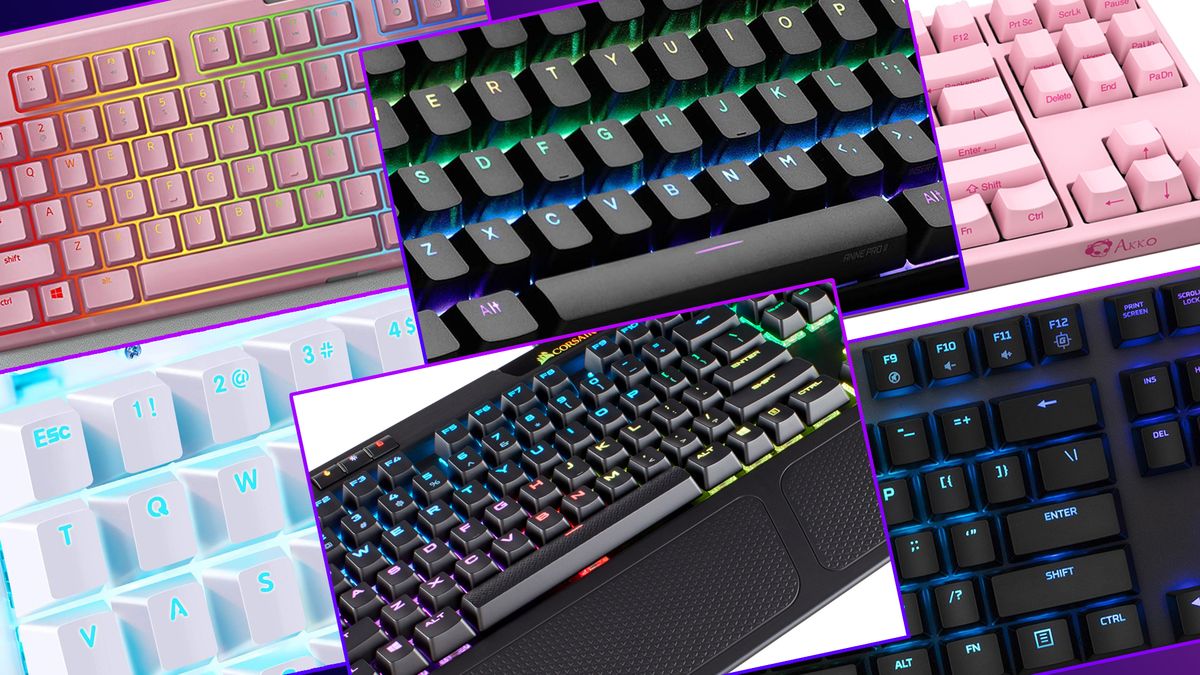 Standard keyboard
The standard keyboard only includes standard keys.
Most standard keyboards are based on QWERTY layout.
The approximate dimensions of each key on standard keyboards are about 19 mm.
The height of the keys varies on standard keyboards, and standard keyboards with low-key keys may also be produced.
In general, standard keyboards are designed for everyday use and are the simplest type of keyboard.
Office keyboard
Office keyboard is a keyboard designed for typing and using office software.
These types of keyboards have very soft keys and are designed with great care.
Due to the high speed of professional typewriters, typing keyboards should be designed in such a way that, in addition to the softness of the key, they have the least possible sound when typing.
In some typing keyboard models, there is a space at the bottom of the keyboard so that users can place their hands on it while typing and have less fatigue in the long run.
Basically, typewriter keyboards or office keyboards have shortcut buttons to make things easier for users.
These buttons include copying, pasting, moving, or running some office software.
Multimedia keyboard
Another type of keyboard on the market is the multimedia keyboard.
Multimedia keyboards are generally designed for people who are interested in watching movies and playing multimedia.
This keyboard includes shortcuts that users can use when playing multimedia.
Basically, the shortcut keys used in these keyboards include the pause, pause, run, jump to and before, and volume adjustment buttons.
On some models, the number of shortcuts on the keyboard may be embedded.
Multifunction keyboard
The multi-purpose keyboard is another keyboard model.
The keyboard is designed to be used for a variety of tasks, including typing, surfing the Internet, playing media, and other daily tasks.
The shortcut keys on these keyboards are a combination of the most widely used shortcut keys on specific keyboards.
Gaming Keyboard
Gaming keyboard or gaming keyboard is one of the most popular keyboards on the market.
Professional gamers need accurate and high-quality peripherals so that they do not have problems in different situations.
The gaming keyboard is made of the best possible material.
In conventional gaming keyboards, only the most expensive keys, which include the keys of different directions and the letters A, S, D and W, are made of durable silicone; In addition to higher quality, they have a longer lifespan than other keyboard keys.
Professional gaming keyboards use mechanical key technology.
Mechanical keyboards have a very long lifespan and are extremely accurate and sensitive.
Tablet keyboard
Keyboardsare quite important if you want to get some serious work done. You can get different styles of keyboards.
Some manufacturers offer hard keyboard docks and others slimmer and softer keyboard covers
The convenience of carrying around a compact tablet keyboard instead of a laptop has some people ditching their old notebooks for a more portable experience, but the benefits of a full keyboard can still come in handy.
The double-life of a hybrid appeases business professionals, students, and those who want more PC capabilities in a portable and sometimes more affordable package
Left-handed keyboard
In the world filled with 90% of theright-handeddominants, 10% of the suppressedleft-handedpeople, they are often suffering. It's like their needs and the struggles simply pile up day after day.
With theITworld quickly climbing the ladders, working with tech products became a basic necessity.
But how can a left-handed person work on a device designed for right-handed use? When you are paying bucks to buy that product, why compromise on comfort? They can use left-handed keyboard easily.
Thekeyboardis an important component on a computer and that's one of the main things that pose a problem to lefties.
The number pad is on the right side and a lot of bending or twisting is needed to access it with the left hand
Quiet Keyboard
Modern-age technology has brought us closer to our work being spent 75% of our day on mobile devices. Work, as of today, is now largely digitally enforced.
With the digital world, every little thing used to create a fluid workflow and a streamlined set of tasks accomplished to meet deadlines matters.
Every computer's best friend is thekeyboard. Without it, inputting is rendered impossible. And with a noisy keyboard that clacks and tacks every time you input akey, it can be annoying, frustrating, and discomforting.
Suppose you are on the verge of winning your favorite video game. Suddenly, you just get distracted by someone shouting loudly at you for having created a nuisance at night.
All of this would not have happened if it was not for the irritating sound of clicking the keyboard.
This sudden outburst of rage will not only cost you the loss in-game, but you will also find yourself getting mad for nothing.
That might be the reason why you should change from using any heavy and noisymechanical keyboardsto using anyquiet gaming keyboardsthat mainly carries out design to suit gaming.