Check out these most expensive motorcycles sold at the different auctions of the world compiled by a brand that sells vintage Yamaha motorcycle parts, vintage Honda motorcycle parts and a lot more.
1951 Vincent Black Lightning: $929,000 (January 2018, Bonhams Auctions)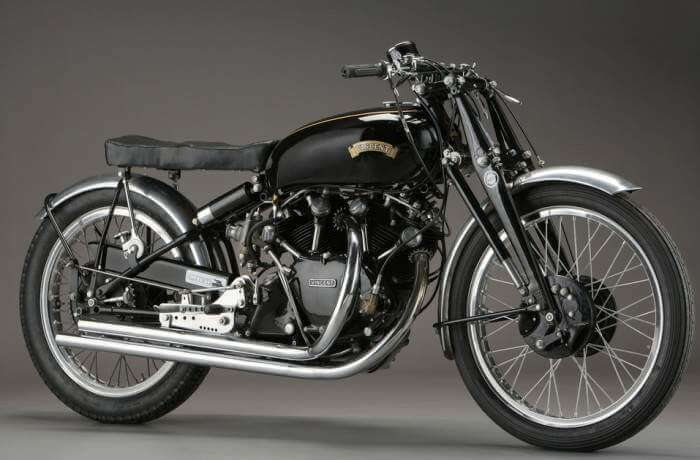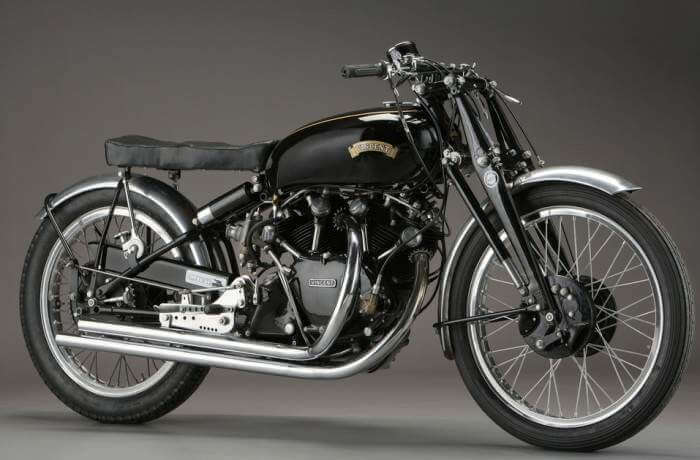 In 2018, four Black Lightning were sold: two for roughly $350,000, this one for nearly $1 million, and the long-lost 1950 Earls Court display bike, which was purchased for $20,000 off Craigslist. After removing the outliers, a Lightning's selling price is obviously in the mid-$300K area.
1915 Cyclone board track racer: $852,000 (March 2015, Mecum Auctions)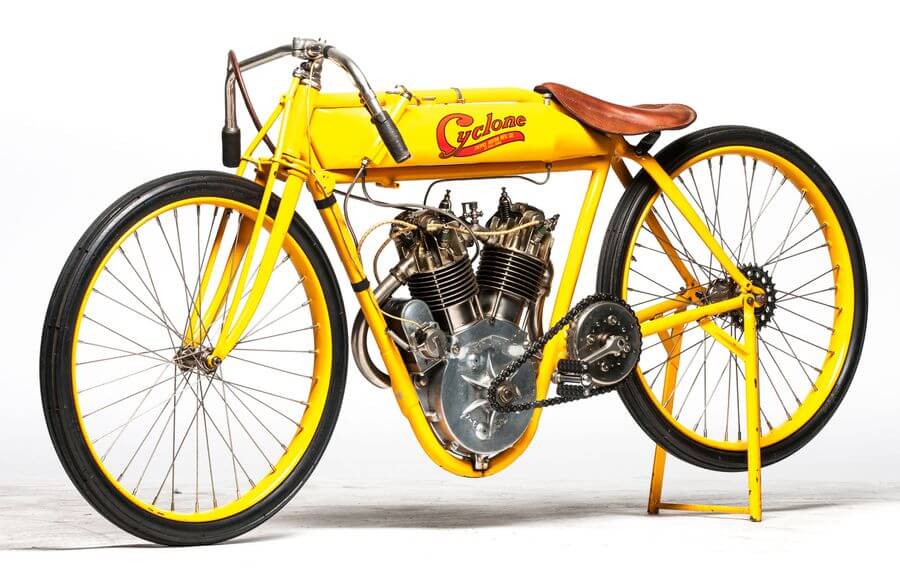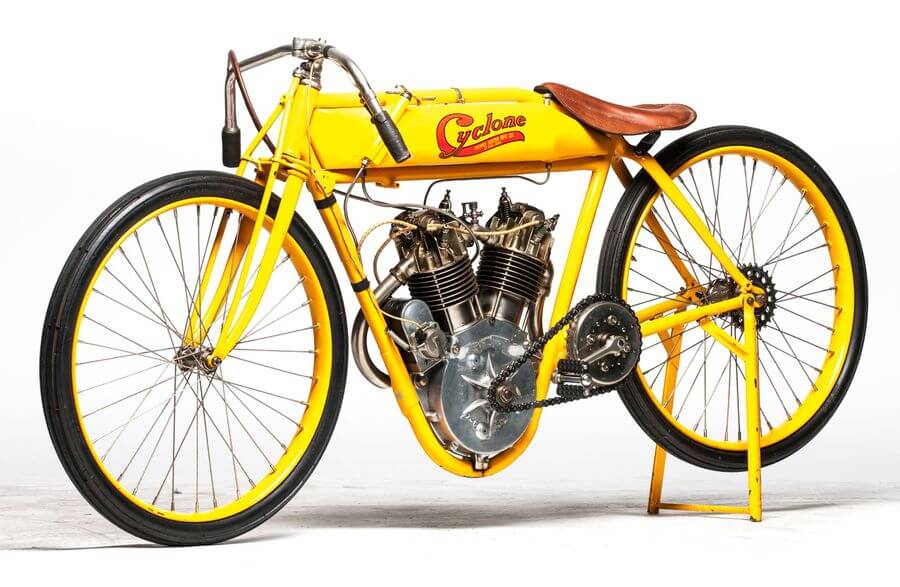 The Cyclone has a mythological aura that is out of proportion to its impact on the industry when it comes to American bikes. With a single overhead-camshaft motor that was outer-space tech for the time, it was arguably the most technically advanced American motorcycle engine until 2001 (V-Rod). The chassis, on the other hand, was pure 1915, with a single-speed chain drive on both racers and roadsters, but the roadsters had a clutch and rear brake.
1936 Crocker "Small Tank": $825,000 (August 2019, Mecum Auctions)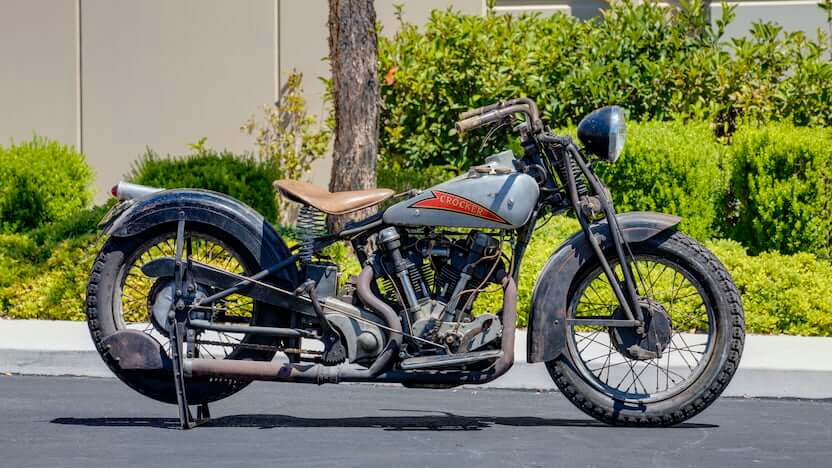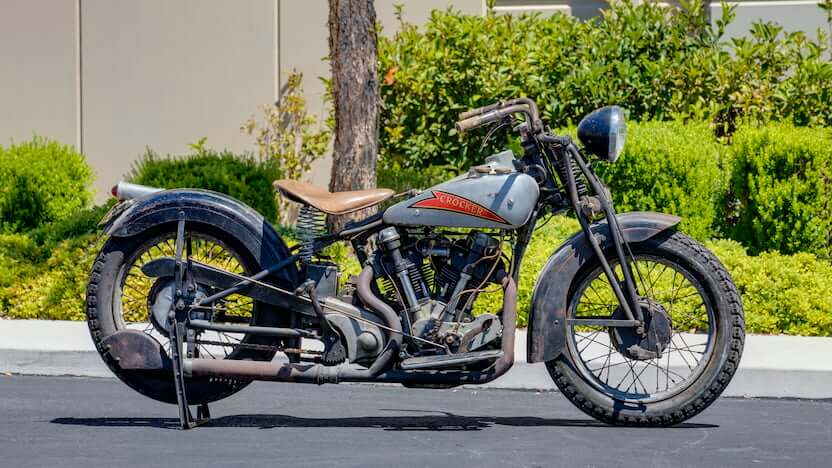 The Crocker, another legendary machine, was the American V-twin that everyone coveted when it was new (1936-42) but few could afford. This is still the case today! Al Crocker was an industry veteran, having worked as a development engineer for Indian in the early 1900s and running a series of dealerships in the 1920s and 1930s. Crocker motorbikes, located at 1346 Venice Blvd., was his last dealership.
1937 Crocker "Small Tank": $715,000 (tie, March 2017, Mecum Auctions)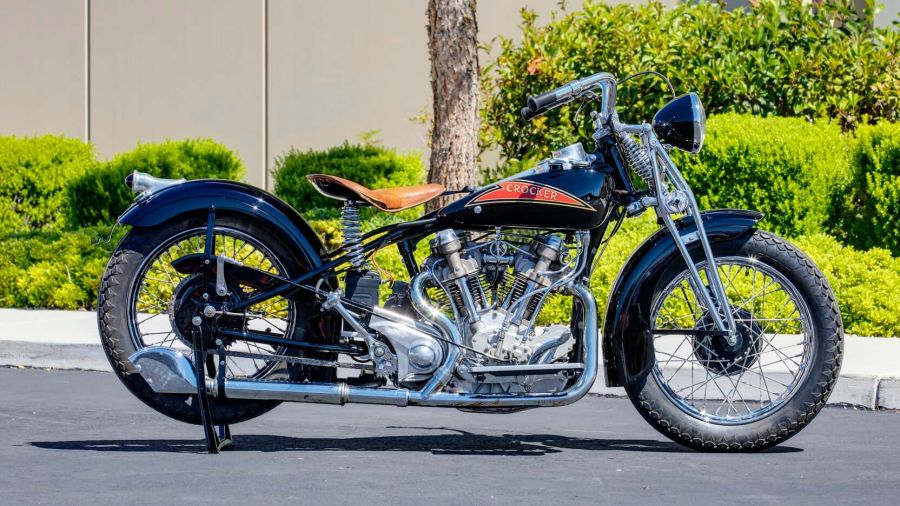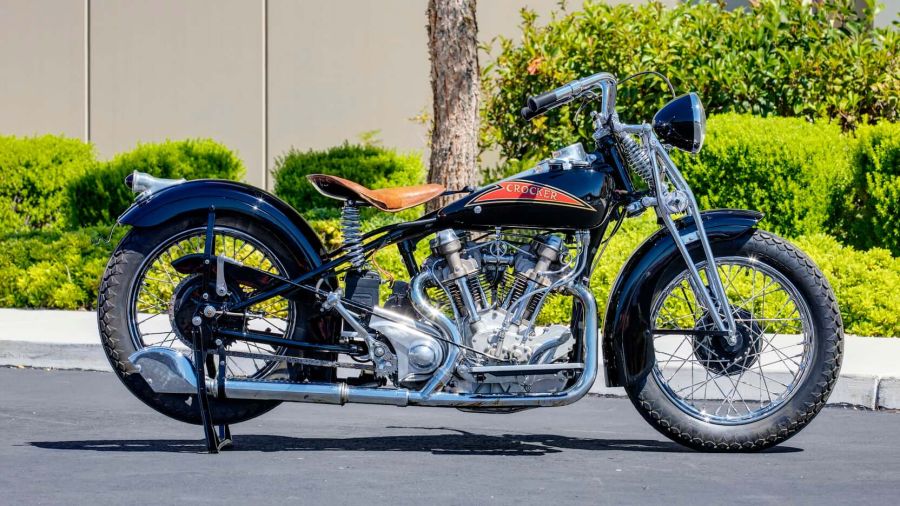 This early Crocker sold for the same price and at the same auction as the H-D above (EJ Cole's collection liquidation). This machine comes from Sydney-based enthusiast Chilli Child's collection and is a stunning example of Al Crocker's craftsmanship. The Crocker V-twin was created in collaboration with Paul Bigsby, Al's former Indian supervisor who is best known for creating the whammy bar for electric guitars. The Crocker Big Twin debuted in 1936, just months before Harley-first Davidson's overhead-valve V-twin, the EL Knucklehead, and was up to 20 mph faster depending on customer preference. It was a ferocious shop-built special that will live on in the hearts of all true bikers forever.
1907 Harley-Davidson "Strap Tank": $715,000 (tie, March 2017, Mecum Auctions)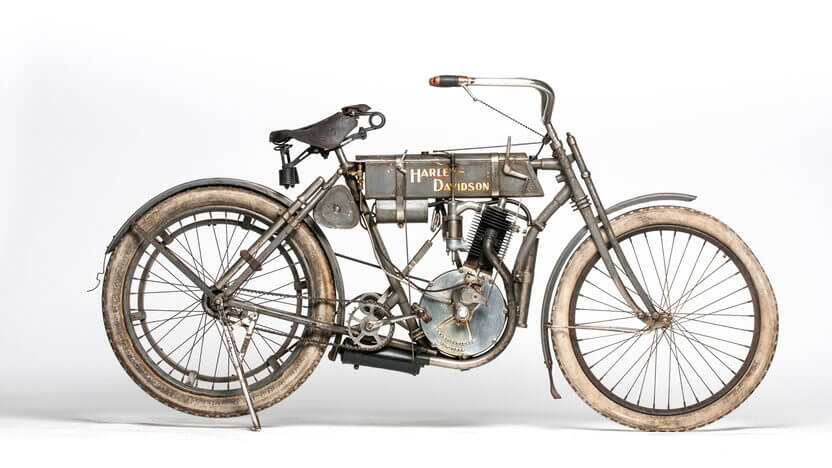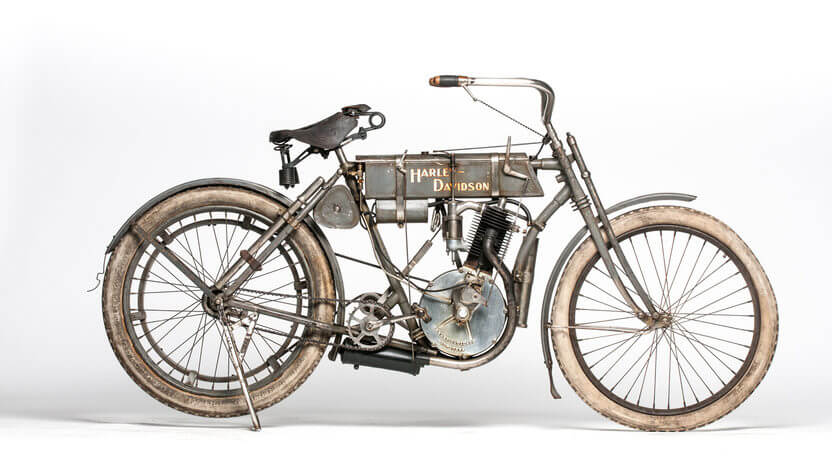 Our only Harley-Davidson isn't a V-twin! It's a super-rare single-cylinder Milwaukee from the first three years of manufacture, and an incredible survivor in completely original, factory-fresh condition. This is the 94th Harley-Davidson manufactured, with full pedigree from new (collector EJ Cole purchased it from the first-owner family). H-D began actual production in 1905, with five bikes created that year, and by 1907, the company had produced 150 bikes, with this being the 37th.
1939 Crocker "Big Tank": $704,000 (January 2019, Mecum Auctions)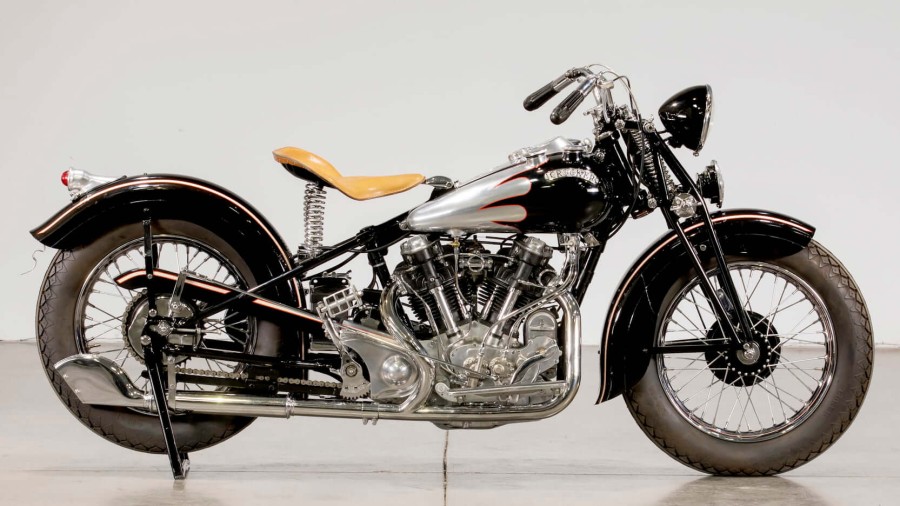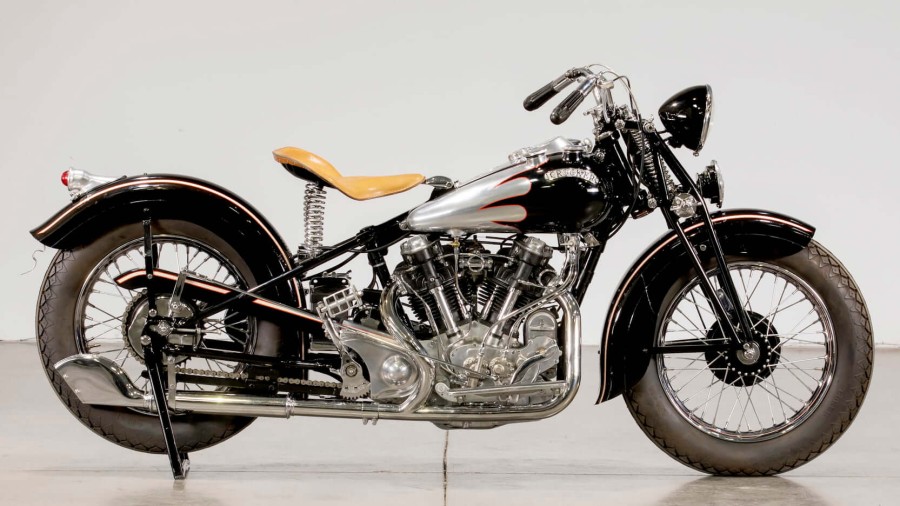 This one has a lot of Crocker magic. The Crocker was probably the first "factory custom," or at least the first production motorcycle to include what customizers were doing to their bikes in the 1930s, with polished cast-aluminum fuel tanks and a scallop paint job. Fast riders shaved the frames of their Harley-Davidson JDHs for better handling, making them lower and shorter, and this became a popular practice in the United States in the early 1930s.
1940 Crocker Big Tank: $550,000 (May 2019, Mecum Auctions)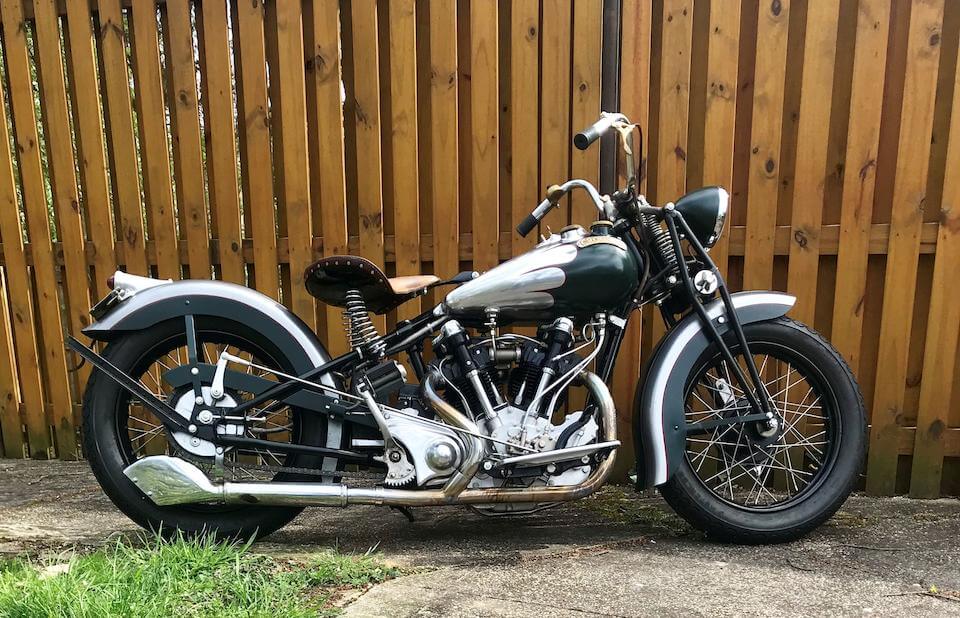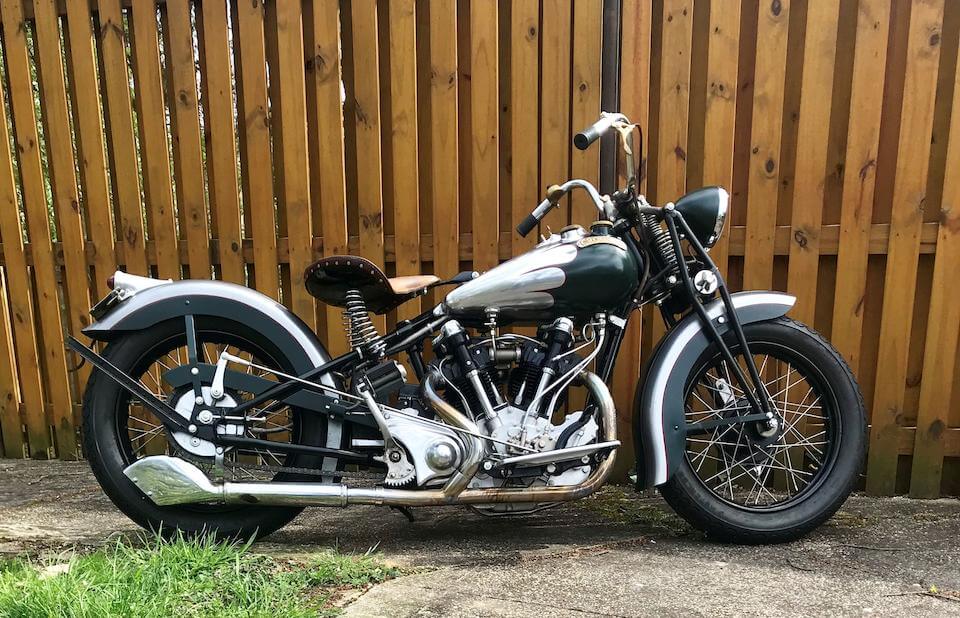 Because the 1346Venice collection was thinned, it is an ex-Australian bike. The resulting bidding war for one of the 64 (or so) Crocker's ever made meant that even in plain black, a Crocker is worth the price of a house, not that the bidders were homeless. Crocker went through five cylinder head designs in six years, and this is the second-generation model with larger cast-aluminum fuel tanks and improvements to the cylinder heads.