Located in the northern part of India, Jaipur is considered as the biggest city of Rajasthan. Being the capital of Rajasthan, the city is known for its royal taste and hospitality. It has innumerable things to offers to its visitors such as sightseeing, activities and cultural stuff. There is no denying fact that this capital city will make you fall in love with its stunning forts, historical Havelis and mindblowing palaces. Visiting Jaipur never goes in vain as you can explore different types of local markets selling various handicraft items and related accessories which you can buy and take it home easily. If you want to explore the most famous shopping places in Pink City during your Delhi Jaipur tour then check out these ultimate places today.
Johri Bazaar – No visit is complete without shopping at Johri Bazaar. Whether you want to buy traditional Kundan jewelry, silver or gold jewelry, you can purchase it here easily and that too at best prices. All those ladies who love Rajasthani Lehnga & Sarees can also find a huge range of colors and designs.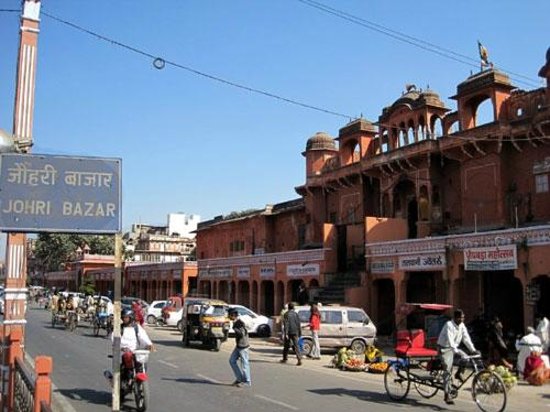 Bapu Bazaar – This is also famous as the fashion street of the Pink City. It has many shops selling shawls, woolen clothes, special Jaipuri clothes, Leheria stoles, latest design skirts and so on. This place will give you a large range of embroidered garments which will make you go fall in love with them. You can also buy Lac jewelry such as bangles.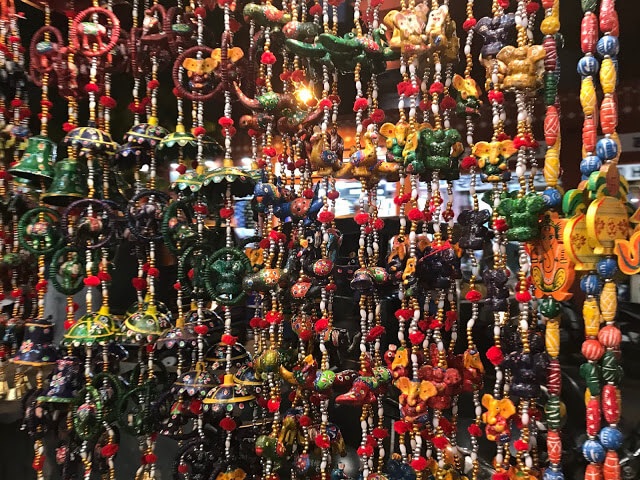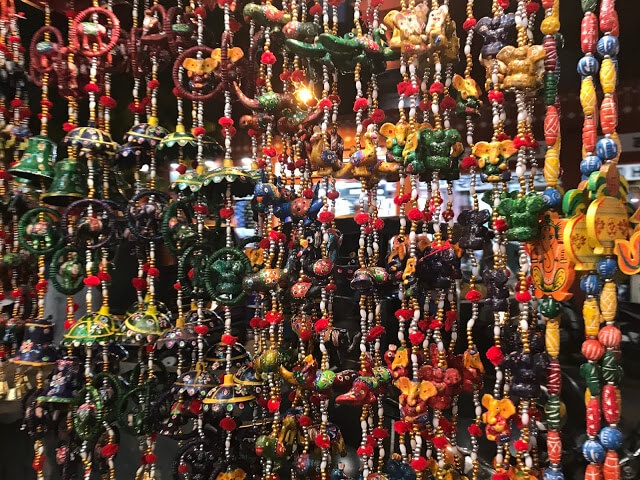 Badi Chaupar – Here one can explore a range of gift items, traditional souvenirs to block printed clothes; it is a unique place to shop for gifts even you are in a hurry. It is located at a walking distance from renowned Hawah Mahal. You can also see a variety of embroidered bed sheets for your home.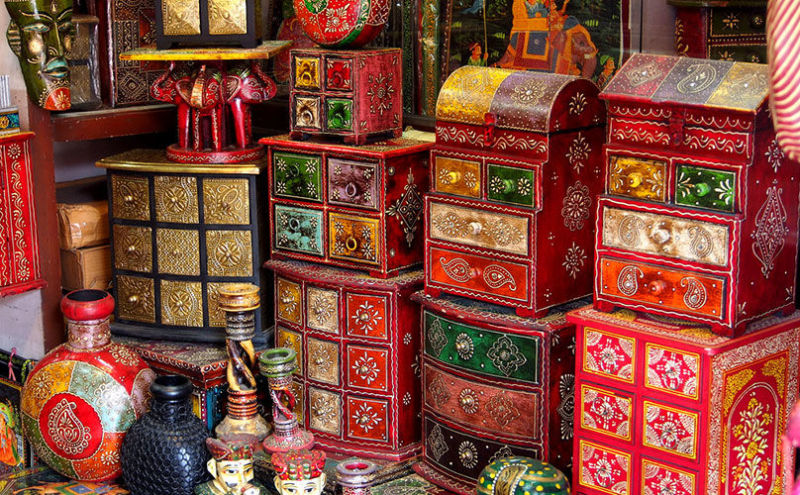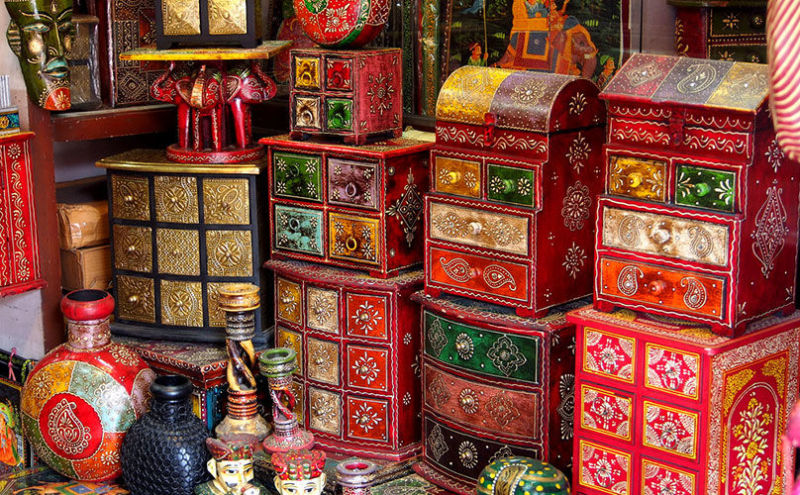 Nehru Bazaar – It is another popular destination for shopaholics located at the MI Road. Heard of Mojris? If yes then you can get the beautifully crafted Rajasthani Mojris in different styles and unique colors which will tempt you to buy at any cost. The visitors can also buy bandhani dupattas and printed dress material.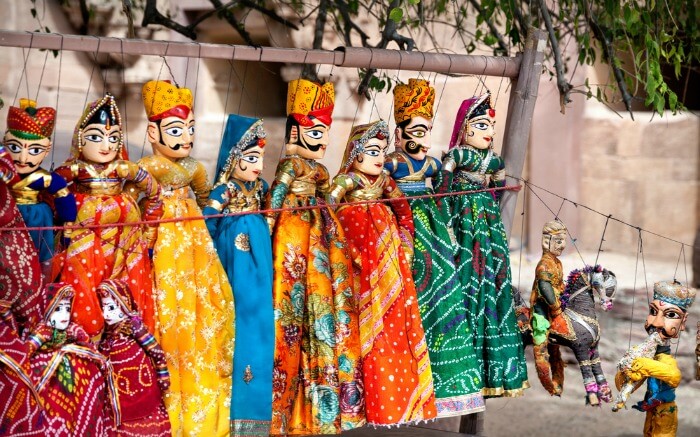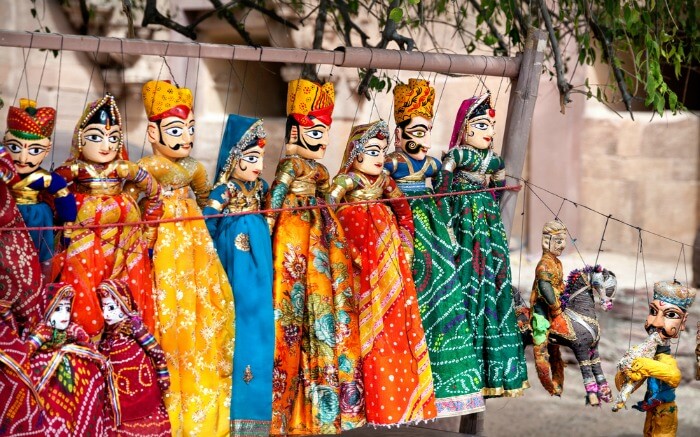 Chaura Rasta – For all the stationery lovers, this is a paradise. Though, Jaipur is also known for its various types of fine hand-printed paper. Being a traveler, you can a huge array of books and papers at the best prices. The place is best for handmade paper diaries. This popular place is located near to Jantar Mantar.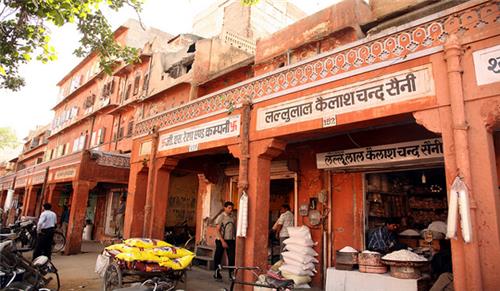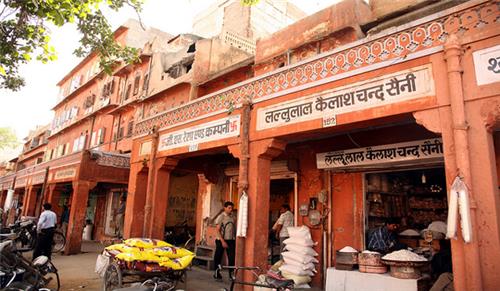 Gaurav Towers – It is situated in Malviya Nagar and captures the attention of the visitors from various parts of the country. It is a small mall where products are available under one roof at higher prices. The mall has stores of popular brands such as Levis, Woodland, Bata, Provogue etc. It is also famous for cosmetics and handbags.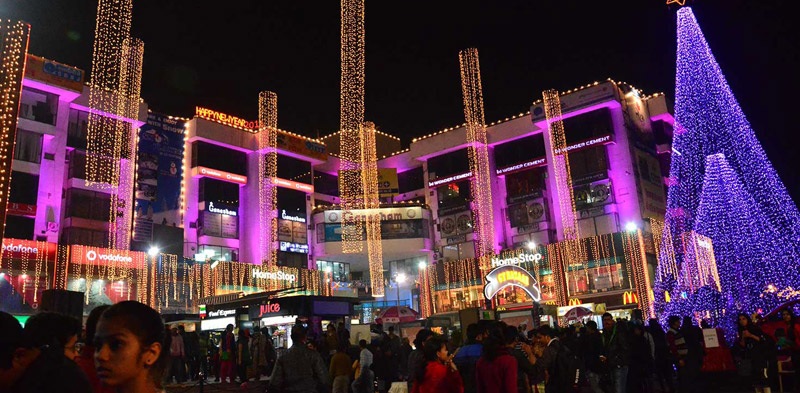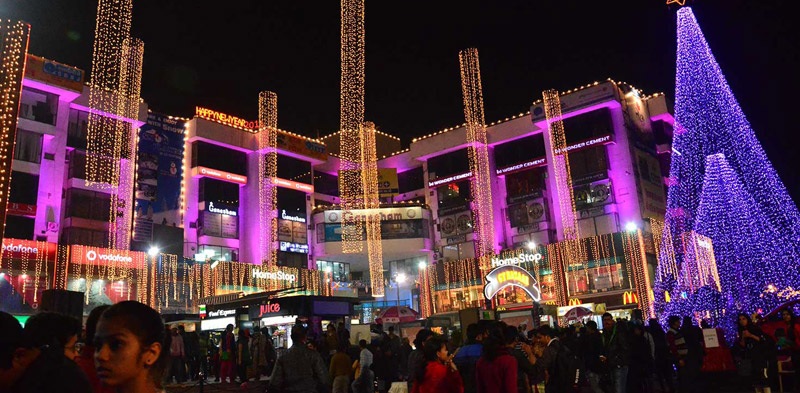 Blue Pottery – If you are looking to buy beautifully blue color painted vessels, jars and stunning pots then blue pottery should be your next location in Jaipur. The stores are located at Bharat Potteries (Road no. 6, VKI Area), Kripal Kumbh, Heritage India (38, Golimar Garden Scheme) and Neerja (Bhawani Singh Road, C-Scheme Extn. Jacob Road, Civil Lines).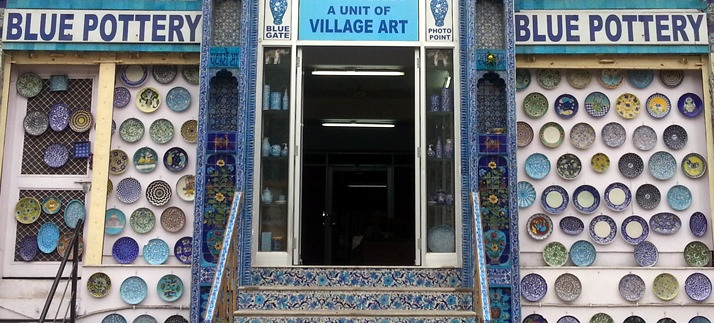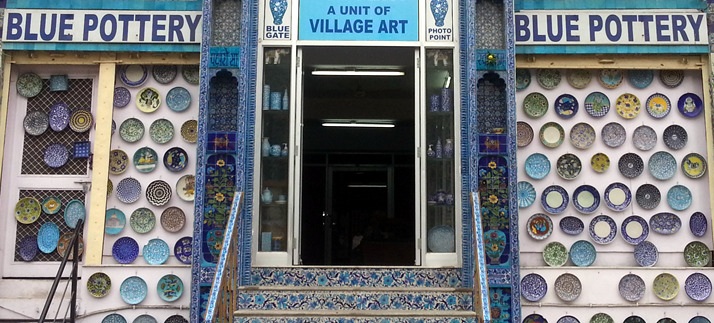 FINAL WORDS
The above provided list is just a glimpse of Jaipur. Visiting this city can offer you a number of things to explore. The widely sprawled desert, pink painted structures and mouthwatering food are something which you cannot ignore while taking Jaipur sightseeing trip. The blog is written by the travel experts of this industry. For more informative blogs, keep visiting this section.