India is a country which is renowned for its beautiful places and its related history. It is said that every city has its own story which depicts the past history and culture. While traveling from Delhi to Agra tour, you will see a number of religious places. If we particular talk about Mathura, it is one of the ancient cities of India. The city is popular for its various Hindu religion monasteries with well-known temples and pilgrim spots. Both Mathura and Vrindavan are known for the devotees of Krishna. It is said that only in Vrindavan you can find 5,000 temples. Let us have a look over some of the unseen places of Mathura which you should visit at least for once in a lifetime.
Krishna Janam Bhoomi Mandir – The place is associated with the 8th incarnation of Lord Vishnu i. e. Lord Krishna. Krishna was born here and a large number of travellers visit this place to see this beautiful place & in order to gain interesting information about the Krishna. During Holi and Janamasthami, one can see a huge crowd chanting the name of Lord Krishna.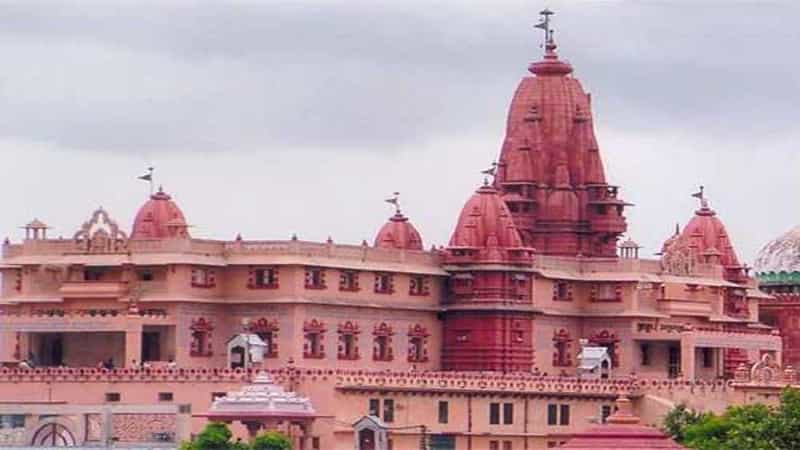 Dwarkadhish Temple – This temple was established around 150 years ago by an admirer of Lord Krishna. The tourist from various parts of the world comes here to see this beautifully designed temple. During the beginning of monsoon, the devotees can be seen enjoying the amazing swing festival.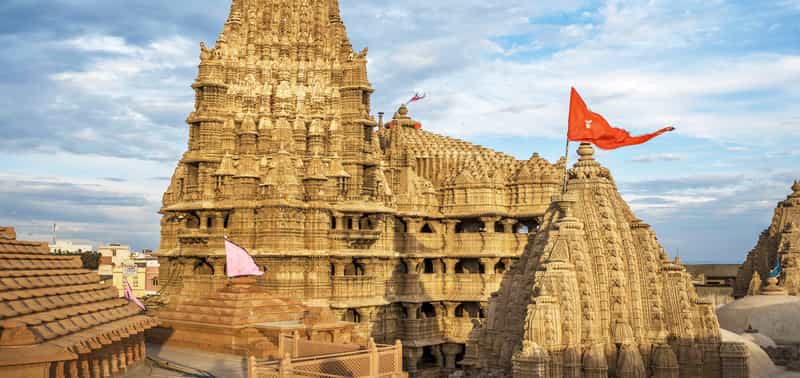 Kusum Sarovar – Kusum Sarovar is known for its evening Aarti which captures the attention of the visitors who visit Mathura. This reservoir is 60 feet deep and 450 feet long. The visitors can experience a composed and calm environment in its surrounding which gives a great sigh of relief.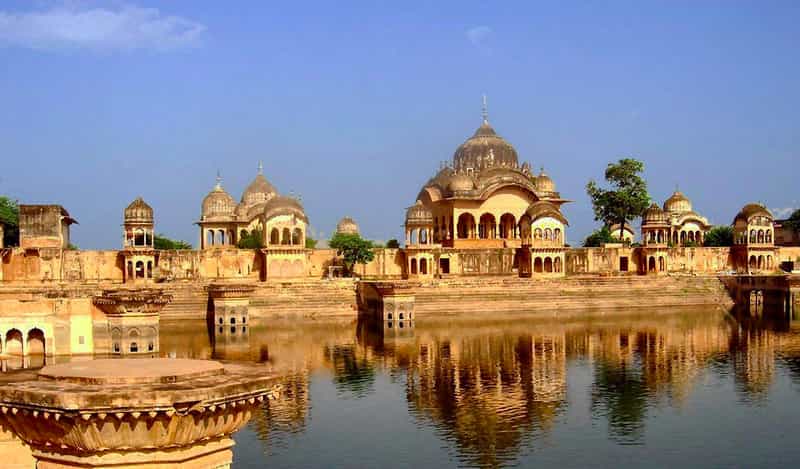 Kans Qila – This fort is actually designed in a Mughal & Hindu styled architecture which brings thousands of pilgrims every year. It is named after the maternal uncle of Lord Krishna and constructed by Raja Man Singh 1 who belonged to Jaipur.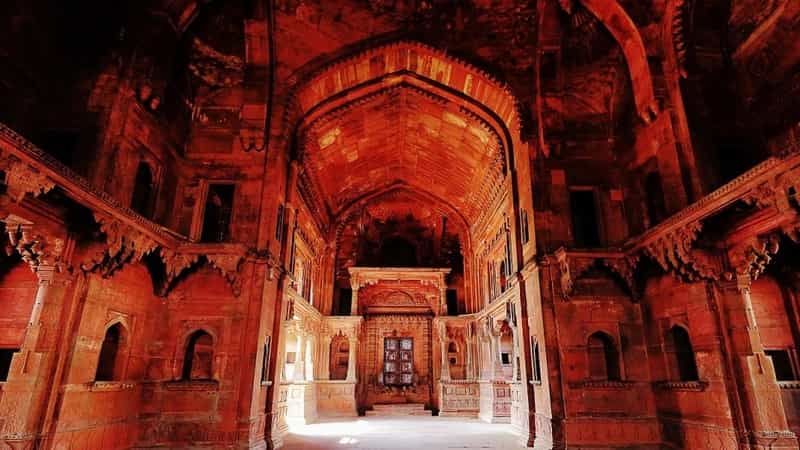 Govardhan Hill – You must have heard of Govardhan Hill in the stories about how Lord Krishna once lifted it in order to defeat the god of rain & thunder, Lord Indra. This hill is also mentioned in the epic ancient texts.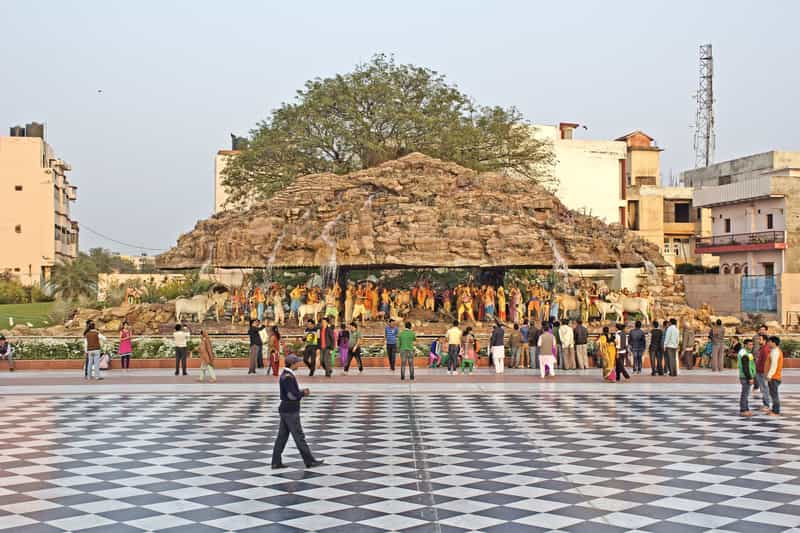 Mathura Museum – It was constructed in the year 1874 and previously known as Curzon Museum of Archeology. It is a place which offers the ancient archaeological findings related to the Gupta Empire and Kushana Empire. Those who love ancient archaeology never forget to visit this place.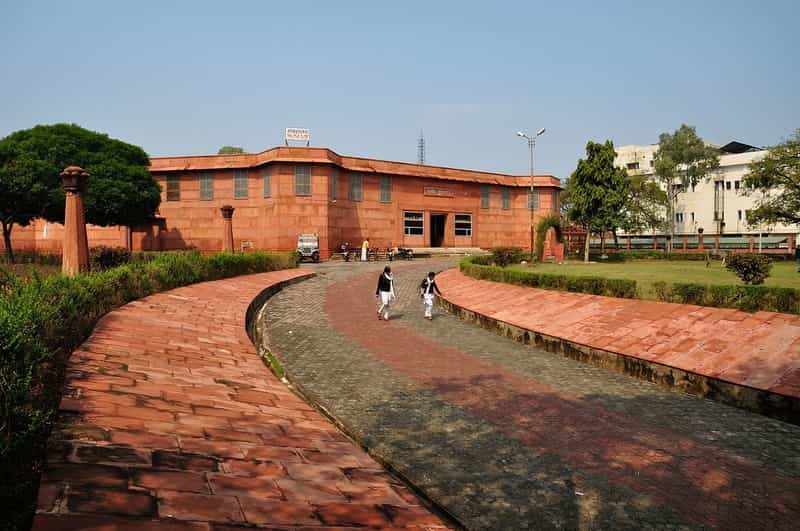 Final Words
The above-said places are picked as per the interest and popularity; however, you may find more places to see in this religious and beautiful city of Uttar Pradesh. These places are must to visit as you can get the deep insight of the historical and cultural relevance of Mathura. This blog is pen-down by the experts of one day sightseeing tour services. Keep checking this place for more interesting and informative blogs related to various other parts of India.