The primary hub of Bollywood, or Hindi Film Industry, is located in Mumbai, the City of Dreams. Bollywood, widely regarded as one of the world's largest film businesses, creates more than 1000 movies each year. Indian cinema has come a long way since 1913, progressing from straightforward silent pictures to sound films to colored films to the modern, technologically sophisticated films.
It's also important to note that Bollywood is only one aspect of the Indian Film Industry, which also includes the film industry for other languages. With 3.6 billion viewers, or more than half of the world's population, the movies produced here are the main source of entertainment. Bypassing reality, Hindi films are typically "masala" (spicy) films that include all the necessary elements of a good entertainment, such as song, dance, violence, and melodrama. In Bollywood, Hindi, Urdu, and English are all used frequently.
Bollywood celebrities are renowned for using their acting prowess and on-screen presence to cast a spell on viewers and fans; the psychology of magical thinking has captivated people throughout history. Magic is enthralling, and it's even more so when Bollywood stars are a part of the show. Perhaps not in real life, but definitely in the movies!
Check out some of our Bollywood magicians who dazzled the crowd with their tricks!
Amitabh Bachchan (Jaadugar)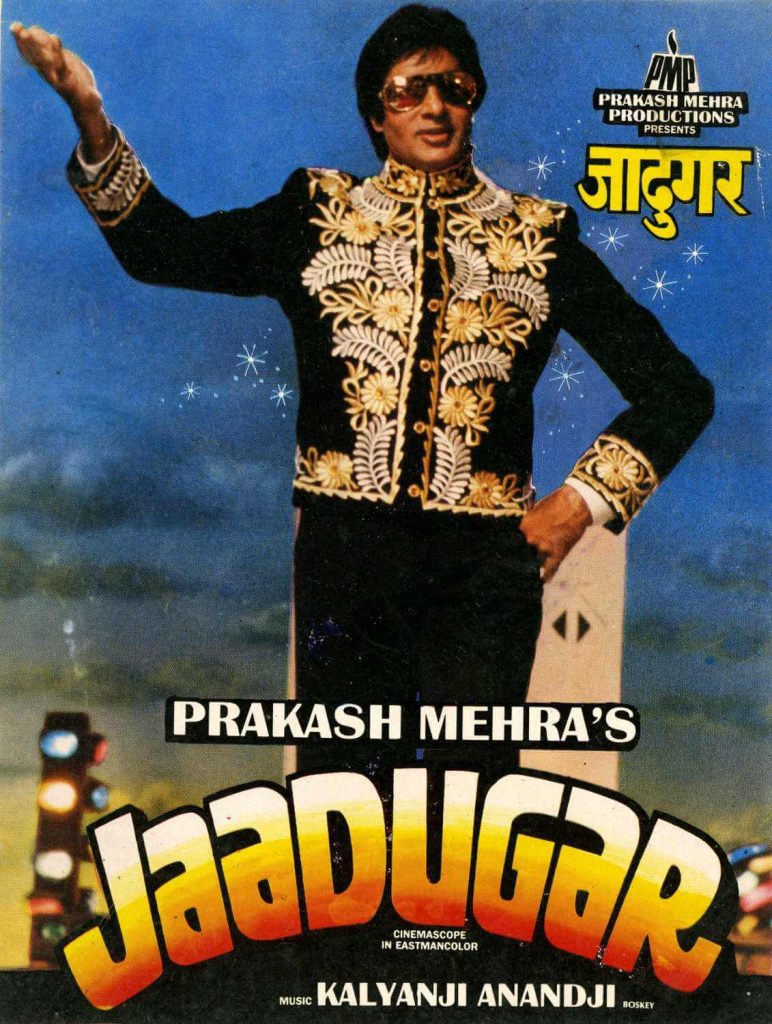 The title of this film, Jaadugar, tells you what it is all about. It's all about magic and a magician by the name of Magician Gogo, who is portrayed by Amitabh Bachchan. Everyone was astonished with Amitabh's antics and the fashionable coats he wore throughout the movie!
Hrithik Roshan (Guzaarish)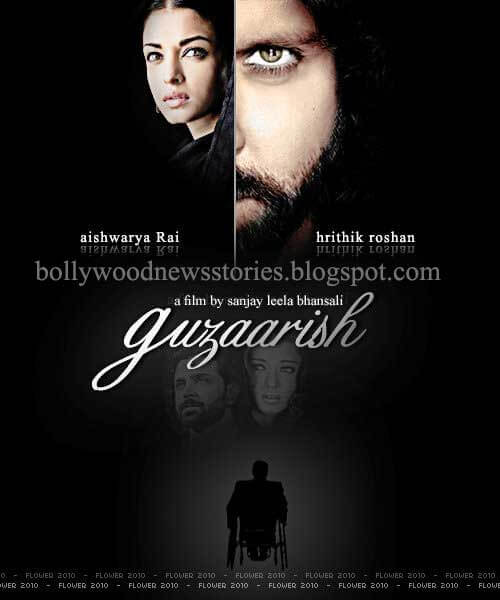 In the film Guzaarish, Hrithik Roshan portrayed Ethan Mascarenhas, a paraplegic patient and former magician. Less magic tricks and more like digital imagination characterized the performance. He leaves Omar Siddiqui, a young guy, the magic tradition he learned from him (Aditya Roy Kapur). Hrithik's performance in Guzaarish inspired everyone, yet the film struggled at the box office.
Emraan Hashmi (Ek Thi Daayan)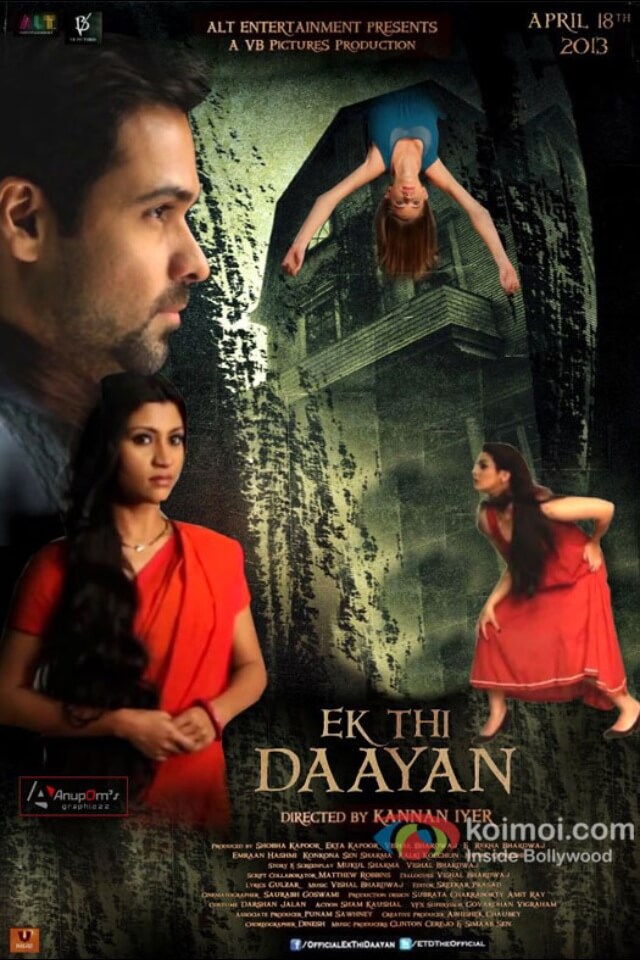 Emraan Hashmi appears to have vanished from the public eye. However, not so long ago, Emraan dazzled everyone with his magic in the movie Ek Thi Daayan, in which he played the role of Magician Bobo.
Aamir Khan (Dhoom 3)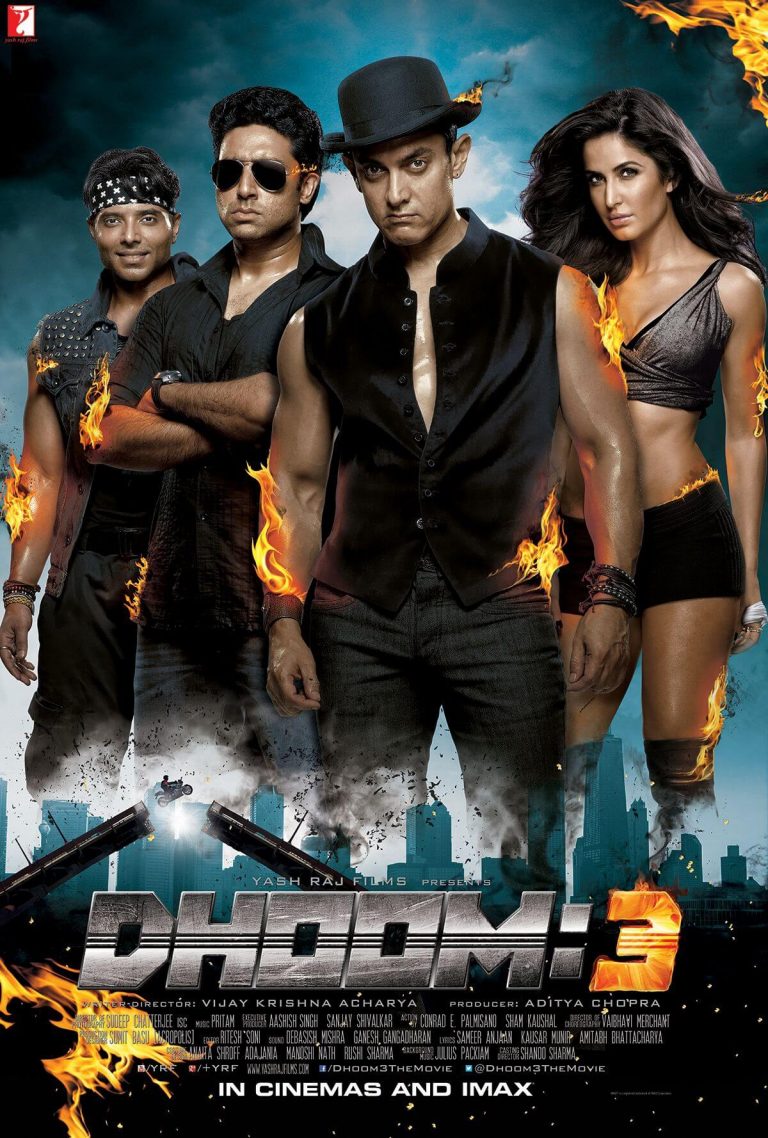 The most anticipated Bollywood film of 2013 was Dhoom 3, in which Mr. Perfectionist Aamir Khan portrayed a bandit. Aamir's fans and reviewers were blown away by his outstanding performance. In the plot, Sahir Khan (Aamir) and his brother Samar Khan (Aamir) assist their father Iqbal Khan (Jackie Shroff) in reclaiming their home from the bank after it had been sealed and their father had declared bankruptcy. Samar is the principal stuntman who performs magic for the audience in Dhoom 3, and his tricks excite you right away. Everyone has been impressed by Aamir's magic tricks and cinematic stunts.
Akshay Kumar (Atrangi Re)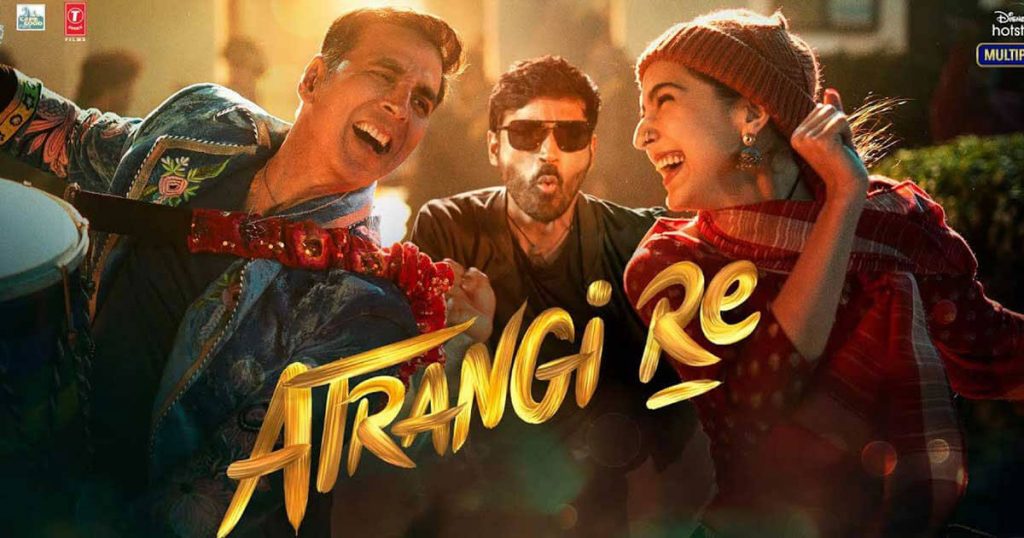 I-Pad wizard & illusionist Rahul Kharbanda is a renowned magician and Mentalist in India by family and a second-generation illusionist. Rahul's influence has even reached Bollywood, where he currently works as a consultant. His work can be seen in the Akshay Kumar, Sara Ali Khan, and Dhanush-starring film "Atrangi Re." Illusionist All of the magic tricks and props used by Akshay Kumar in the movie Atrangi Re were put into action by Rahul Kharbanda. All of the props for the act were ideas from Rahul.