Getting dressed up for any occasion is an effort as you have to find the perfect outfit that makes you look most attractive. For the occasion of a wedding or a party, you will probably have to settle for a pure silk saree.
This is the case in many South India states where silk is the staple clothing material and especially worn for auspicious occasions such. Once you have decided the saree, you will have to think about the makeup and the shoes to fully complete your intended look.
The last part of preparing to attend a function will be what kind of hairstyle to wear. Hairstyle is important as it is the first thing that people see when they look at you and it deeply influences your impression and so some advanced planning is required.
We know that looking for beautiful and creative hairstyles can be tough, this is why we have set a list of the best and latest hairstyles to wear with a silk saree so that you can try them out and decide which ones suit you best.
Hairstyles For Long Hair
1. Exotic Braid With Accessories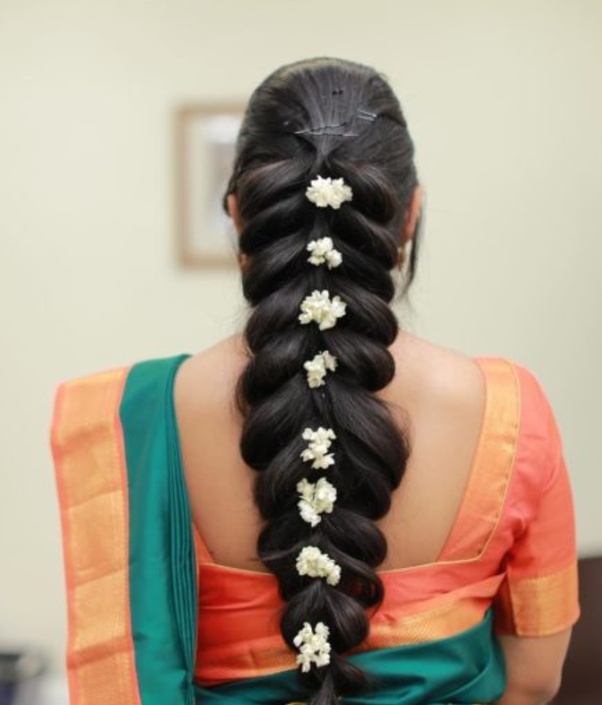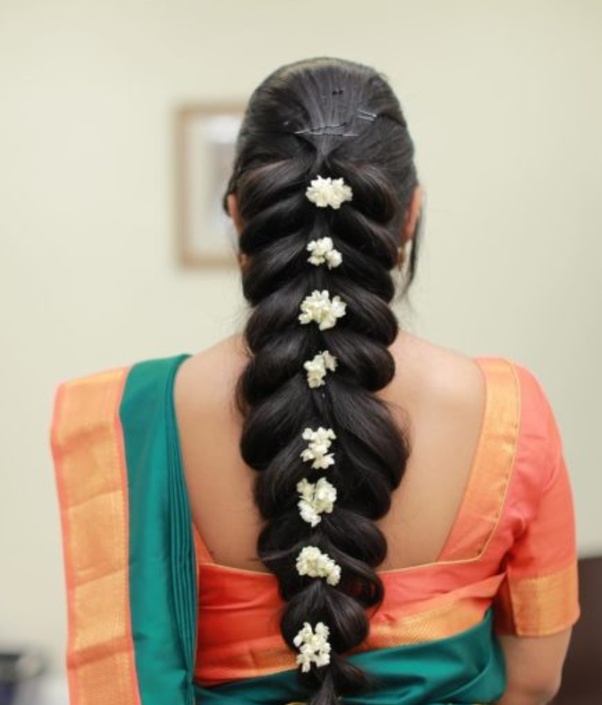 You have probably seen many women with these fantastic hairstyles that are best suited for women who have very long and thick hair and need an attractive hairstyle that also gets all of their hair out of the way.
All of the hair is pulled back, and then neatly but loosely plaited to give either a French braid or a Fishtail braid that will make any woman look stunning. You can also use various different hair accessories to add that bit of magic to your look. Fancy hairpins, flowers, and even some pieces of lace and ribbon can be used according to your preferences.
2. Long And Strong Loose Hair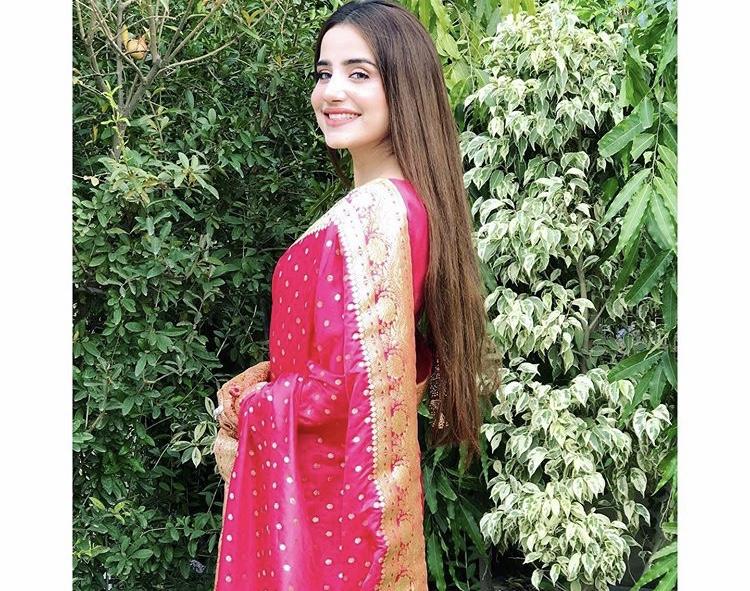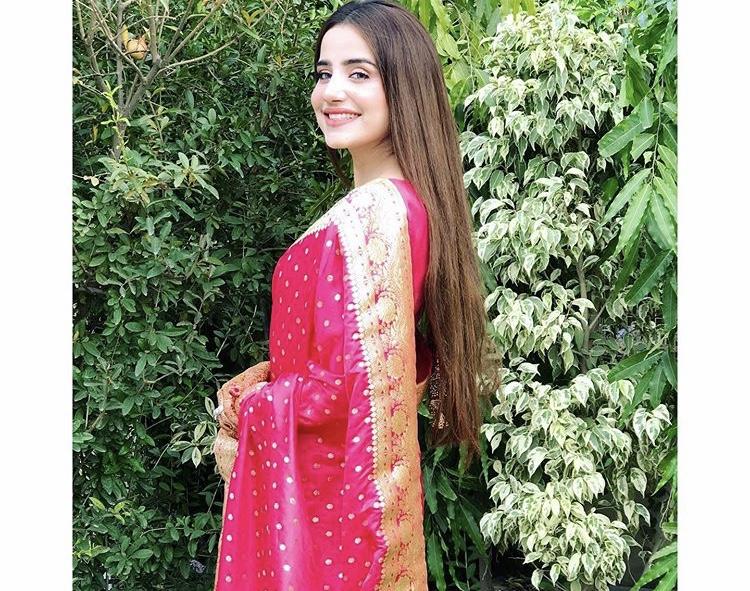 We know there are several women out there that are proud of their long and strong black hair and want to show it to the world. You can go ahead and do this as long as it suits you saree and does not steal all the attention.
Add some accessories or make a few small plaits to give it some form of style or leave it loose if your hair is flawless.
3. Traditional Braid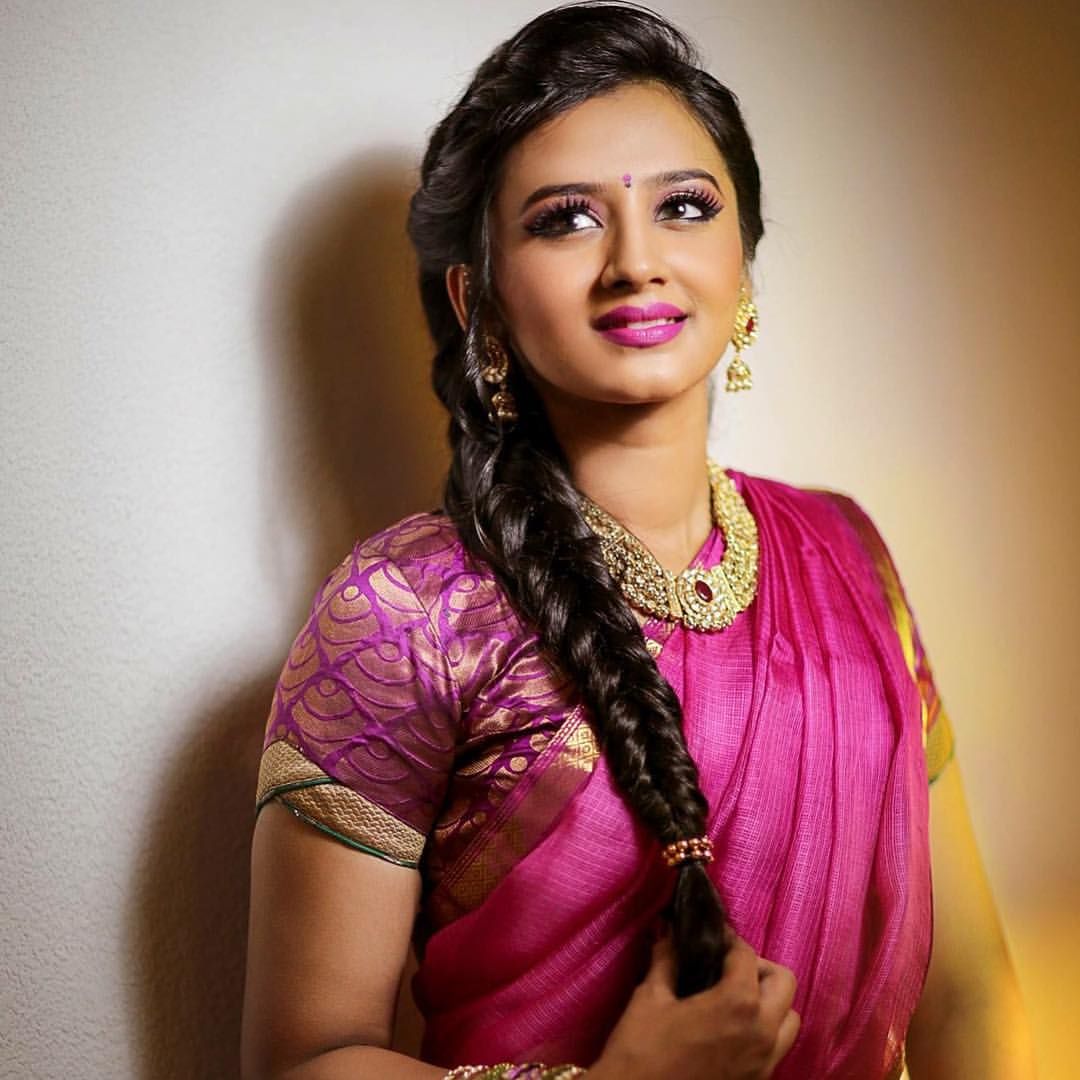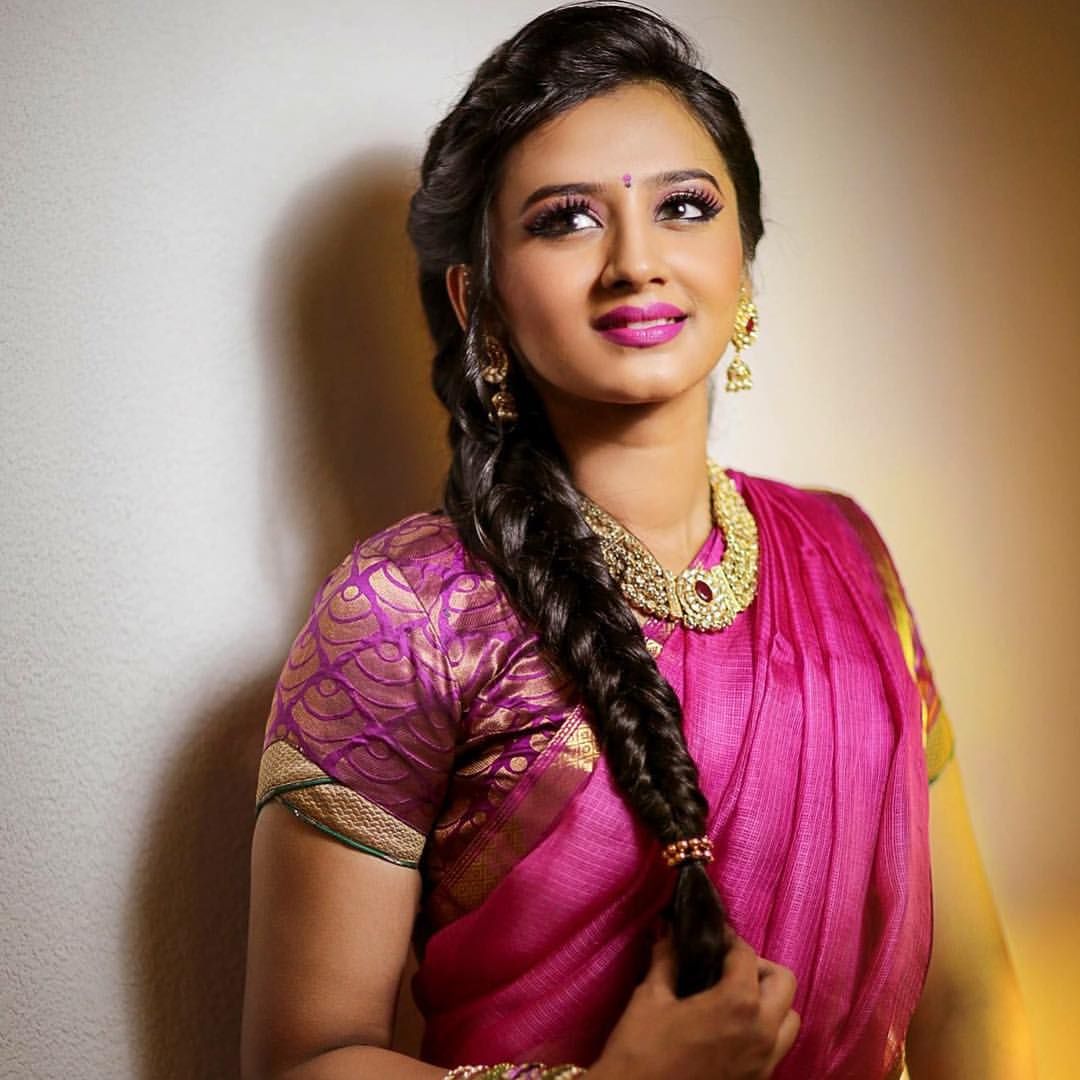 The braid is a traditional hairstyle that has been used for many years as a casual hairstyle as well as one for functions that are simple yet still sophisticated enough.
A simple three-parted plait can make a difference to your appearance. Perfect for women who have long and straight hair and want a simple and fast hair solution that will not let them waste to much time on a hairstyle.
4. Epic Ponytail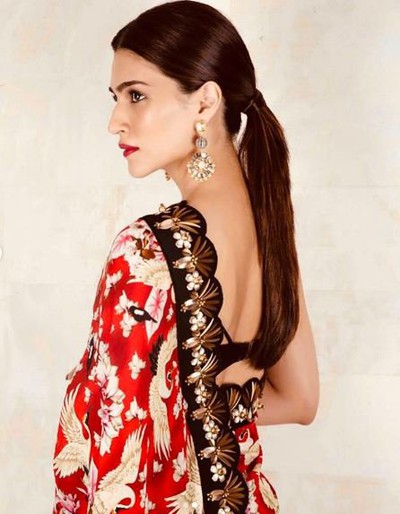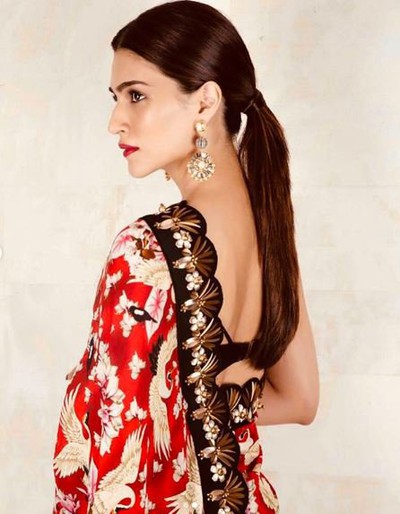 The ponytail is one hairstyle that can relate to every woman, it is a good casual looking hairstyle that can be done fast which is great news when you are on a time limitation.
Simply comb the hair back meaty and decide if you want a high ponytail or a low lying one. Use fancy scrunchies to make it look better.
Bun Hairstyles
5. Neat Bun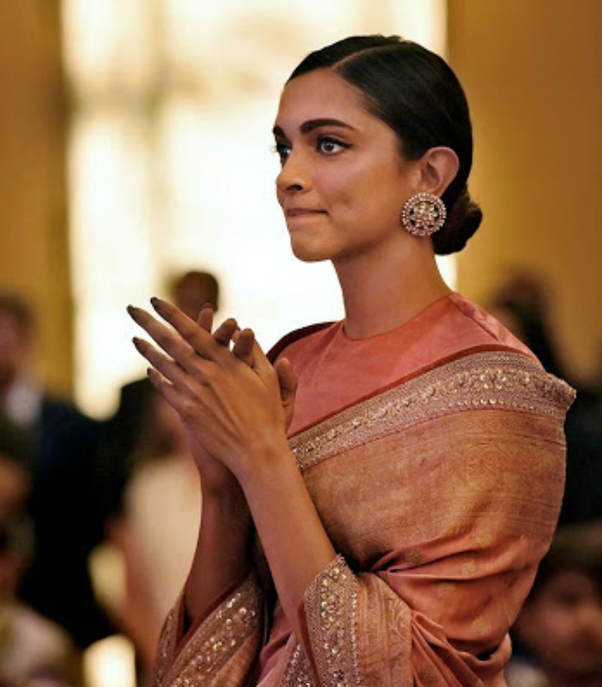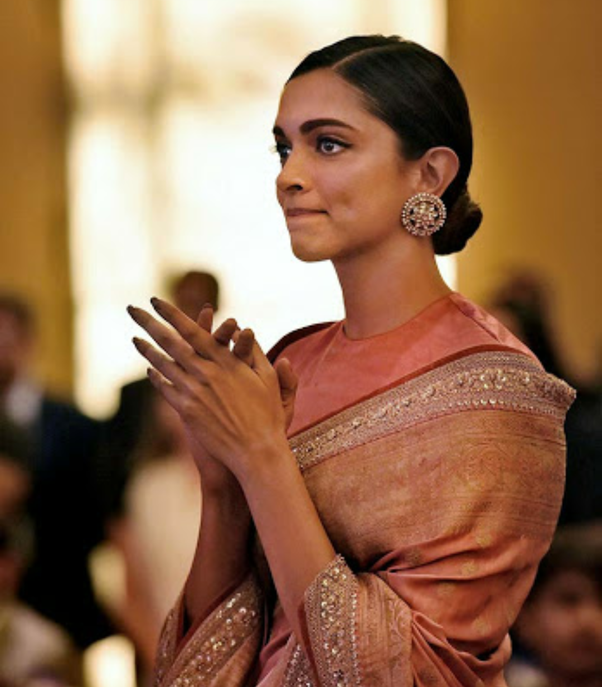 For women who do not want to be disturbed by their hair and do not want it to be getting in the way, there is always the option of tieing it up in a neat bun that takes care of your problem but also is a stylish sight for any saree look.
All the hair is taken behind the head and at the right height, it is twisted and secured with pins. Make sure to leave no dangling hair and tie it tightly so that it does not come undone at any point of time.
6. Puffed Bun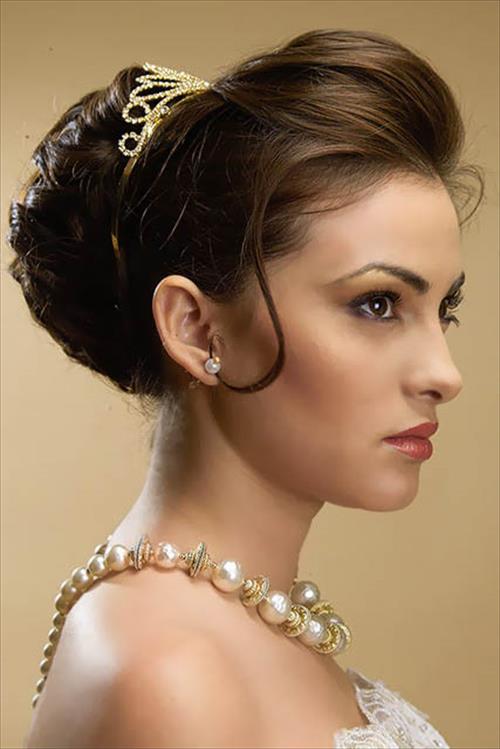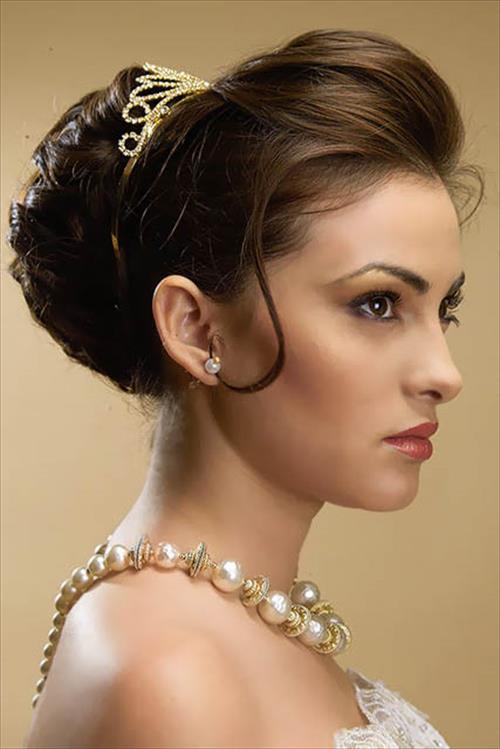 The humble bun hairstyle can be used in addition to another favored style, the puff. In this hairstyle half, the hair is taken for the puff and the rest of the hair is kept for making the neat bu at the back, it is one of the best occasion hairstyles that will suit all women regardless of their hair quality. Accessories can be added to spice up this hairstyle if it looks too boring.
7. Oriental Bun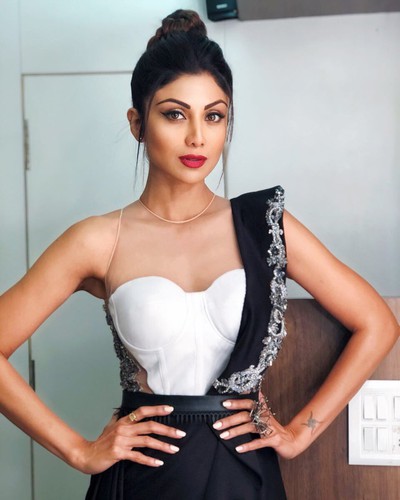 This is for women with medium length hair that is straight. The oriental bun is one that is inspired by the exotic bun styles of the Asian community. It is a stylish all-occasion look that not only matches with a saree but also matches for all types of clothing. Use a long clip in the center of the bun to give it that fashionable complete look.
Loose Hairstyles
8. Curly Loose Hair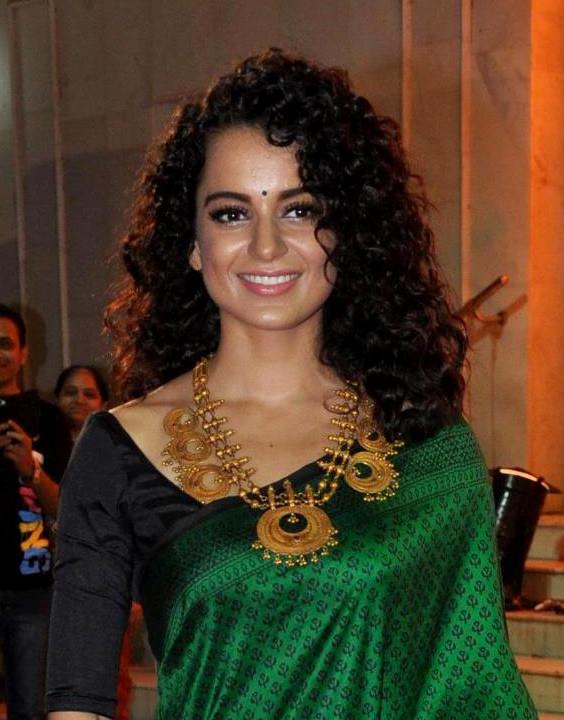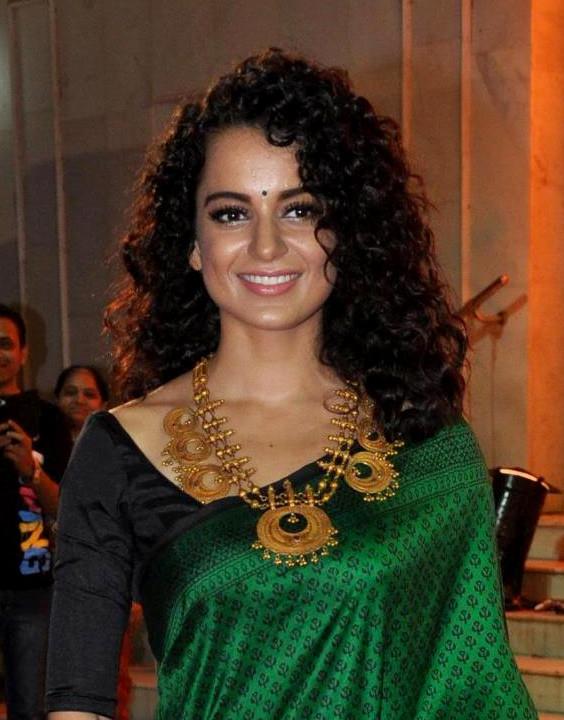 If you have hair that is naturally curly we have a solution for you. Although curly hair is thought to be very difficult to make in a hairstyle there are many women with straight hair who wish they had curly hair.
For this reason, you should utilize this gifted hair and can have it lose. Just shake it up and make sure it looks life, you can have some hair overlapping on the shoulders even.
9. Puff With Loose Hair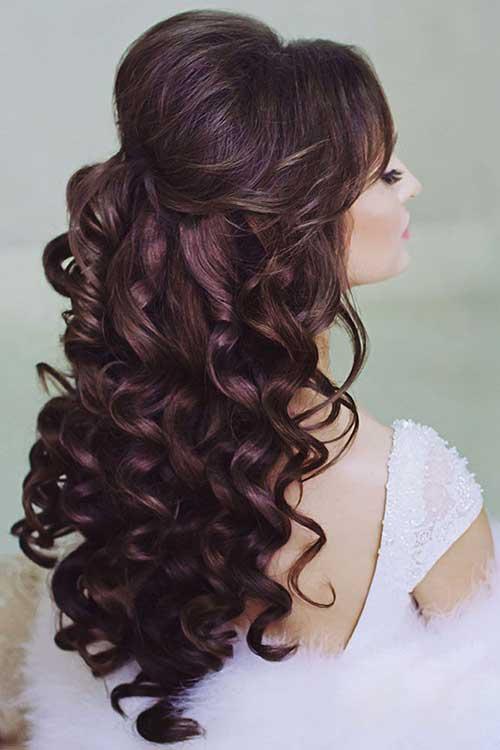 There was a time when every woman was wearing the puff hairstyle and that is very true today still. A very impressive hairstyle is the puff with the rest of the hair kept loose, straight hair or curly hair, both can be easily made into this hairstyle without a hassle.
Younger women and girls will be appreciative of this hairstyle that suits any saree look. It can even be done with shorter hair, no restrictions.
10. Pixie Haircut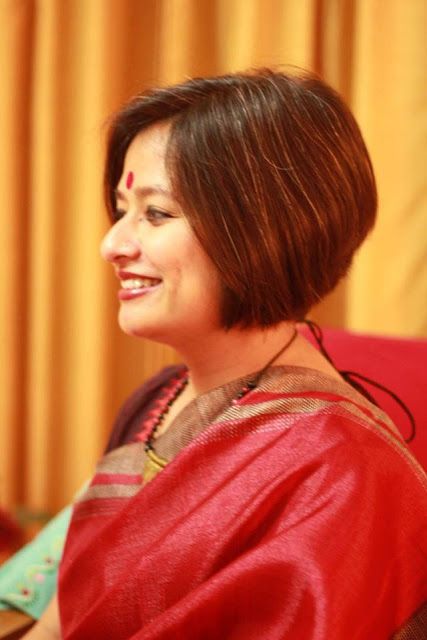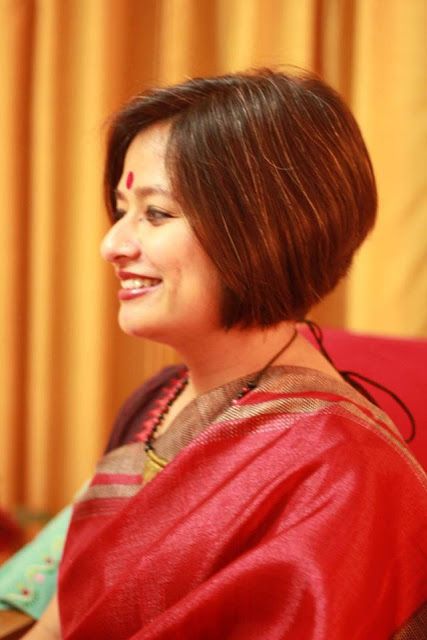 before there used to be a need for all women to grow their hair and have it long. Society has now moved away from this misconception and women have been seen with short hairstyles that reach somewhere around the neck region.
This looks very attractive and will help you show off your silk saree and not draw eyes away, although you will be sure to get many compliments about your hair. If you love wearing these silk sarees then buy
wholesale sarees online which can save your time and money.