Technology has helped the business world in a way that the world has never seen before. If you want to know an exact number, the world's economy is worth about 84.97 trillion dollars. Compared to the figure of 33.57 trillion just twenty years ago, that is a vast improvement!
One of the most beneficial ways technologies have improved business is creating e-commerce stores. These e-commerce stores are available for anyone to make, and they are affordable to set up. Although it is highly beneficial, not many people know its benefits. Another significant number of people don't know how to drive traffic to their store and start selling their products.
That said, this article will help to explain five of the best ways to drive traffic to your ecommerce store.
Do Some Keyword Research
Keyword research is the first thing to do if you want to drive a lot more traffic to your ecommerce store. Too many people write content for their website without including any research. While this is easier to do, it makes it a lot harder for leads to gain access to your website. To get keywords to work for you, you need to use keywords research tools.
In simple terms, keyword research means finding out the search terms your customers are typing into their search engine bars. When looking for keywords, there are two main types you should especially look out for. They are keywords with high purchase intent and attract links from high authority websites.
Create Some Articles
More often than not, your customers are often looking for advice alongside products. Most leads don't know as much as you when it comes to your product and the topics surrounding it, so making a blog and creating long-form articles would help you to stand out from your competitors.
The best thing for you to do would be to look at all your products and create content around them. Many product success stories prove an article's ability to drive massive sales. If you don't want to do it yourself, many blog writing services can do it for you. An eCommerce blog writing service often charges affordable prices and gives you nothing but quality content.
Patronize Paid Promotions
Paid promotions are more helpful than a lot of people think. Not only are paid promotions simple tondo, but they also provide almost instant results. Another reason why you should use paid promotions is that they are measurable. This means that you can see how much traffic your ads are getting you. It would also allow you to build stronger relationships with your audience. When they know that you can display your products publicly, your audience will trust you better and have more confidence to patronize you.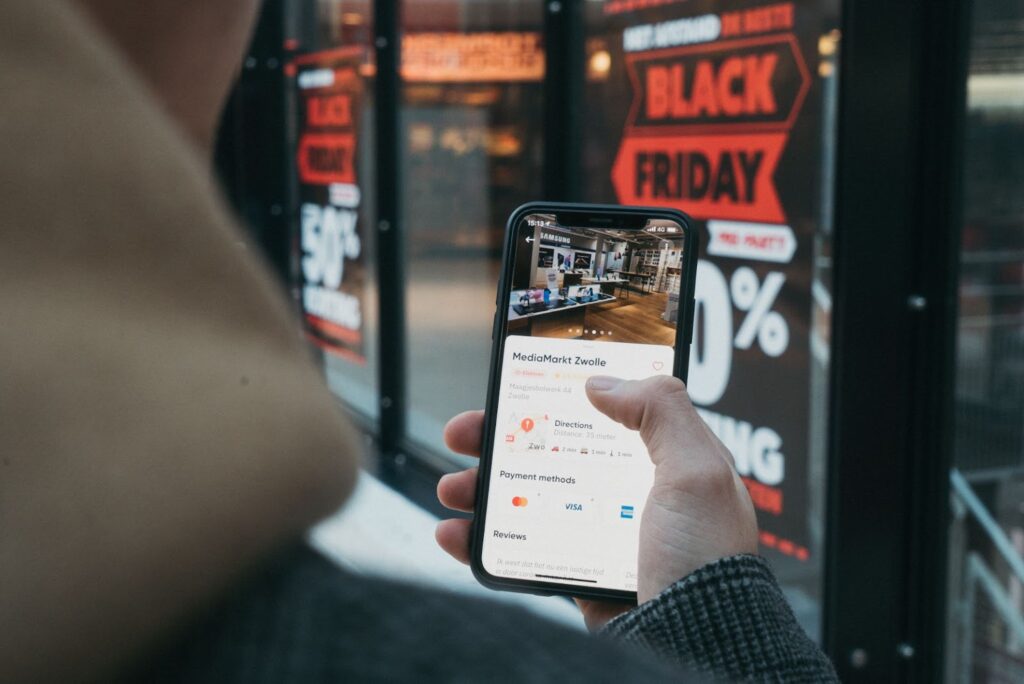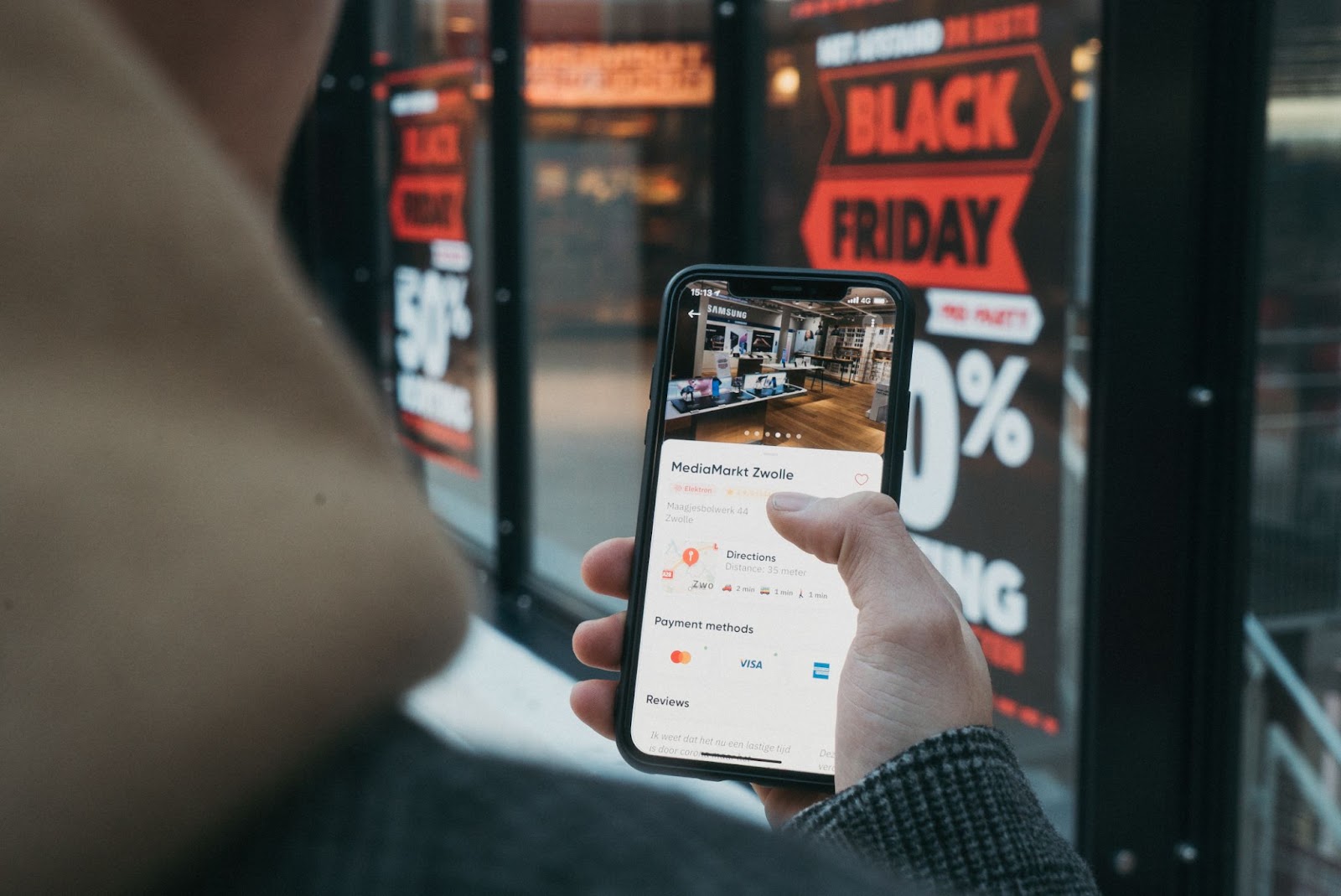 Optimize Product Pages As Much As Possible
Product pages are very instrumental in any store's success. Product pages give your customer some raw information about your product, which answers many of the questions they have. Optimization allows your product to rank a lot higher on the search engine pages when your customers search for products like yours.
When you want to make your product page, the first thing to do would be to make sure it is at least 400 words long. Ensure that it is detailed enough to provide almost all details about your particular product. Also, write in a style that is unique to you and is conversational. No one wants to feel like they're interacting with robots.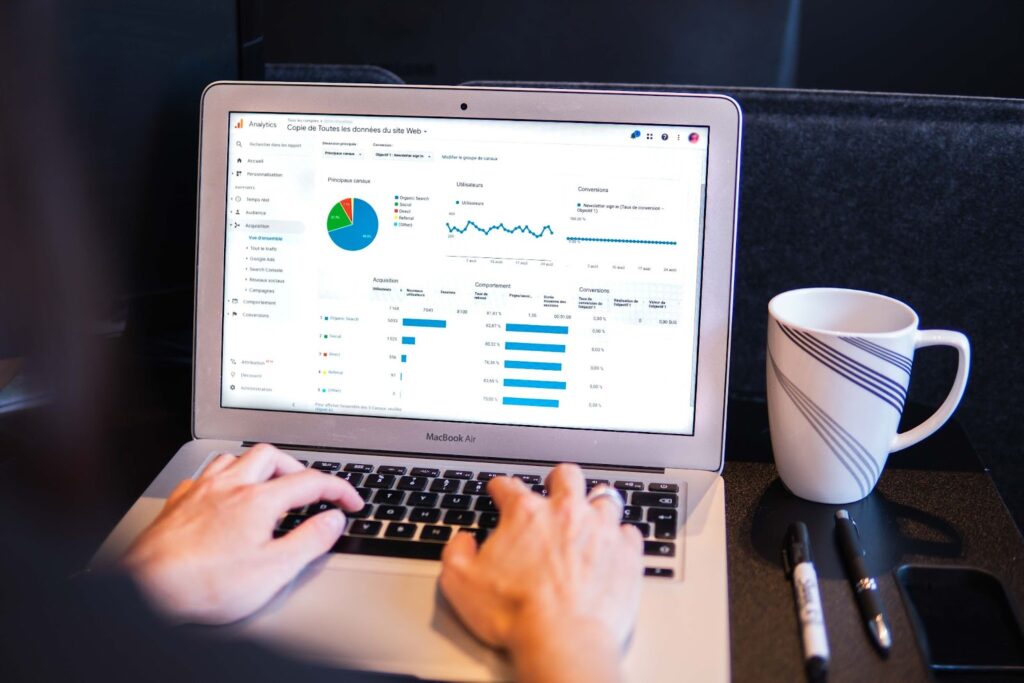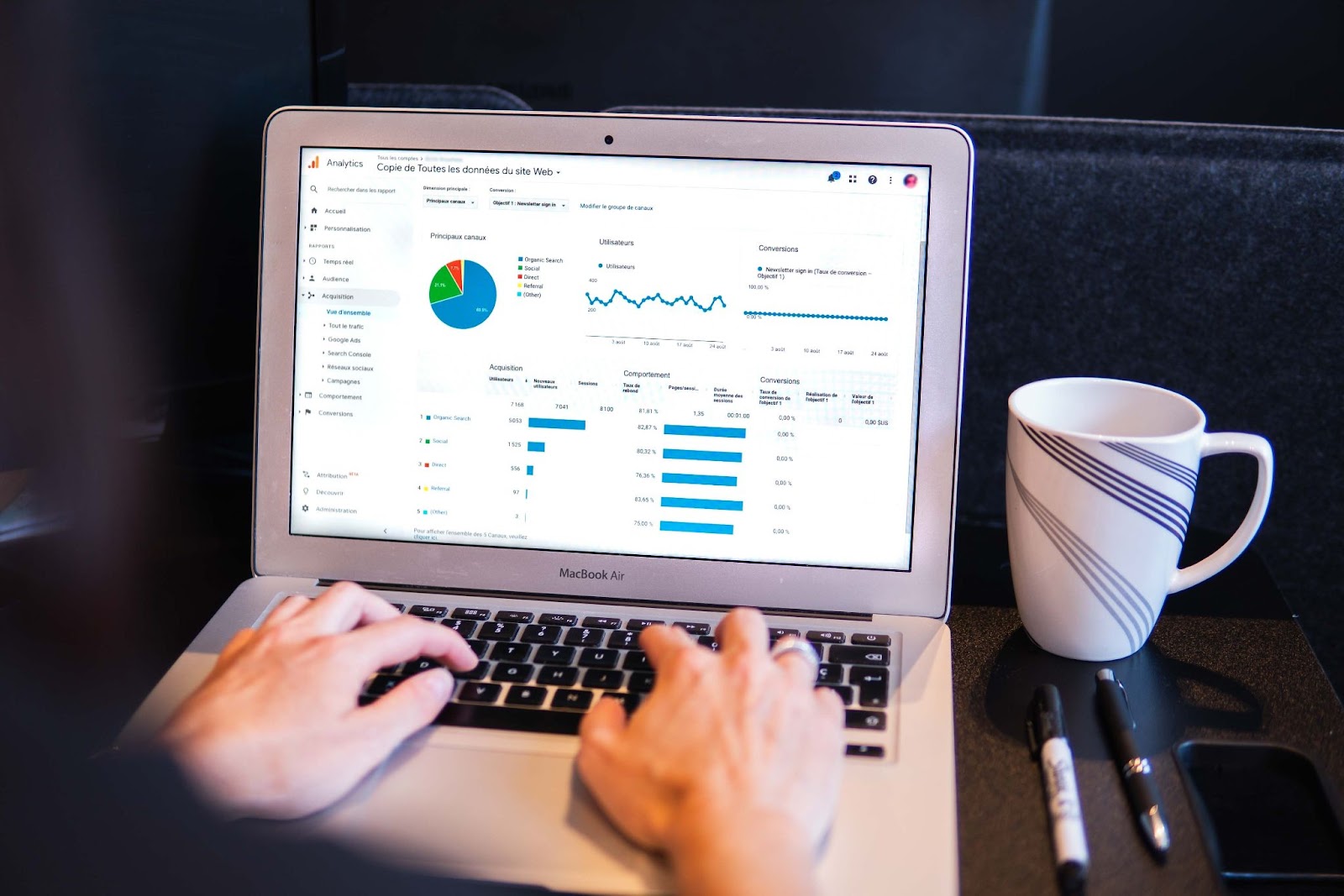 Use SEO Tools
Lastly, you need all other SEO tools to make your shop page stand out. There are many SEO tools and software, including SEMrush, Ahrefs, and so on. Also, it would help if you included vital keywords into your h1, h2, h3 tags, and even your topic. Additionally, add a meta description and meta title to help your shop rank higher. However, try to avoid inputting too many keywords into your copy, as this can counteract your ranking efforts.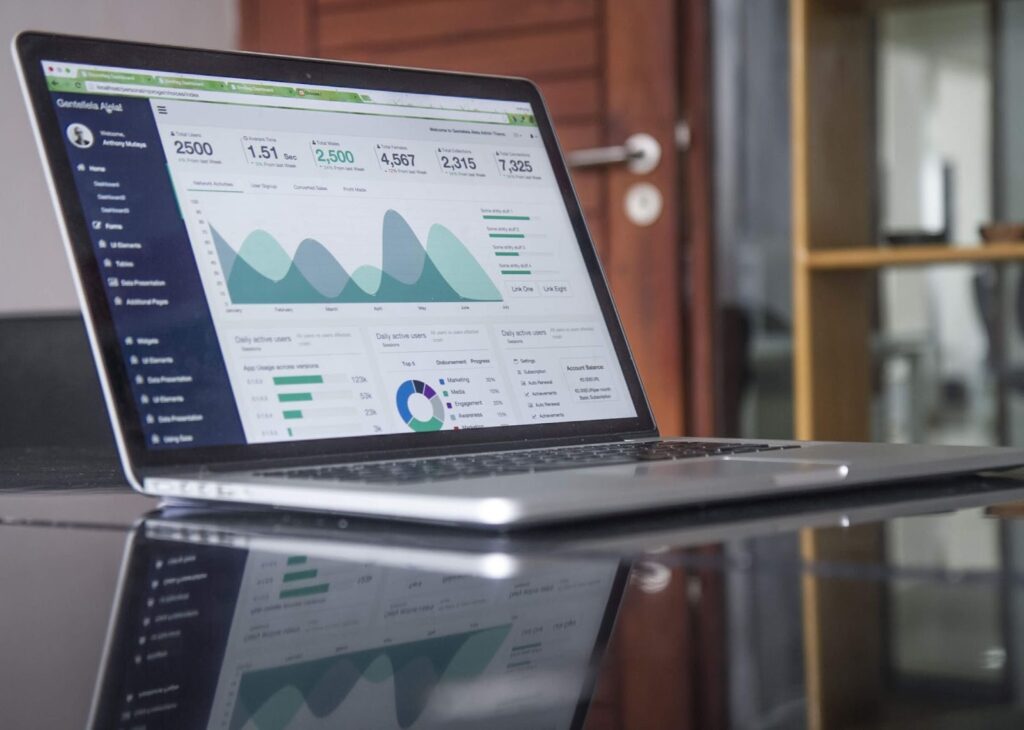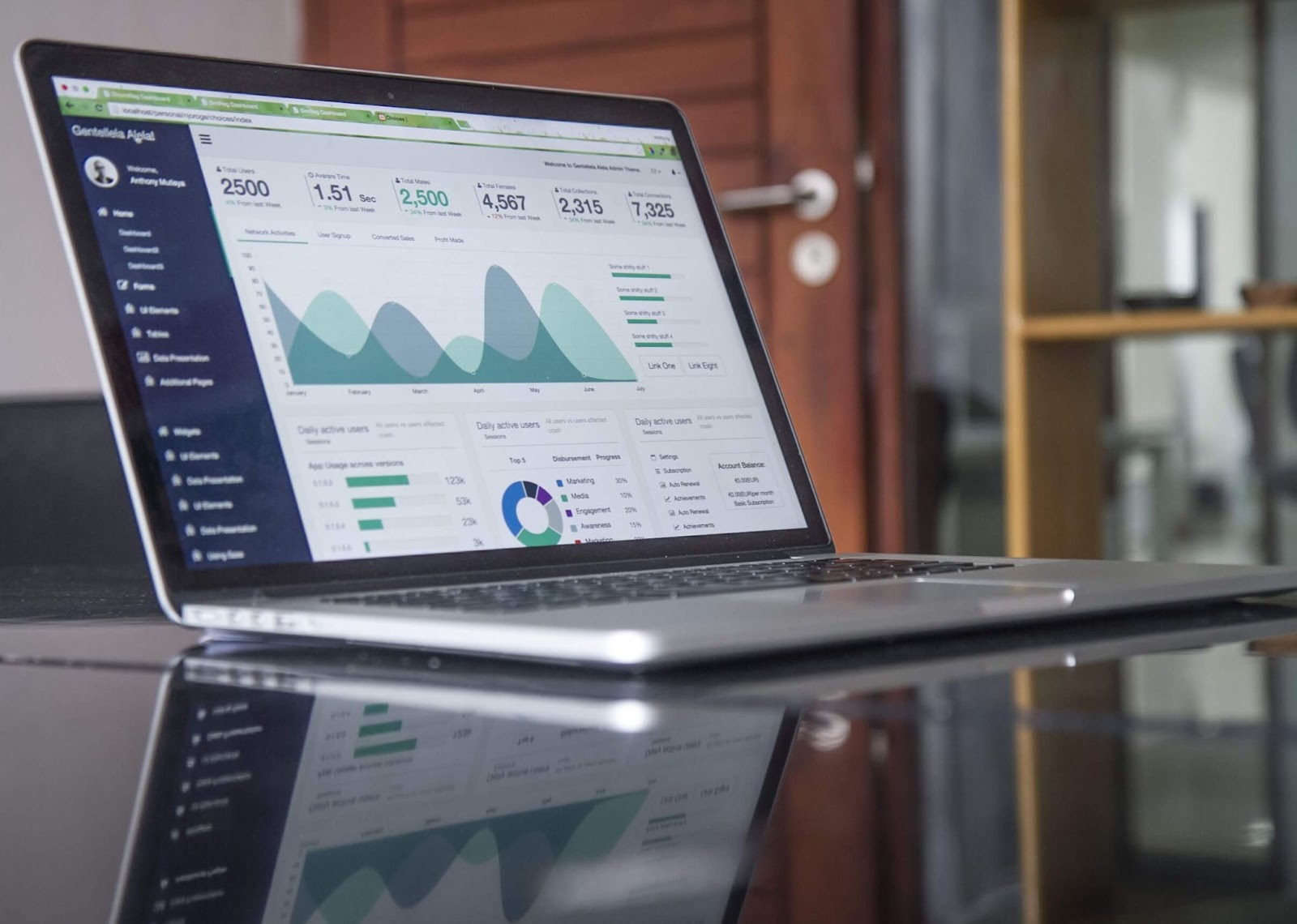 The Bottom Line
The truth is that it's not so easy to make an e-commerce store rank high among so many others. To give you a clear picture of what we mean, there are about 24 million e-commerce stores in the world right now.
Presently, the e-commerce industry records an 80-90% failure rate of all e-commerce stores. It would take a lot of knowledge and skills to make your e-commerce store rank higher than your competitors. Thankfully, this article has helped highlight five of the best ways you can do that and save your business. If you adhere to these five tips mentioned above, you will see immense progress in just a short time. In the end, prior education is integral and observing the ongoing trends is pivotal to experiencing success.