The e-Definers Technology (Edtech) is a leading digital marketing company. It is a Delhi-based company offering its specialized services from past decades. We've helped to substantially grow many of the most successful and fastest-growing brands and many enterprises and small to midsize businesses in India.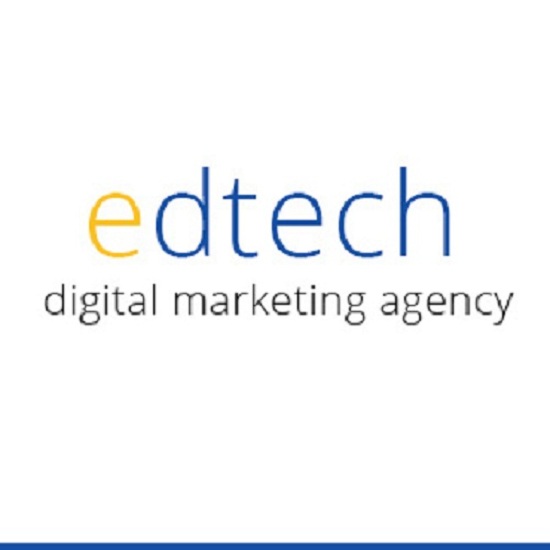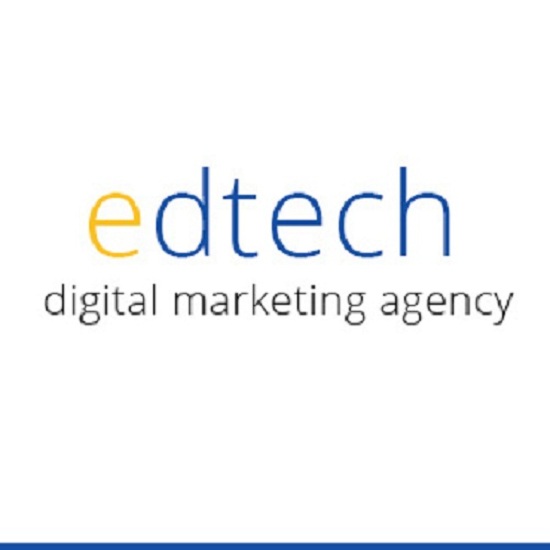 Services Offered:
Full-Fledged Digital Marketing
Search Engine Optimization
Social Media Marketing
Pay Per Click/ Google Adwords
Website Designing
Mobile Application Development
Reputation Management
Email Marketing
Click here for download – E-Definers Technology (Edtech)-company-profile Pdf
Reasons Client Liked Edtech (E-Definers Technology)
If you're a business owner or marketing executive and you're looking for an awesome and enthusiastic partner to help you grow your business—from strategy creation to execution and ongoing optimization, you've come to the right place.
We are truly diligent and committed to our clients by showing up on time.
We keep our promises; being polite, honest, and respectful; and going above and beyond for our clients.
Our strategies are proven to work.
We dedicate our time to achieving higher rankings, increased traffic and conversions, and a higher ROI for our clients
We listen to your business goals and needs and then build a custom strategy to reach these goals.
Company's Philosophy
We utilize our digital marketing experience and world-class knowledge to help businesses reach their full online potential and ensure a steady growth. Our well-defined design process ensures your project completion in a timely manner!