Founded in 2008, Mexus Education is the education innovation enterprise of the Bilakhia Group that aims to transform the way education is imparted and make it more fun-filled and student-friendly. Its purpose is to add a new dimension to learning with the belief that learning is most effective when entertaining, personalized, participatory, and voluntary. Expanding learning horizons with the introduction of innovative sources and methods that are not restricted to classroom learning is the vision of Mexus Education. Therefore, learning tools are designed, considering the child's development of mind at different ages. This enables honing students' analytical skills and makes learning a joyful experience, thereby preparing students to meet future challenges. 


By combining entertainment and education, Mexus Education aims to deliver the highest quality education via platforms that can be accessed anywhere and anytime. Team Mexus comprises managerial experts, intellectual professionals, an experienced advisory board, and enterprising investors. With a competent team by its side, Mexus cultivates an atmosphere where imagination takes shape and ideas are turned into value-adding endeavours. This futuristic outlook drives and directs Mexus to perform its best. Let's look at the education initiatives by the Bilakhia group: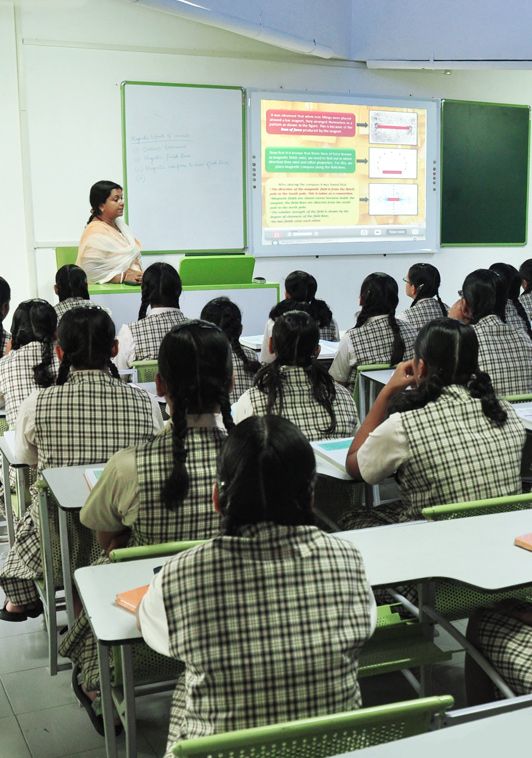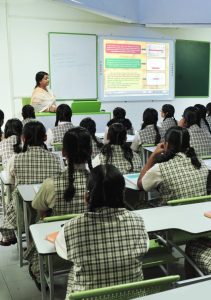 These are platforms to categorize, organize and host a variety of learning resources. It allows the students to be ahead of their peers with lesson plans comprising more than 15,000 learning resources for all grades (K to 12) and subjects. Its repository of more than 30,000 questions is helpful while preparing for quick class tests. Allowing one to categorize or filter out the files as per grade, curriculum, and subject adds to the user experience. 
Design & Technology Lab
Mexus Education has developed a novel program in technology, design, science, and innovation to foster a student's problem-solving and critical thinking abilities. This makes it possible for students to go beyond theory and focus on the studied phenomena. By stressing experiential learning, it helps the students establish connections and learning in an engaging educational environment. 
iKen Pre School
Mexus makes learning easier via activities that pique a child's interest and focus on relevant, everyday topics. The learning process is related to the real-life experiences of students, based on what they know. This makes knowledge gaining an engaging approach and helps apply it in a meaningful manner. The iKEN app further makes things easier. It brings education to one's fingertips and aids in making learning an engaging activity. 
Read More Related Blogs:-
What Are the Most Important Reasons That You Should Plan to Study in The UK?
How Can You Help Your Child with Homework Without Getting Nervous?
Programming Is the New English! How to Start Classes with Your Child in 2022?
Elements of Parenting in Early Baby Brain Development
Smart Education: A Brief Analysis of the Role of Technology in Invigorating the Start-Up Culture in the Indian Education Sector
How To Choose The Best Online Preschool For Your Child?
5 Factors to Consider While Selecting a Boarding School for Girls
How to Choose The Best School for Your Child in NYC
5 Mobile Apps for Students to Help Them with Their Studies