Customers are the foundation of any business. So keeping your service according to your customer's expectations is vital. Nowadays, customers value convenience. They want to interact with the businesses through their preferred channels. These channels can include emails, phone calls, social media platforms, or even live chats.
But how can you effectively do that?
The answer lies in omnichannel. To efficiently satisfy all your customer's interaction needs, omnichannel quality management plays a vital role. The omnichannel strategy can help your representatives to perform to their full potential.
Are you curious to know more about the omnichannel strategy? Keep reading this article till the end.
What is Omni Channel Quality Management?
Omnichannel is much different from traditional call center phone calls. Thus, you need to pay full attention to the best usage of an omnichannel strategy and quality management.
In simple terms, omnichannel quality management is the process of providing a smooth experience to your customers through multiple channels. Moreover, it also enables you to ensure and maintain the optimal quality of your omnichannel contact center network operations.
Importance of Omnichannel Contact Center
An omnichannel strategy allows your contact center agents to move between the different platforms and respond to the customers. This is important because the customers now want to interact on their preferred channel.
Many customers don't interact if the business is not on their preferred platform. So it is important to incorporate an omnichannel strategy and contact center in your business.
How to Create and Use the Omnichannel Quality Management Program?
Now let's dive into the article to learn about creating and using the omnichannel quality management program.
1. Quality Emails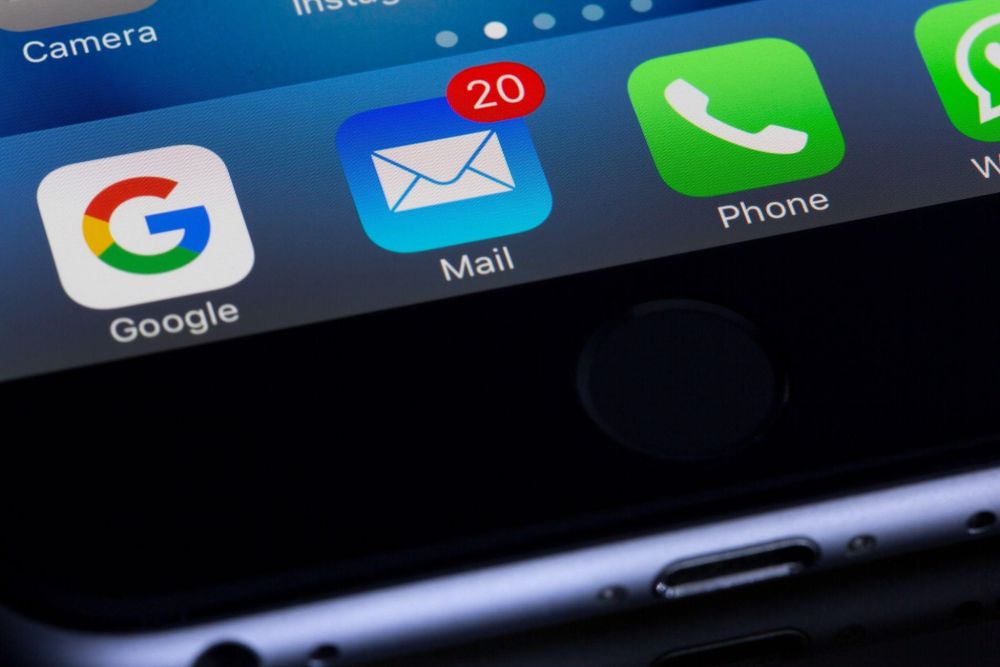 Emails are the most traditional way to interact with a customer. Almost 60-90% of customers expect their replies within 10 minutes. And for this purpose, email can play a vital role. Moreover, emails can have a significant impact on increasing the quality of services.
Every agent has different handling capabilities. Some are excellent with written communication, while some are perfect for phone calls. However, if a person is good at oral communication, writing emails can be difficult for him. And in this way, the quality of communication will decrease.
Moreover, it is not easy to convey the intended tone in the email. But don't worry! Some factors can make your email game strong. Let's dig into the section to know about the factors.
The first factor is to use precise language. Use the words that your customer can understand with ease. Don't use such words that portray a negative impression or create misunderstandings. Don't use words like but, actually, don't, etc.
The second factor is to engage the customers with emotions. Try to be in their shoes when responding to their emails. This will help you build a good bond between the company and the customer.
The most important factor is to have personalized emails. Try to make your emails more personalized and not scripted ones. The non-personalized emails look like one-for-all, which can make your customer unsatisfied. So try to make your emails more personalized by adding the customers' names. This will show that you care for your customers.
2. Quality Live Chats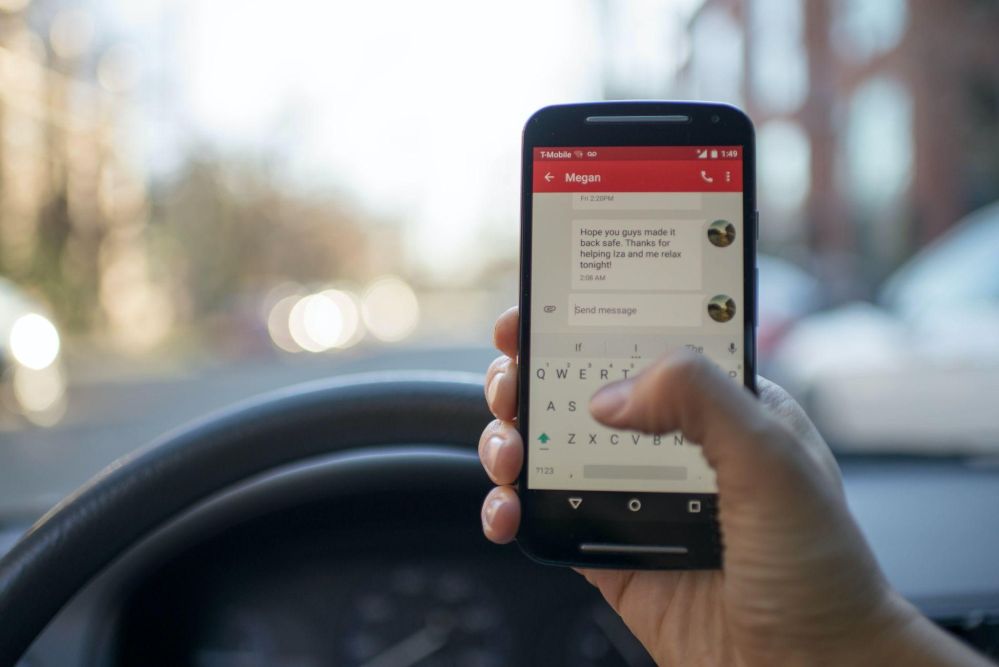 As we have discussed, the first channel of an omnichannel strategy. Now let's jump to another one, i.e., live chats.
Almost 73% of the customers prefer live chats. Live chats allow contact center agents to be time-efficient. Do you want to know how? Through live chats, the agent can interact with multiple customers at the same time. He can switch between multiple chats and can respond to the customer in an efficient manner. This will save his time and also makes your customer happy with a quick response.
Moreover, the chats also record the summary. This summary will help the agent when he is again interacting with the same customer. Knowing the history can help your agent to provide a more personalized experience.
You can also enable the live chat options on your company website. As the customer visits your site, the contact center agent can help him throughout his journey with live chat. This will make the experience of your customer much better.
3. Quality Social Media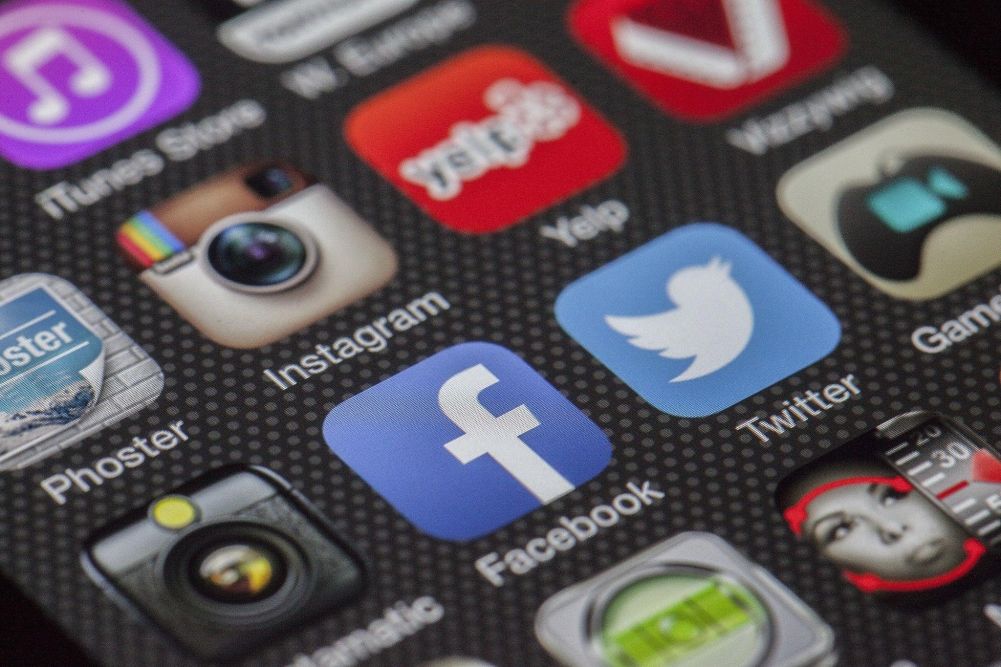 The next and the most hyped channel is social media. Many customers prefer to interact with businesses on social media. You may have noticed that almost every business has social media accounts. From Facebook to Instagram and Twitter to LinkedIn, business pages are all over.
This is because of the omnichannel strategy. In the past, social media platforms are just used as marketing tools. But now, they are also used as the medium to interact with contact centers. So, in order to to have optimal performance, the company needs to spread throughout the channels their customer prefers.
But you may be curious about how to know the most preferred channels, right? The simple answer surveys. Take a quick survey from your customers to know which platform they prefer. And first, jump to the platform which has the highest recommendation.
However, there is one drawback of social media platforms. These platforms are public. Anyone can harm the image of your brand through negative feedback or comments. But don't you worry! Politely ask them to interact with you in a personal chat and try to solve their problem. But the key is to be polite every time.
4. Quality Phone Calls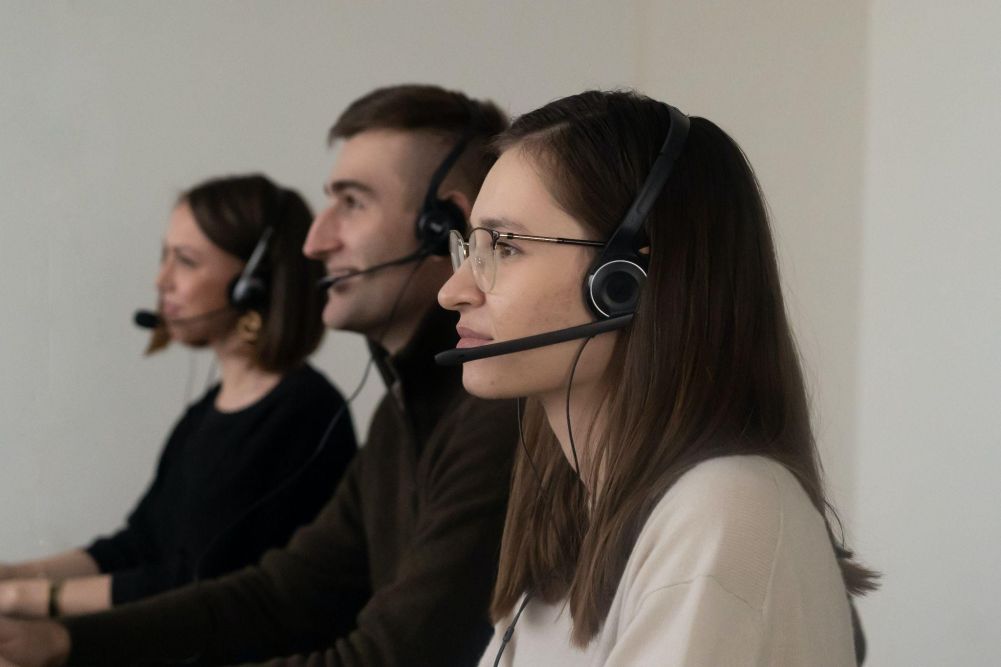 The most traditional contact center medium is phone calls. Most people still prefer to call an agent to resolve their issues. However, as the customers' behaviors change, it is difficult for the agent to handle different generations.
There are different behaviors of different generations of customers. The younger one may talk in a calm manner, understanding your circumstances. But the old generation may lose their patience. So it is important for the agents to possess an attentive tone while dealing with the customers.
Also, the agent should speak in a moderate tone and speed to improve the phone calls.
Takeaway
In a nutshell, an omnichannel contact center can assist in meeting the evolving needs of modern customers.
Moreover, you will be able to handle customer interactions through the channels they prefer. Whether through social media, emails, chatbots, or traditional phone calls.
While adopting an omnichannel approach may appear complicated, you can easily use the tips we covered to navigate the terrain. You can quickly streamline your contact center processes when combined with the right software, such as CRMs and analytics tools.