People opt for contact lenses as it looks more aesthetic as compared to glasses. Contact lenses are safe to use, but one is always sceptical whether it will cause an eye infection or any other issues. If you take proper care of your lenses in the right way, then there is nothing to worry. Here are the steps that you need to take in order to take care of your lenses.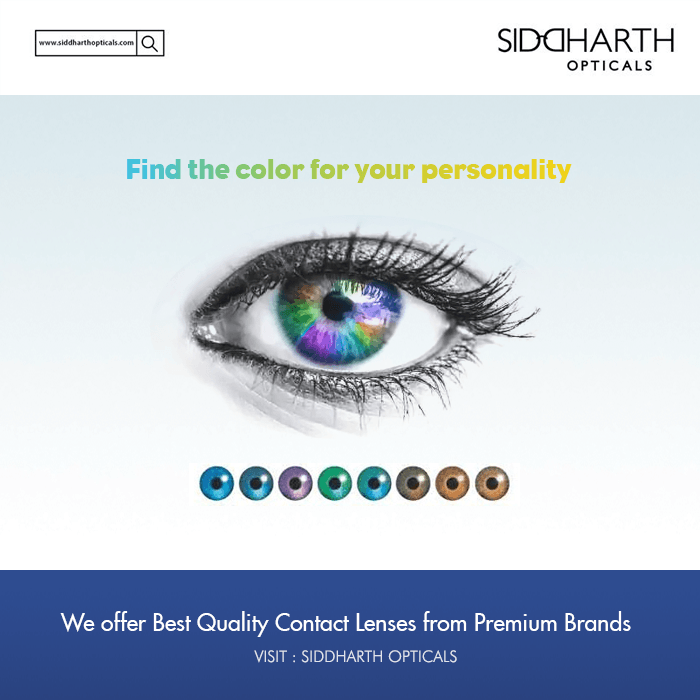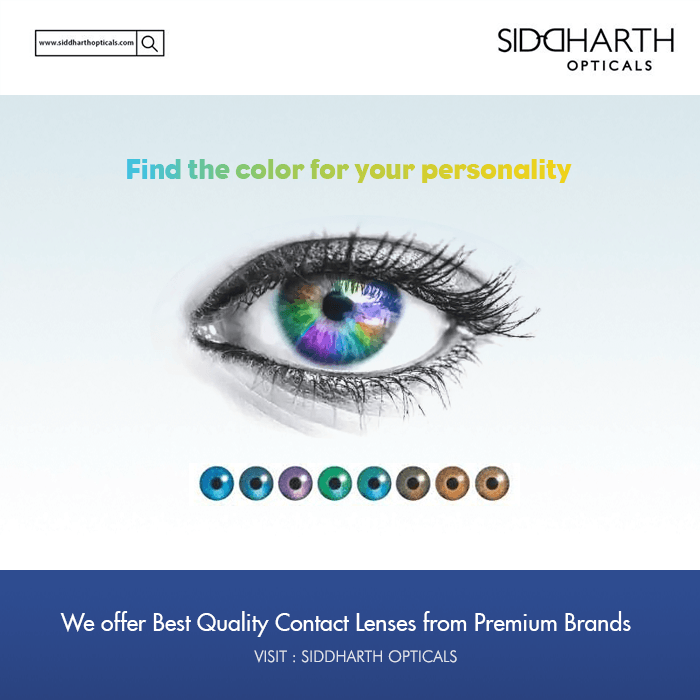 Personal Hygiene Is Important:
Before you take the lenses in your hand make sure that you wash your hands properly. After washing your hands you must wipe them dry with a towel. While doing this, make sure that there is no lint on your hands.
Avoid Lens Contact With Water:
Whether you have normal contact lenses or best coloured contact lenses, make sure that you avoid the contact of your lenses with water. While taking bath or when you go for swimming it is always better to remove the lenses.
Sterilisation of Lenses:
Water should not be used even to clean the lenses. Some of you may think that saline water is good for sterilising the lenses. But that too will not help. Always make use of a permissible disinfectant solution for cleaning the lenses. When you are doing eye lenses shopping online, you can also check for a good lens cleaner with the online service provider.
Make Use Of Rub And Rinse Method To Clean The Lenses:
The user needs to first rinse the contact lenses with the fingers. Next step is to rinse the lenses with the disinfectant solution and then the lenses have to be soaked in the solution.
Taking Care of the Contact Lenses Case:
It is equally important to take care of the contact lenses case. A dirty contact lens case is a matter of concern as it can become a source of contamination of the lenses. Make sure that you clean the contact lens case with the disinfectant solution. Never use water to clean the lens case. Ideally, it is always better to replace the contact lens case at regular intervals.
Lens Users Need To Follow These Tips To Take Care Of Their Eyes:
People who use contact lenses on a daily basis must get their eyes examined from a good ophthalmologist on a regular basis.
Users must buy lenses only from a good optical store. These days there are some very good online stores which have the best quality contact lenses. You can compare the prices of the different brands on these online stores and can buy the ones which suit your budget and style.
If the user experiences any problems like itching in the eyes, blurred vision, redness, inflammation etc then it is always better to consult your ophthalmologist.
Keep in mind that in order to avoid any kind of eye infection, it is important that you buy contact lenses of the best quality from the best optician. It is equally important to take proper care of the contact lenses.