Seeing a mess in the kitchen is a challenging task. Piles of dirt, unclean surfaces, and food scraps are a chore. When there is a dirty kitchen, it becomes difficult to prepare and cook meals. The more unkempt the place is, the more likely germs will spread. This is why the kitchen should always be clean after every meal preparation.
In the kitchen, make it a habit to clean up after yourself. The kitchen needs attention daily, and forgetting to clean up will lead to more chores. It can start as early as washing the dishes or cutlery and wiping the surfaces. Some of these are simple to do, and they greatly impact your lifestyle.
Here are some ways how you can maintain a clean kitchen!
Clean As You Go
Sometimes shortened as CLAYGO, being clean as you go is the most important step. Every time you cook, it is normal for the kitchen to experience dirt and stains splattering around. Try to clean the cutleries and surfaces you used during the food preparation. It encourages hygienic preparation, and you have more time for yourself. Ensure you have a dishwashing liquid or soap ready as you cook the meal. That way, the kitchen is again ready for use when the meal is ready to serve.
Avoid Setting Dirty Utensils On The Counter
Dirty utensils are used utensils after every meal. If they are left on the counter, germs are likely to spread. This applies to any utensil material, including plastic, metal, or wood utensils. At home, you should always clean the utensils after use. If some materials are single-use, you can dispose of them or recycle them.
If your home is expecting a number of people to visit, you should have a stockpile of utensils ready. Fortunately, there are companies that can provide homes with sufficient utensils that are recyclable and or biodegradable. Check out more at this link: https://dispensersolution.com/.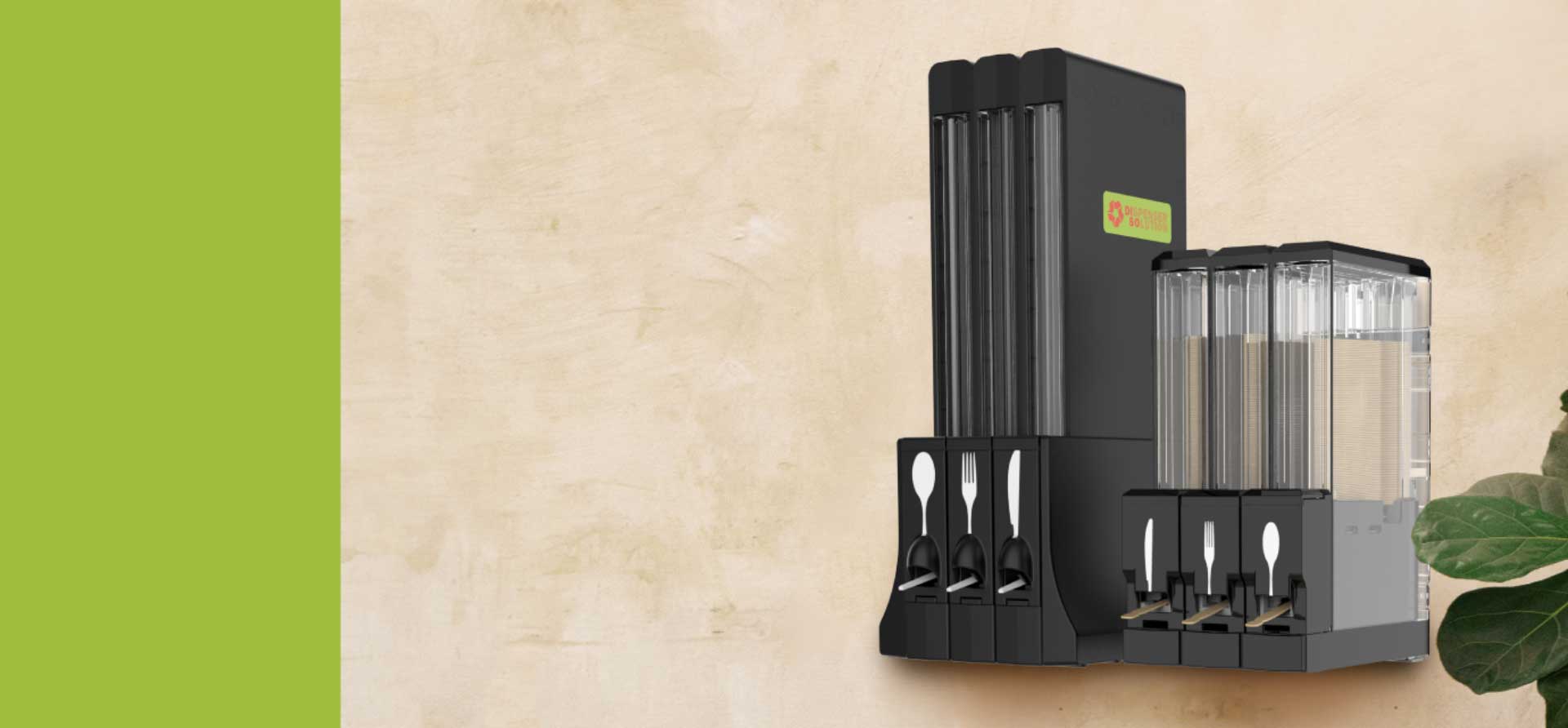 Organize The Cabinet Beneath The Sink
Most of the time, we ignore the items found beneath the sink. One thing that people need to realize is that organizing the items can improve the quality of life. When checking the cabinet, discard any items that you do not need. For example, store cleaning supplies such as dishwashing liquid, soap, bleach, and other strong cleaning supplies. These items do the job well and can help you reach them faster.
Wipe The Sink After Washing
The sink is one of the most used tools when cleaning. While there is running water, wipe the surfaces around the sink. This is to stop the spread of germs, and the water can rinse off the remaining bacteria. Use a dry cloth or towel to absorb any leftover water. While wiping, check for any leftover scraps, as they can clog up the kitchen sink if unattended.
Wrapping Up
Maintaining a clean kitchen is a daily habit to commit to. You get to clean up the utensils you use, wash the dishes, and scrape off any excess dirt or stains. As you clean, ensure you use cleaning products to prevent germs from spreading. Once the place is washed and sanitized, you can do a last cleaning with a dry cloth or towel.