Riding a motorcycle is surely one of the most adrenaline shooting experience. However, if you are thinking of an adventurous ride to a place that is far off from your house or wishing to take your bike along onto our vacation destination, then riding it by own can be a quite task. This makes transporting your motorcycle on a truck bed or a minivan. It is easier to carry along your bike, and at the same time ensure it is in good condition and secure.
Things to keep the motorcycle in place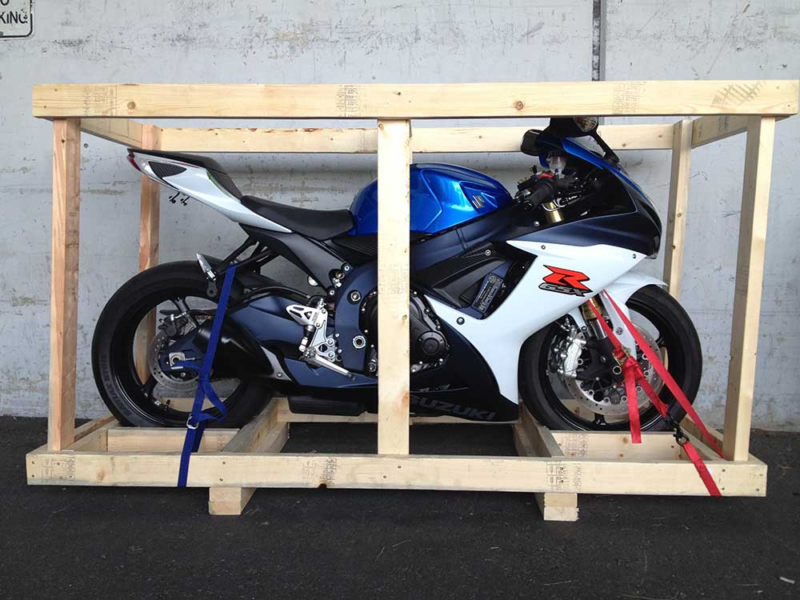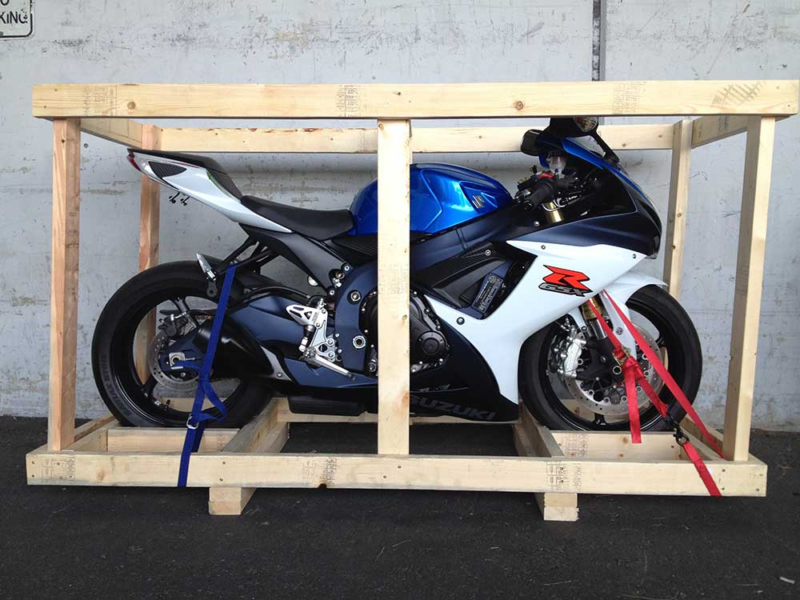 Transporting a motorcycle needs following a process and having some tools with you to make it easy. This includes a carrier in the form of minivans or trucks to carry your task of transporting your motorcycle. But to keep it in place, you require other tools too. One of the most important things is the wheel chock. A wheel chock is an excellent tool that would ensure your vehicle is in place and doesn't slide down during the transport.
This also makes it necessary for one to know how to use a motorcycle wheel chock so that the process is not problematic when loading your bike. However, before we jotting down the method of how to use a wheel chock, let us throw some light on what is a wheel chock, for those who are still oblivion of what they are. So have a gist of what wheel chocks are?
What is a wheel chock?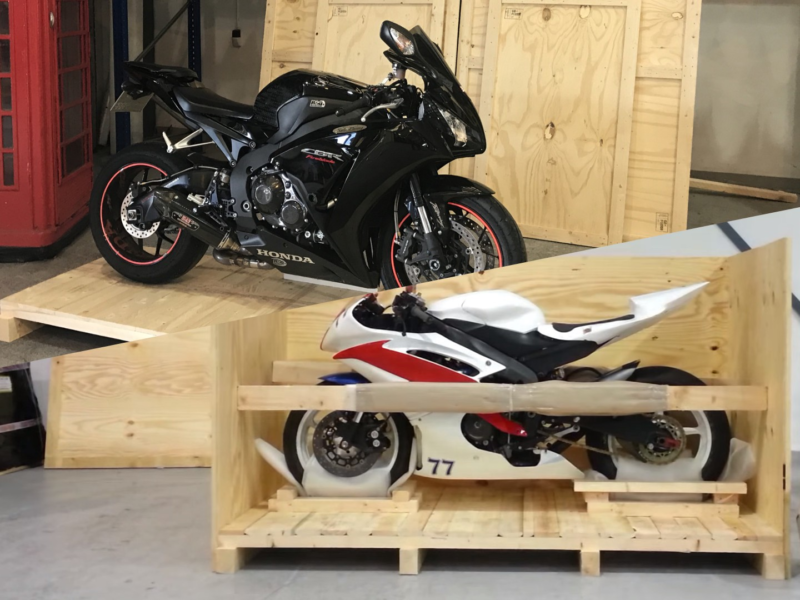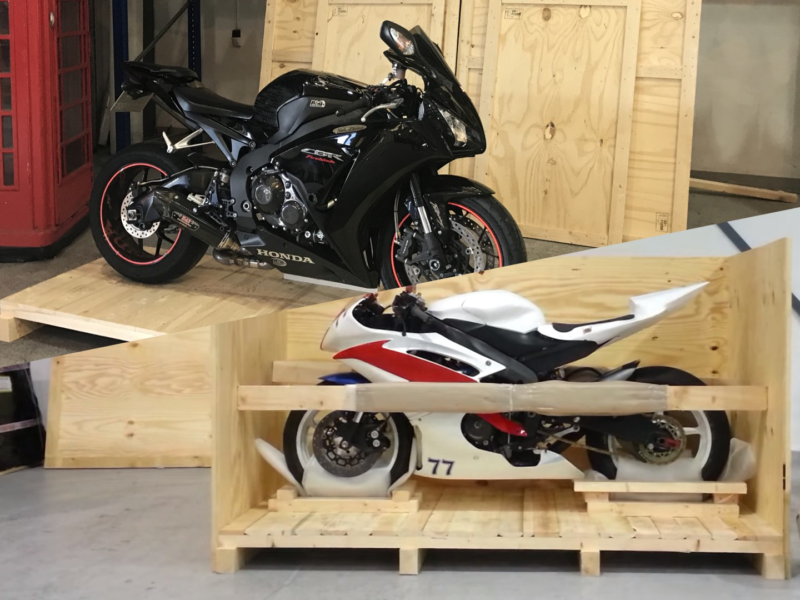 A motorcycle wheel chock is a tool or a material that is used to keep the front wheel in place. They assist the bike from not turning or tipping over. This makes it one of the best tools that are used to store and transport a motorcycle without any problem. A wheel chock is available in different styles and sizes that fit the wheels tightly and keep your bike safe. These wheel chocks also come with adjustable bands that go well for all types of wheels.
The best thing about wheel chock is it also features many other things likes like base plates, a pivoting cradle that will lock the wheel. In addition, it should include adjustments that can accommodate different tire widths and diameters as well as built-in tie-down loops. This will allow most of your tasks easy and make it feasible to transport your motorcycle.
How to use a wheel chock?
While most people buy a wheel chock, one often gets confused on how to use it. It is necessary to have proper knowledge about how to use wheel chock. If you are oblivion about using a wheel chock, then this blog will surely help you. So here is a detailed guide about how to use a motorcycle wheel chock:
Step 1: Mount your motorcycle with your wheel chock
Foremost mount your motorcycle with a wheel chock to the deck of your trailer or a truck bed. Herein you can use some nuts or screws to fix them. This especially if you tend to move your equipment a lot as it can create a permanent hole you can reuse.
Step 2: Secure the motorcycle in place
The next step is to secure the motorcycle. However, to do this you require some other tools like tie-down straps. You would require four tie-down straps – two to secure in the front and two to secure in the back. This is followed by handlebar tie-down clamps as well as soft loops. It allows preventing any kind of damage to the complete bodywork. This will help to secure the motorcycle in place and secure it completely.
Step 3: Tightening the straps
If you find your motorcycle that keeps moving then ensure to tighten the straps. For this push down little on your handlebars to that of compressing the front forks to tighten straps. This helps to prevent tie-downs from getting unhooked. Tightening straps helps in balancing the tension as much as possible.
Step 4: Attach the gear
Once you have secured the bike in place, the next step is to attach the gear once it is tied down. This will ensure the bike doesn't roll backward. Moreover, there is less strain applied on the tie-down points ensuring they don't get unhooked.
Besides, finding the perfect fitting wheel chock that is easy to attach to your front wheel and following the process to the T is all you require to keep your motorcycle in place and attach to it a wheel chock. This will also ensure the travel is comfortable, the transport is easy and you need not worry about any damage happening to your bike during the transit along with a secured journey.