Getting right digital marketing agency for your business so that it can accelerate your presence and gives you proper exposure on the internet, the article is based on it and gives you valuable message for your checking.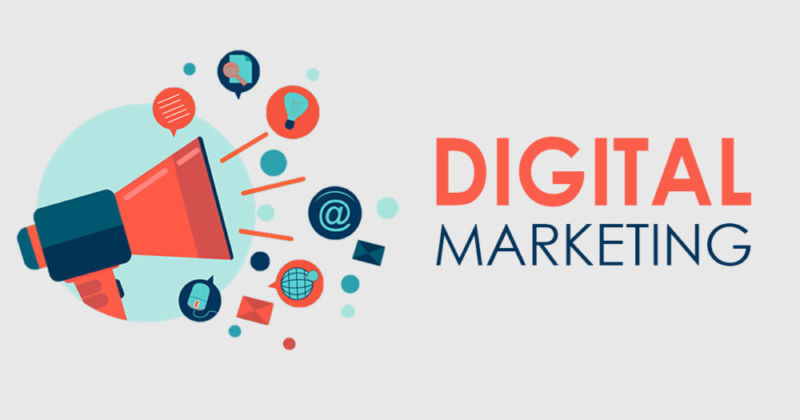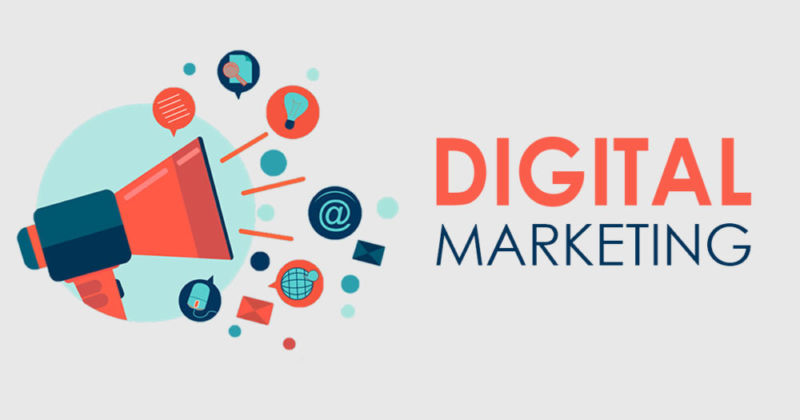 Advice— It is advised that always select a local digital marketing agency for your business as it saves you from many issues like — you don't need to travel for your project, you don't need to spend money on regular phone calls, make your communication easy and quick and stay away from the confusion that occurs during the phone, chat or email.
In today's modern world, it has become important for a business to find a responsible digital marketing agency to get complete exposure on the internet. It is significant to list down your targeted areas and audience for agency to work upon. Make a list of agencies who has involved in this job and contact them to call for consultation. Compare their services as per your budget and requirement, only then you can select the agency for your internet marketing work, along with generating result oriented leads. In most cases you look for hiring a company which can provide you Social Media, Search Engine Marketing, Mobile Marketing, etc. Well good agency comes with heavy charges but make sure that it gives worth of your money.
Get recommendations— Getting information from locality is better than relying on a content that is found at digital marketing agency's website. Ask your friends who are involved in this area and have knowledge about it. They can help you out in it and suggest you some better name which may be prove a player for your work. Even you can take help of social sites, post your requirement there and you will get lots of recommendations, choose one which you consider is the best.
Experience— actually it counts because only they can cater your needs and will help you in every way. Analyze the strategies of a digital agency which they have implemented on the company that offers same service like you. If you are running a small restaurant, then search for a company who has vast experience in internet marketing so that they could make your restaurant's food popular and give a new height to your business.
Safe helping hand— look for a company which has capable people to handle your work, if a content writer is doing SMO, or SEO along with writing content, then it should be a big" NO" for you. Know which people will handle your work; they are knowledgeable enough to operate your work properly. After doing little proper research, then hand over your work.
Cost for your work— the charges cannot tell you which company's service will best for you. If a company is offering maximum services on certain amount, then it would be good. Always try to negotiate the cost. It is not a symbol of guarantee that you would get 100 percent quality work in low cost, so, if a good company comes in little costly, then it would not be a bad deal. After all your work and results matter for you instead of cost.
Hiring the Best Digital Marketing Agency in Delhi for your work is little confusing task due to availability of many companies dealing in the same. It is also matter while hiring a digital agency that truly it can make internet marketing into a profitable tool for you.