Curtains are the beauty of your house windows and an important part of interior design. Curtains can protect your privacy, prevent harmful sun rays, make sure outside noise decreases, and absorb germs, stains, dust and dirt, and allergens.
When a single curtain can do all this for you to secure your health and environment, so then you don't be hesitant or lazy in cleaning and maintaining your curtains from these dust and dirt.
Your window curtains or shades and drapes should be cleaned on a routine basis to keep your curtains fresh and look decorative. How to clean your curtains on a weekly, we have chosen some of the best methods for cleaning them.
 Professionally Recommended Curtain Cleaning Methods Regularly:
Cleaning Curtains with Cold Water:
Well, cleaning curtains with cold water is the best solvent. When cleaning curtains try to clean one panel at a time to avoid wrinkling and any damage. While adding a small amount of detergent and handwashing is an excellent way to clean curtains.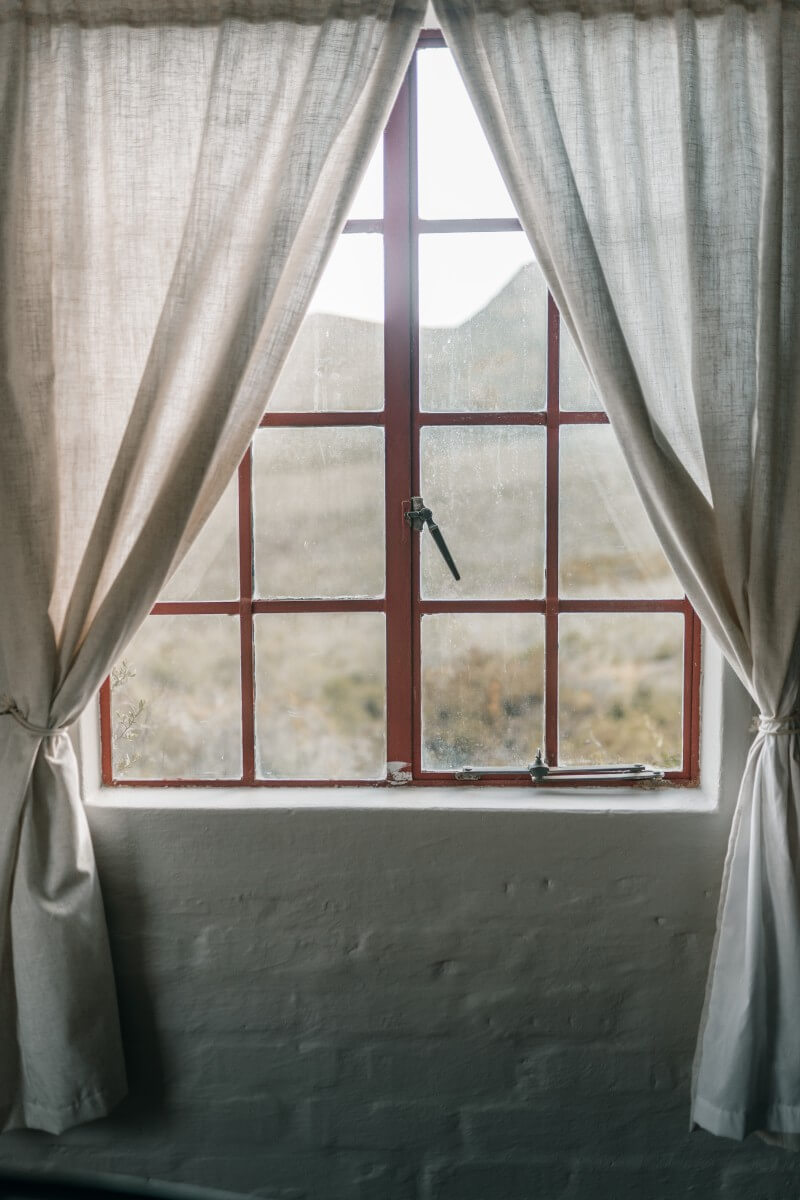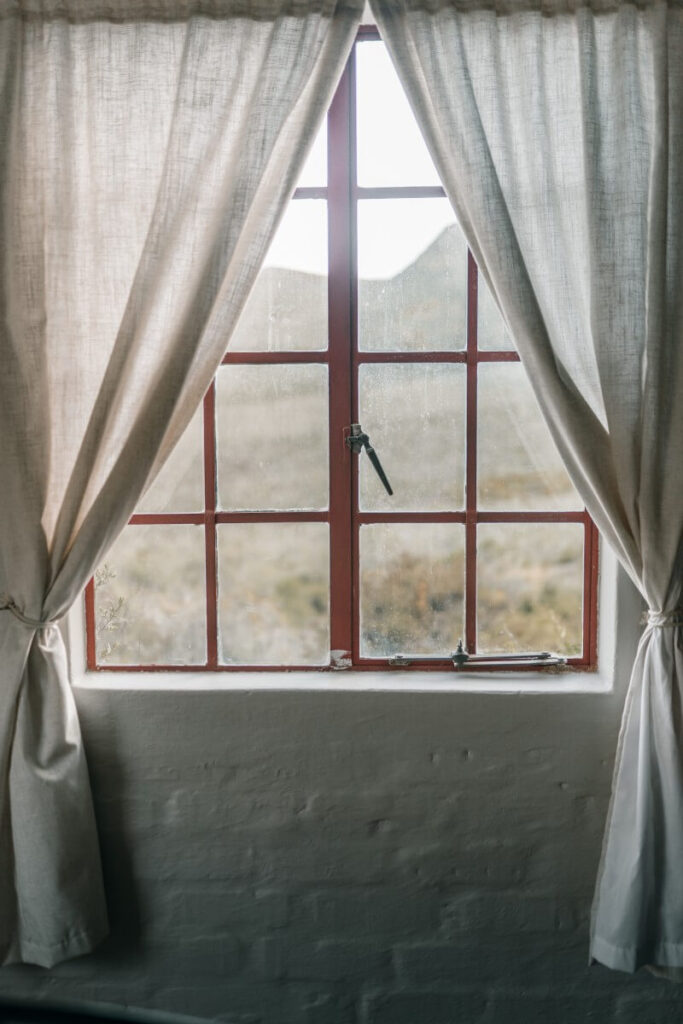 Cleaning Curtains with Thorough Rinse:
Some curtains are delicate and fragile so you don't need to deep wash them. Thorough rinsing is the solution to those curtains. Rinsing with hands by squeezing to remove all the germs, dirt and dust, and stains.
Liquid Detergent:
It is a suitable option to remove any stain from the curtain. Now, lay towels or any soft cloth on the floor beneath the curtains, fasten the curtains with rods. Take two cups of water and mix a few drops of liquid detergent. Shake them well for a while and spray them over the curtains.
Dusting your Curtain:
Dusting is easy. No need for any special procedure or instruction to follow but only a good way is required. Before starting dusting remove all the hooks, clips, and other things attached to the curtains for avoiding anything bad happening to you.
Washing Machine Spin:
Just like dusting washing machine spin also keeps your curtain clean and fresh. Avoid spinning when the curtain starts producing wrinkles or stretches.
Shell Curtain Cleaning Method:
It is also known as onsite curtain cleaning. When your curtains are too dirty or dusty and not prone to tangle, then onsite washing is the best option when hanging curtains.
Wiping Curtains with Cotton Washcloths:
After washing the curtains then drying curtains take time. For this, take and make pieces of white cotton washcloths to wipe the curtains after washing. Place your curtains in an open environment to dry.
Ironing your Curtains:
Not every curtain but some type of curtains are allowed to iron. Read instructions for ironing any curtain when that is done. After machine-washing or spinning curtains need to iron. So, lay your curtains properly with both hands and remove any wrinkles and then iron them well.
Professional Curtain Dry-Cleaning:
Washing curtains are somehow an easy task to do but when it comes to curtain dry cleaning then you must think of some professional cleaning company. When washed your curtains or you think of your curtain dry cleaning then contact or go out in the market and search for reliable, trustable, and professional dry cleaners.
Spotting Solution
When you get spots or obvious grime on your curtains, try spot cleaning before using the washing machine. Use an upholstery cleaner to remove spots, or mix one squeeze of dish-washing liquid soap into one cup of warm water.
Use a damp sponge to press the soapy foam, not the liquid into the spot, and then remove the soap with a clean sponge. Dry the damp spot with a cloth and let it dry. Light-coloured curtains may show water spots more easily than darker drapes. Steaming the spots with a steam cleaner or the steam from a hot iron not only helps fade the spots but also helps clean your curtains.
Decorating your home especially cleaning and maintaining your curtains can be fun and exciting. You just have to be careful because the overall design of your home can turn into a disaster if you do not know what home furniture and home supplies to use.
In designing, you can start with the basics. The first thing you need to decide on is whether you need to purchase a curtain, or made to measure roller blinds or roman blinds. Using curtains can be a real hassle because it requires a high level of maintenance but you cannot ignore the beauty and attraction of curtains.
Curtains are often overlooked during daily and weekly cleaning routines, but you can quickly accumulate dust and dirt from your home and open windows. You can machine wash or dry clean most cloth curtains. Washing or cleaning your curtains every time they start to look dusty or get a spot is inconvenient.
After all, still, you have not made your mind and don't know what to do then contacting someone professional is the easy and best option for the scenario. You will find many of the curtain cleanings, curtain dry cleaning, curtain steam cleaning, and curtain pressing and maintenance companies in the market to serve you.
Dear Sydneys' Customer,
COVID-19 Update from Prime Curtain Cleaning
Prime Curtain is doing everything possible to safeguard the health of our Team and our Customers and to act with Government Directives.
We are still completely functional ( unless a lockdown is in place) competent to carry out the services you demand and which we depend on for our livelihood.
In the fulfilment of our services in your home, flat, apartment, office, school, hall, restaurant, and hospitals, we will practice all Covidsafe hygiene protocols. Our company of Prime Curtain Cleaning may also enquire after your health before visiting you as a responsible precaution against spreading the virus.
Our website and call centre will keep u to respond to your enquiries as a standard issue.
We remain very much in service mode ( not in lockdown) and look forward to continuing to deliver our usual high standards of service to all our customers.
Regards,
PRIME CURTAIN CLEANING