Preparing for a party can be a hectic task, especially for those girls who must have every detail perfectly coordinated with the others. Outfits, make-up, and the most important being jewellery.
Everything from dangling earrings to diamond beads acts as classic party wear pieces every woman should invest in to stay ahead of the fashion world.
To help you prepare, here is our list of 15 types of jewellery for the partygoer.
1. Hoop earrings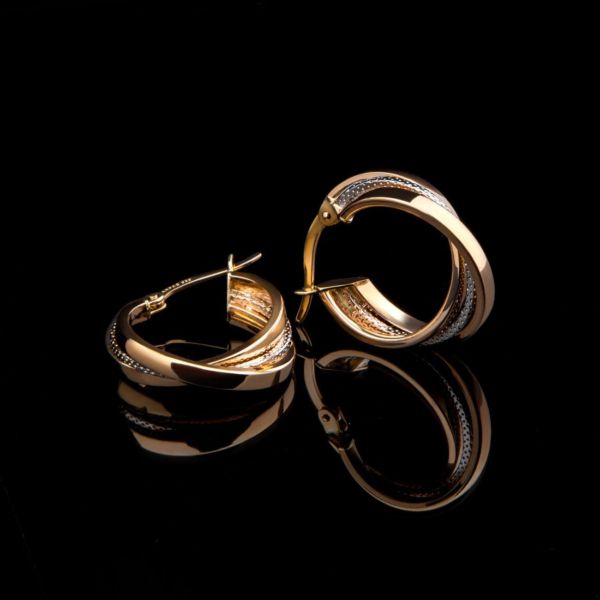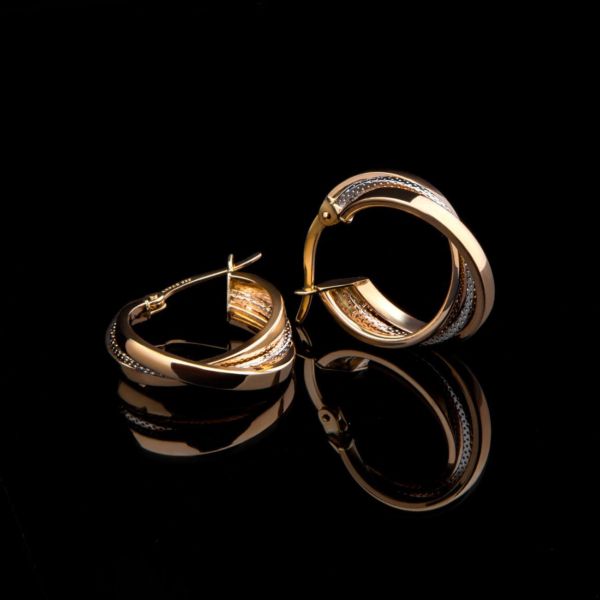 Launched a long time again, there is no other jewellery item that says partygoer more than the hoop earrings. Suitable for any type of party, every girl has to have at least one pair of hoop earrings which are bound to be her favourite pick for a party!
2. Studded Diamond earrings
Diamonds are a girl's best friend and one jewellery item that a woman never leaves home without is earrings. The combination of earrings and diamonds in stud design makes for a look you cannot ignore even if you try! Pair them with a cocktail dress for a formal party or a club scene, it works either way.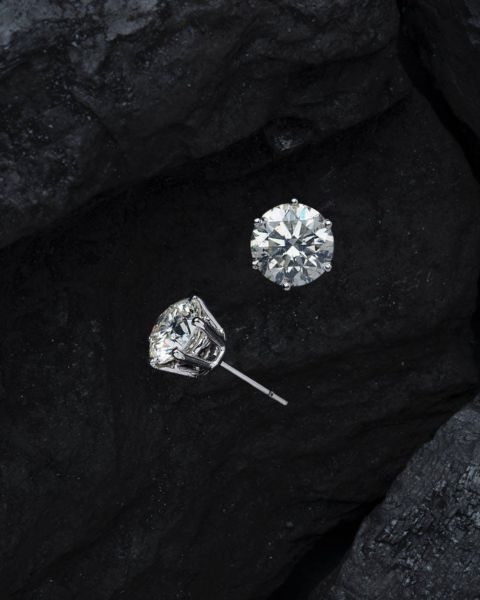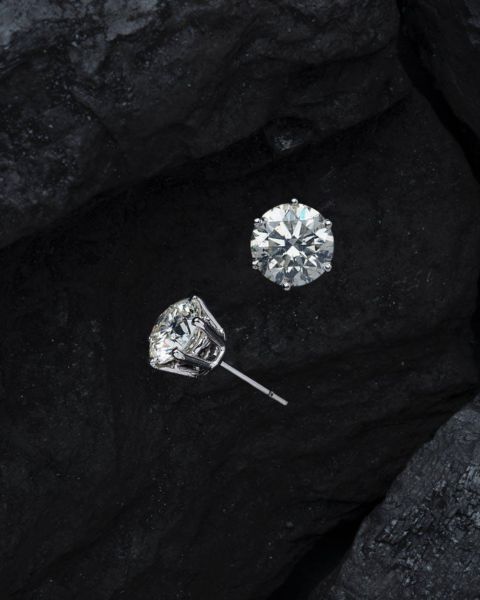 3. Diamond Beads
Sending waves across the party scene diamond beads are the new favourite party accessory that can be used by women or men. This unisex diamond necklace consists of identical round diamonds beaded together on a string. Variety exists in the size of the beads and the colour.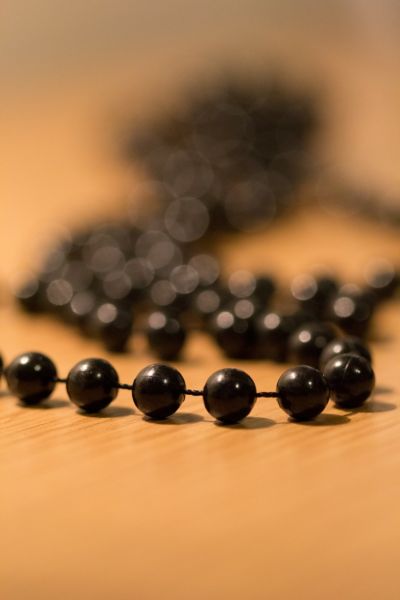 4. Star-studded rings
Starry is a word closely associated with the unique appearance of diamonds. Adding these natural stones to any accessory especially earrings makes for an attractive element that earns its spot at a party. The perfect accompaniment to your outfit does exist with these star-studded earrings that emphasize the stones on your ears, get a matching necklace to complete the look.
5. Designer bracelets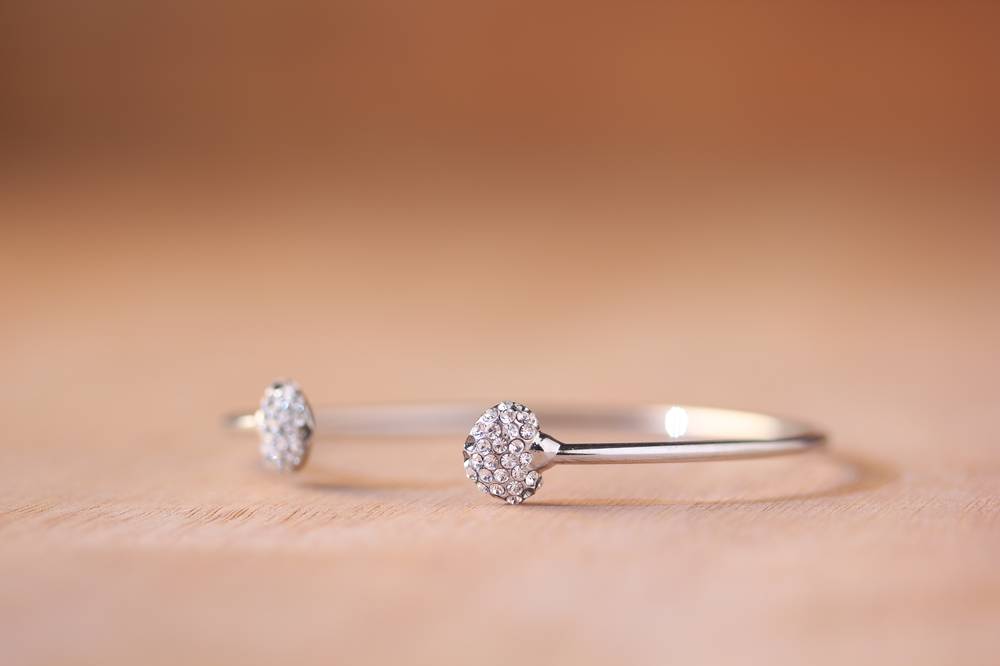 Delicate bracelets are a common sight on women who love to flaunt their wrists. Crafted to perfection, they are a complete balance of feminine beauty and creativity. Customized designer bracelets can feature diamond designs created by your own vision, or a single-piece design that no-one else will be wearing.
6. Necklace with single diamond pendant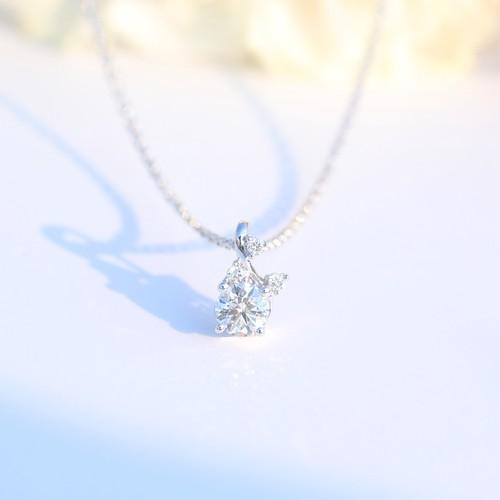 The first thing that comes to mind when you mention diamonds is a single diamond pendant on a necklace as this is a common sighting for women wearing diamond jewellery at parties. Perfect for older women who love simple yet elegant jewellery that make a statement in the easiest way possible.
7. Discrete Diamond Nose-rings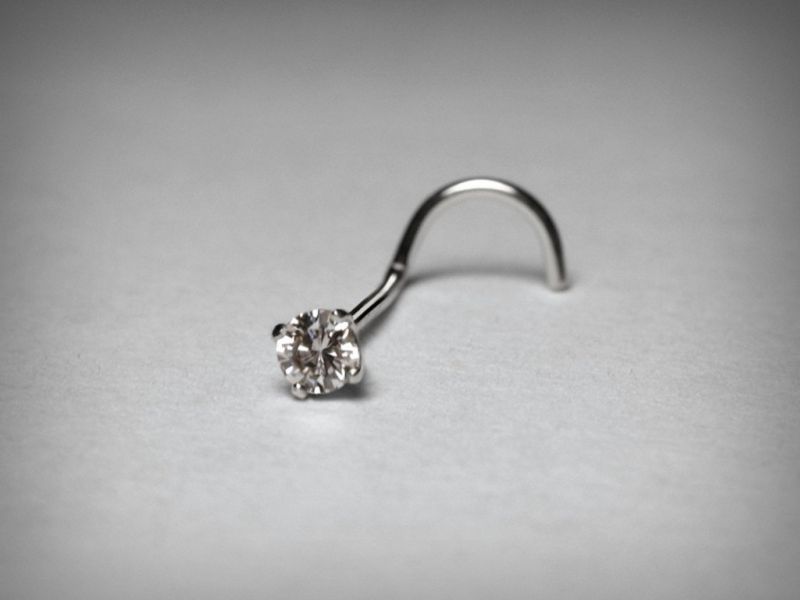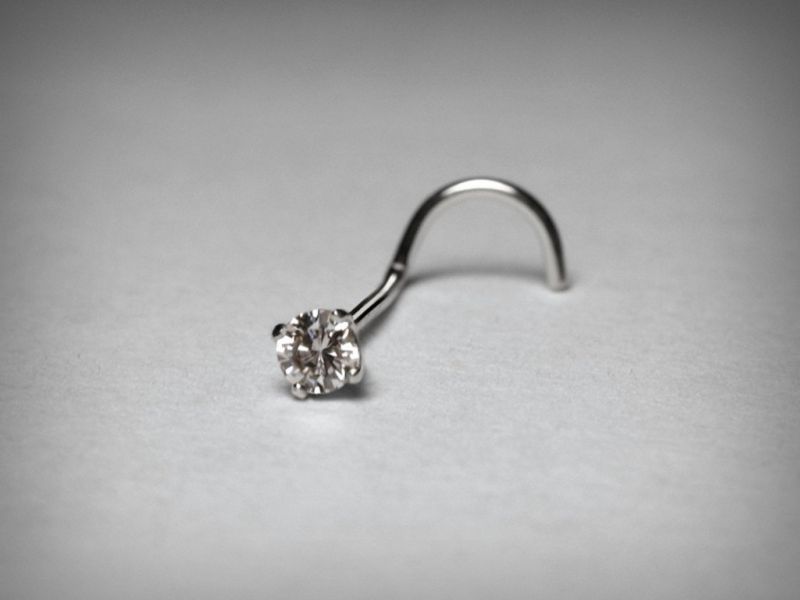 In Indian culture the nose ring signifies a status that women have to have, however around the world it is a fashionable look that many women would not mind trying out. Furnish your nose piercing with some flashy diamond nose rings that offer an ample amount of attention seeking without making a commotion about it. Use simple small stones and make an appealing piece of jewellery.
8. Tennis bracelets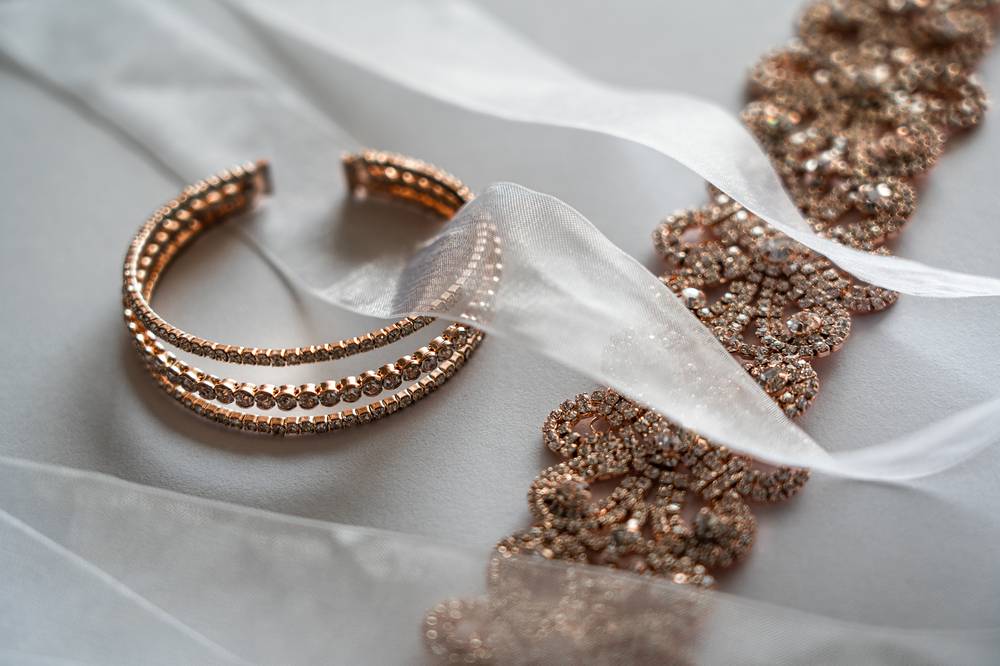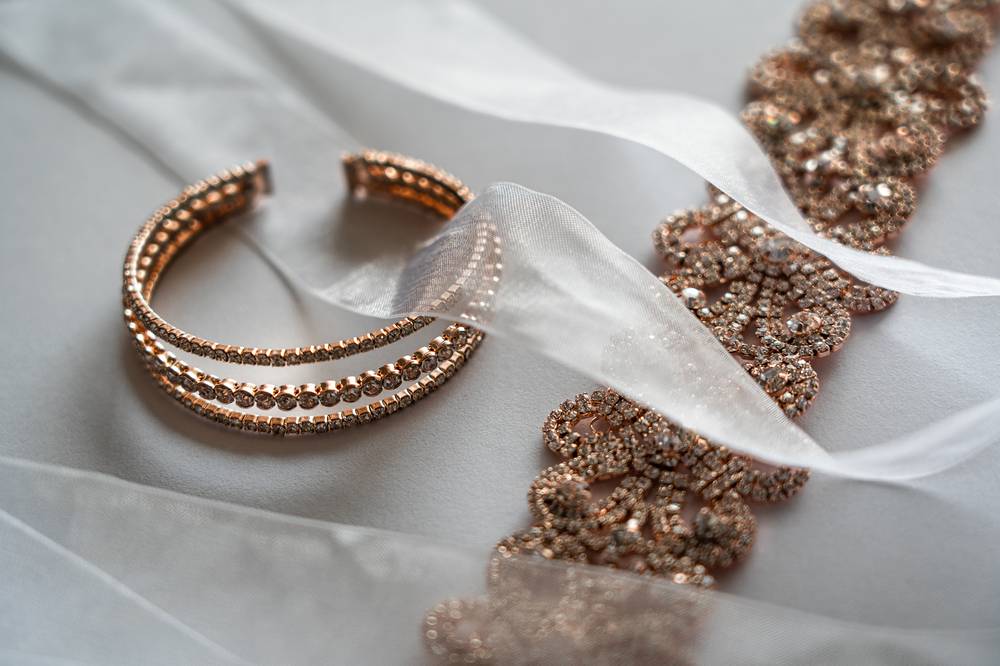 Loved for their comfortable feel in simple looks, no other type of bracelet is a s easy-going as the tennis bracelet. Featuring a slim design, you can put them on and forget you are even wearing them thanks to their light-weight and ergonomic design that suits any size of wrist. The most defining feature is the adjustable closure that will conform to any wrist, big or small.
9. Heavy diamond necklaces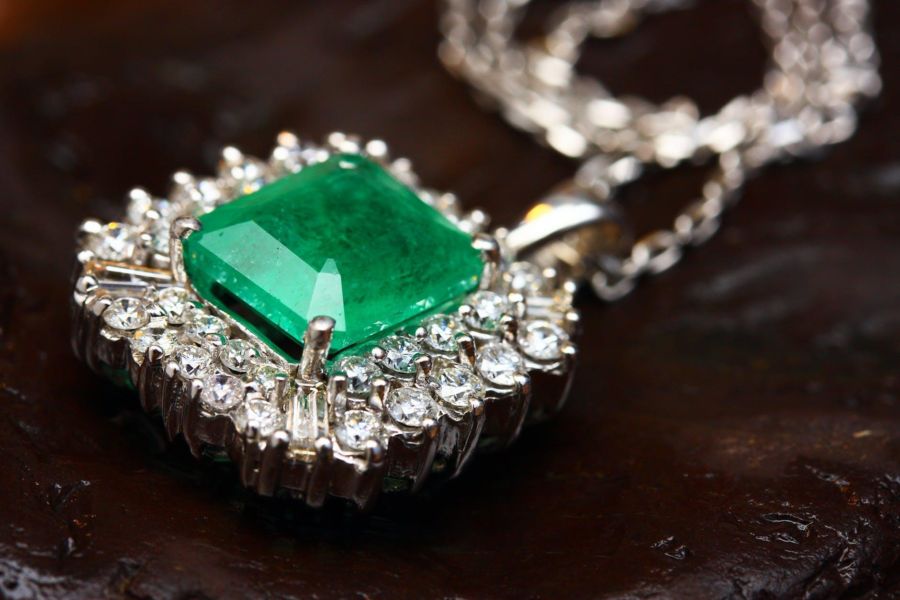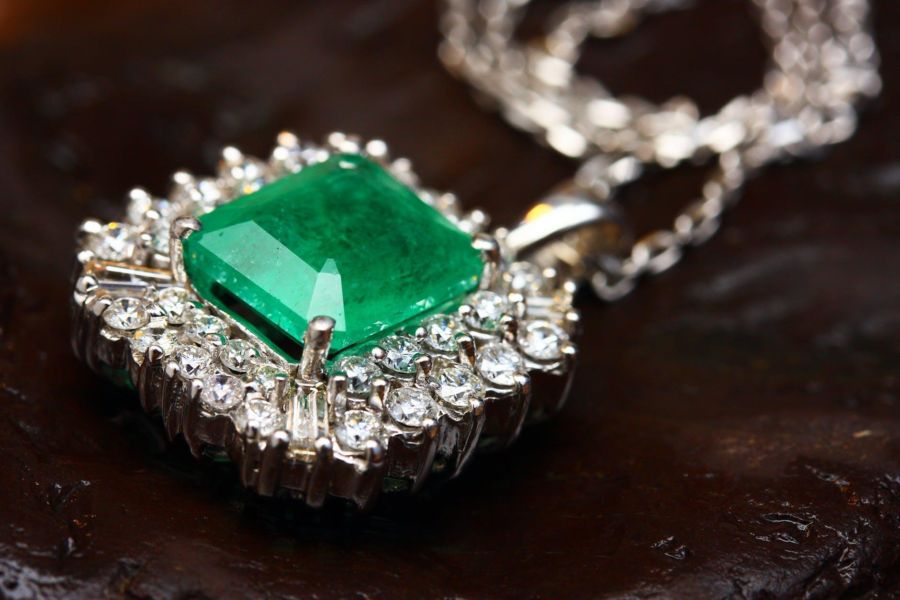 You can never have too many diamonds is the attitude you should have when wearing this extravagant design for a party. Only brave women will don this heavy necklace with grace and elegance, do you have what it takes to flaunt your neck and diamond necklace at the most lavish parties in town?
10. Thin Band Rings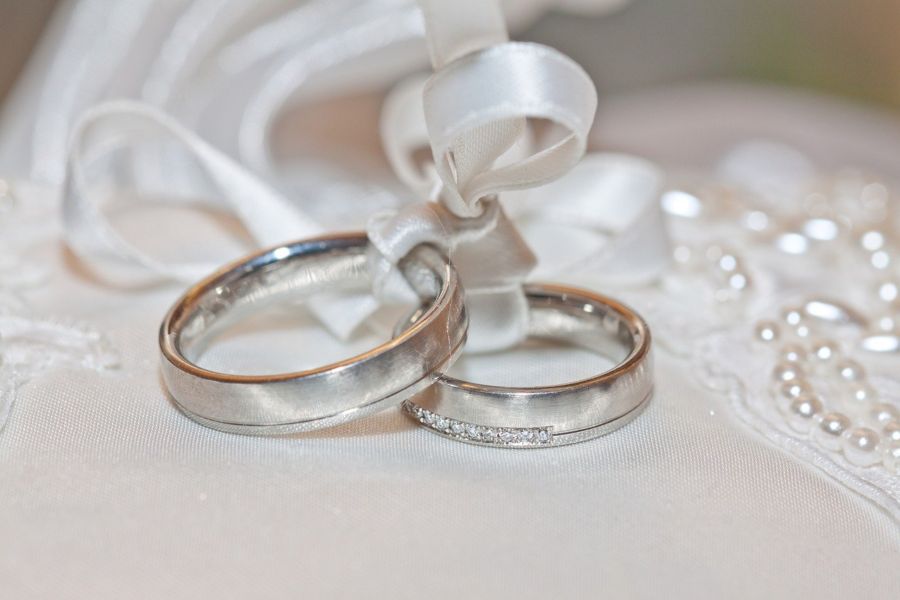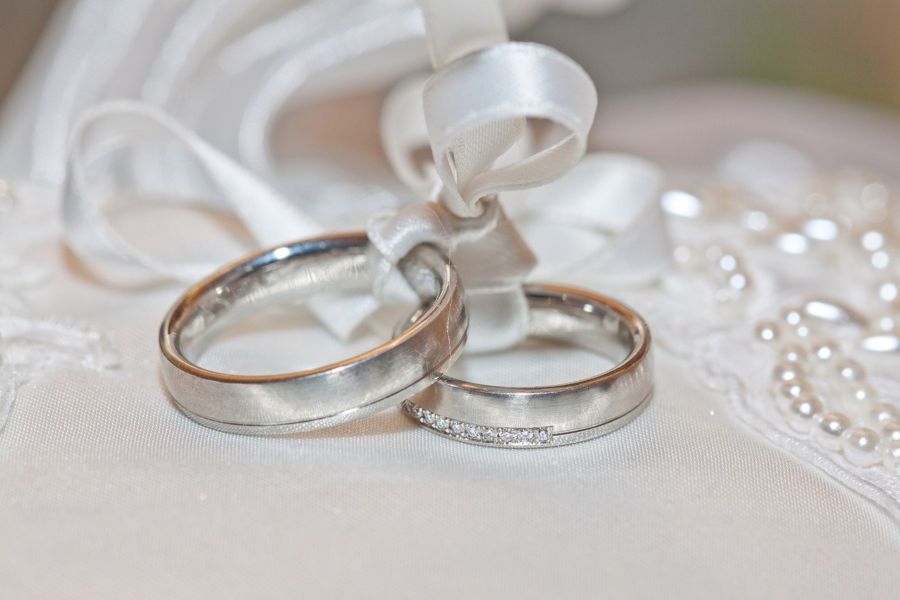 Rings with very slim bands are becoming a thing that people should become well-versed with if they want to get to know how to use this stylish addition with their outfits. Considered an all-purpose fashionable item, if matches party going clothes, formal clothes, or even stay-at-home clothing. I bet it is already your favourite accessory.
11. Diamond Dangling Jhumkas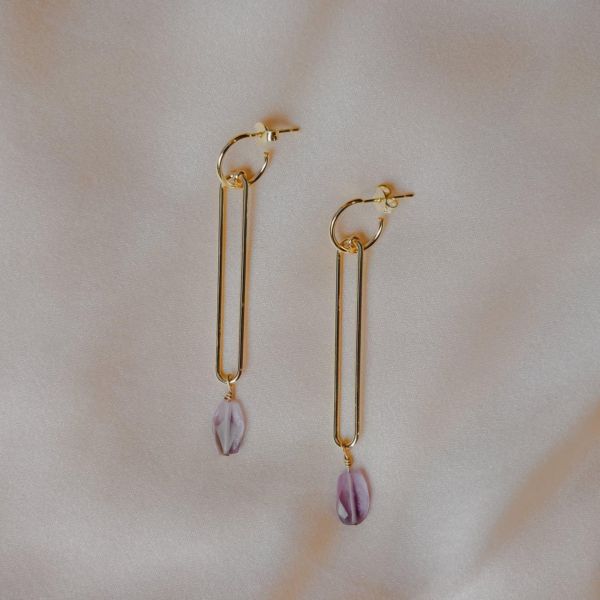 Traditional jewellery is never a bad idea, staying at home or going to a party. Why not make them more exciting by adding some white gemstones, yes, we are talking about diamonds! Let those dangling beauties be seen at the club, mix western and ethnic to show all the other girls how it is done in style!
12. Water drop Earrings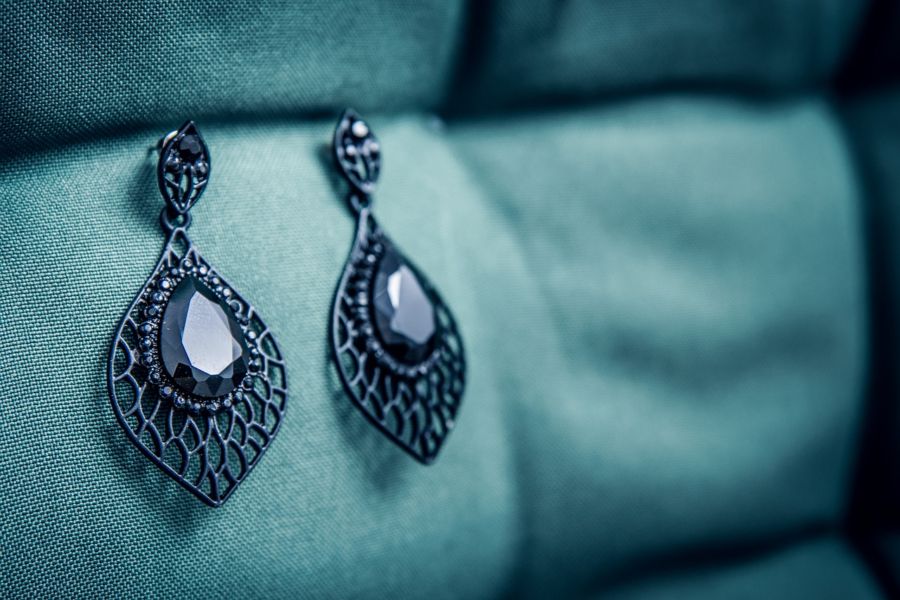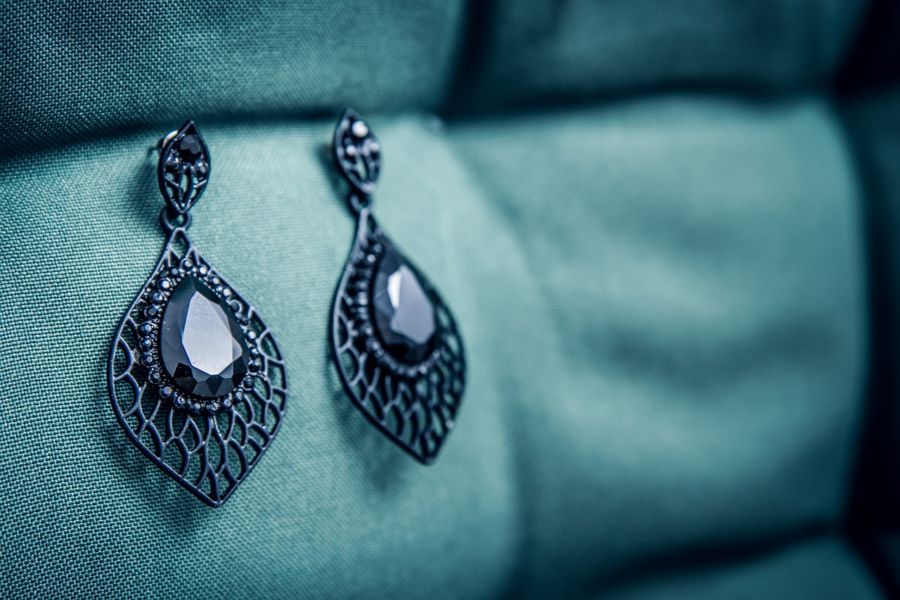 Shaped like a drop of water, these earrings are carefully created with the intention of impressing not just the wearer but everyone who sees them. Women who love their large earrings can spoil themselves with a pair of water-drop diamond earrings that catch the fancy of every woman and are a worthy way to spend your money.
13. Choker Necklaces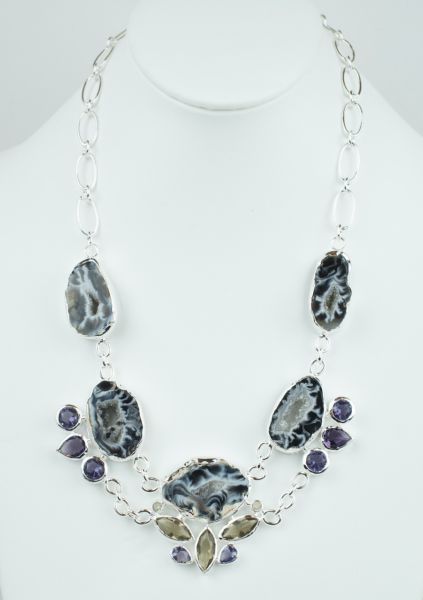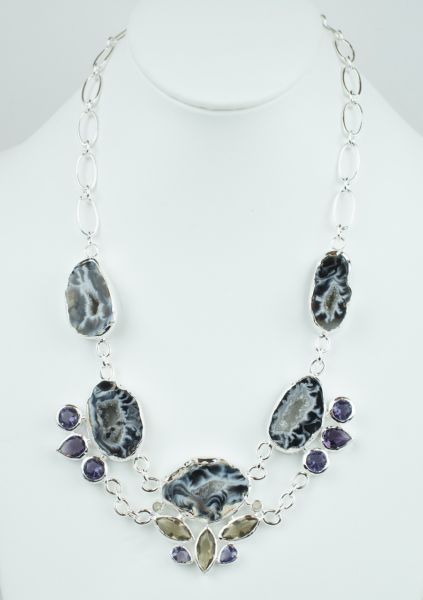 Days have come when not owning a choker necklace could be embarrassing! They are the perfect go-to jewellery piece for low neckline garments. The choker easily eliminates the need for over-excessive jewellery and you can even get away with not wearing any earrings. One less thing to worry about, isn't that a relief?
14. Embracing Bracelets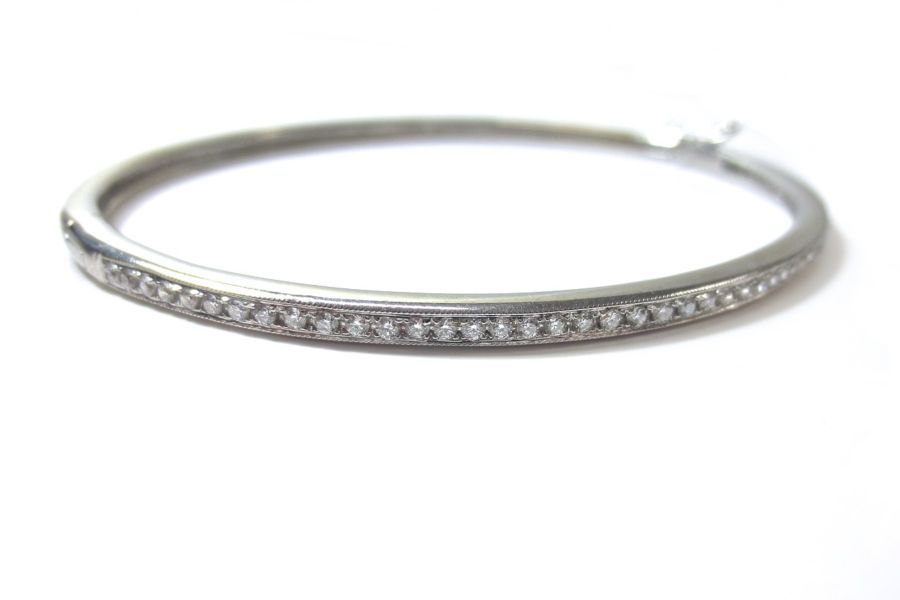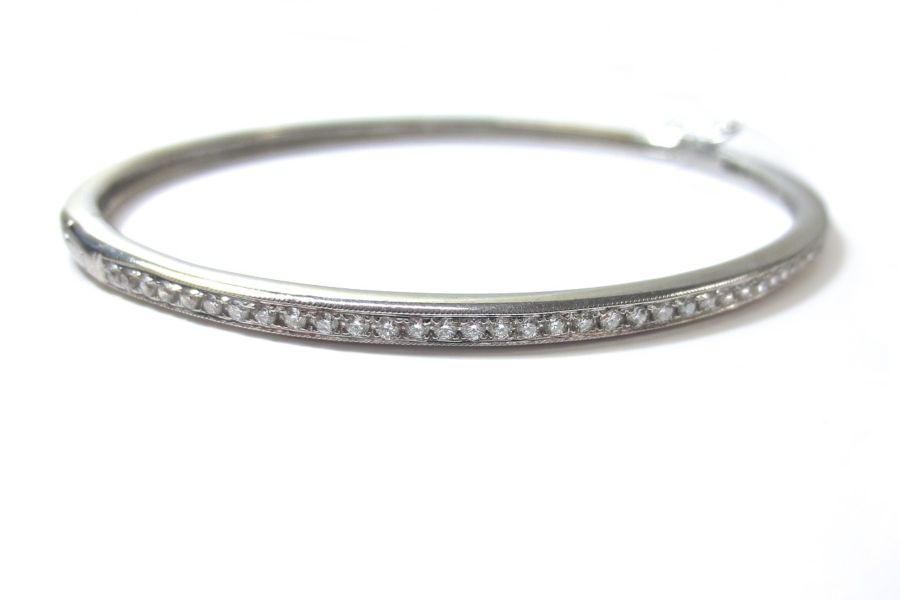 Bracelets come in all shapes and sizes, but one feature that has partygoers preferring them as opposed to others is the latch style bracelet that is secure and will not fall off when you are dancing the night away. Use this accessory to add depth to your party look that will sparkle in the night with your diamonds on hand.
15. Diamond Watches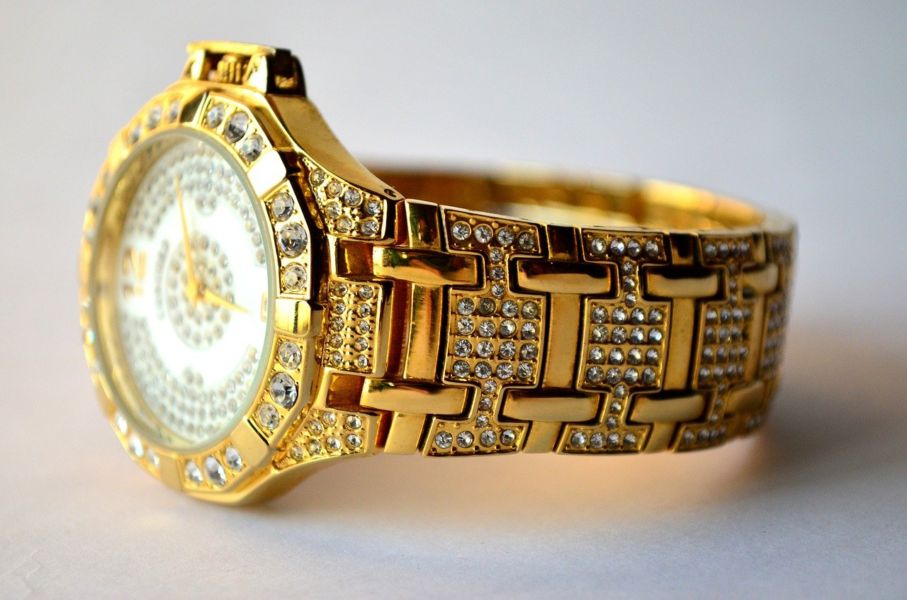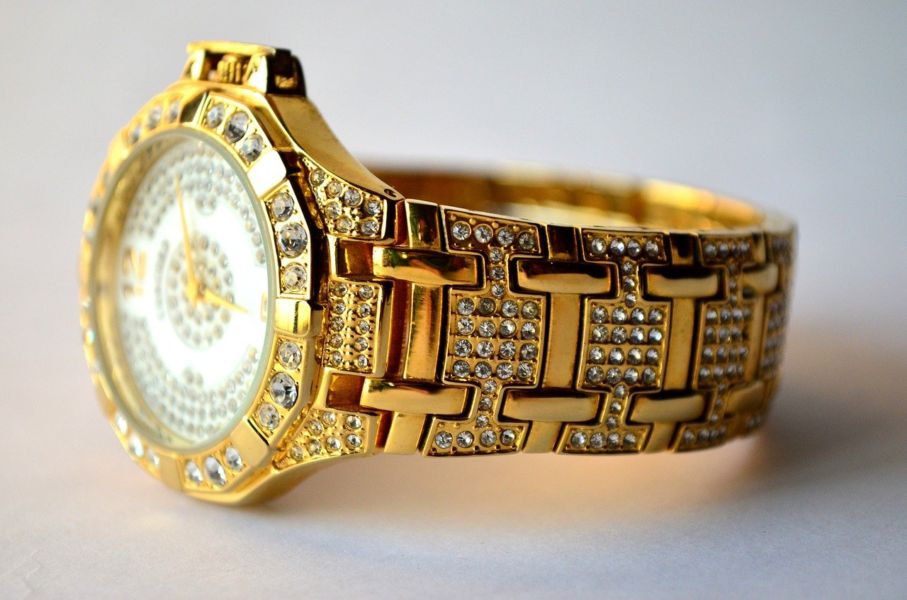 This is a new addition to the list but one that cannot be underestimated due to changing fashion trends. Many luxury companies that produce watches have woken up to the ability of incorporating small diamonds in the bezel of the watch giving it a unique look that sets them apart from normal watches. The sparkling effect really adds to the fabulous attraction that reels people in to buy this collector's item.
Enjoy the party and do not worry about planning your jewellery, all you have to do is get these timeless pieces that will satisfy all your accessory requirements. Dance and have fun knowing you are wearing the finest pieces of jewellery for the party scene.