Human resources, business financials, production, and inventory, changing and emerging technology, and growth strategies are some of the major points to deal with. But adding one volatile job market right on the top will be more pressure and enough to make the owners overwhelmed. As your business goes through some growing pains and natural changes, it will be difficult to keep up with the pace in financial departments like accounting, taxes, and bookkeeping. It is quite natural for business owners to alleviate some of their burdens to other trusted helping hands. That's when the Best Accounting Outsource Services comes into action.
If you have reached your maximum limit or breaking point and have to make a choice, then dumping your accounting task to the outsourced accounting firm is the one way to go.
Outsourcing the accounting or bookkeeping services:
If managing another employee and taking overhead costs sounds like a challenge to you, then outsourcing is the better option to focus on. In case you are ready for that, then two paths lay in front of you. Each business will have different levels when it comes to outsourcing needs. So, examining the possibilities is always a good call.
The first path is outsourcing the bookkeeping or accounting to a certified public accounting firm. It is a great fit for the business when you are aiming for high-level advisory assistance for making decisions when the business grows. It will even help you to get a partner to handle daily activities.
If you are taking this route, you have to be sure to find a firm that connects well with your industry and specified needs.
Outsourcing the booking function will present you with more energy and time and deep experience to focus on. By dealing with this option, you don't have to worry about staff vacations or even any unexpected absence.
On the other hand, if your business has a knowledgeable and reliable on-staff accountant who understands the needs and industry well, then you might not have to outsource the services to a CPA firm.
If you always prefer keeping the financial management in-house with your employees who can help you in growing your business, then outsourcing is not the option for you.
The right time to get accounting services:
It is true that accounting errors can cost you big time. When you are trying to handle multiple aspects of your business on your own, you might overlook the details, mainly as the business grows and when the finances get complex. The chances are high that the financial picture of your business will stretch the limits of expertise quite quickly.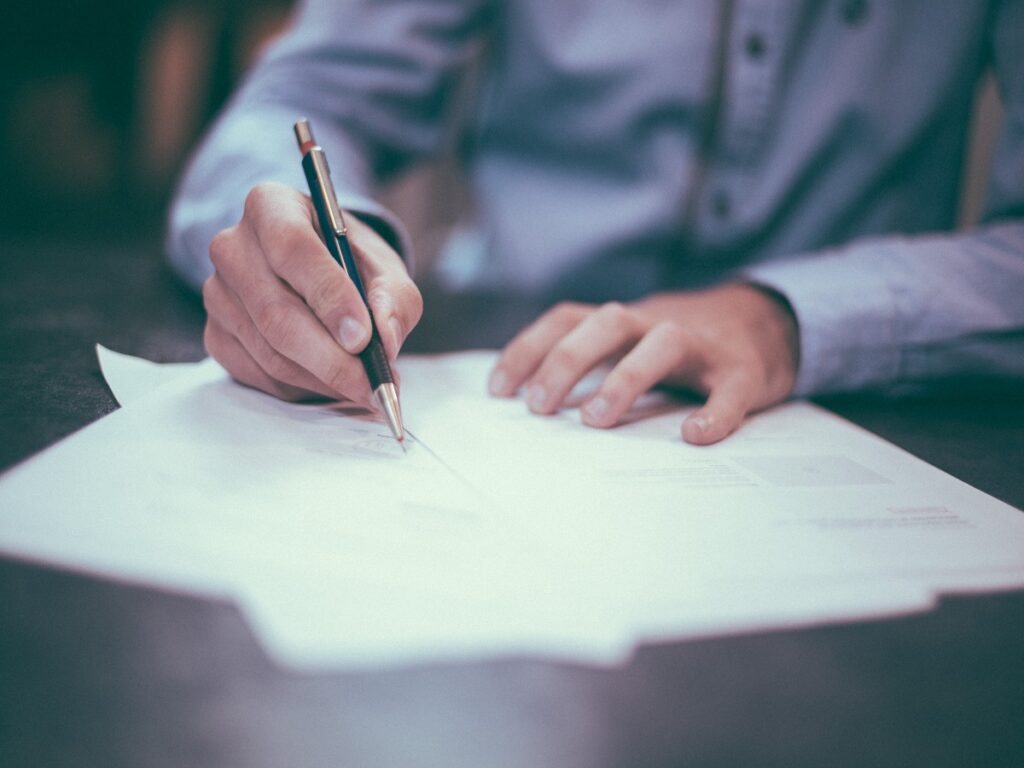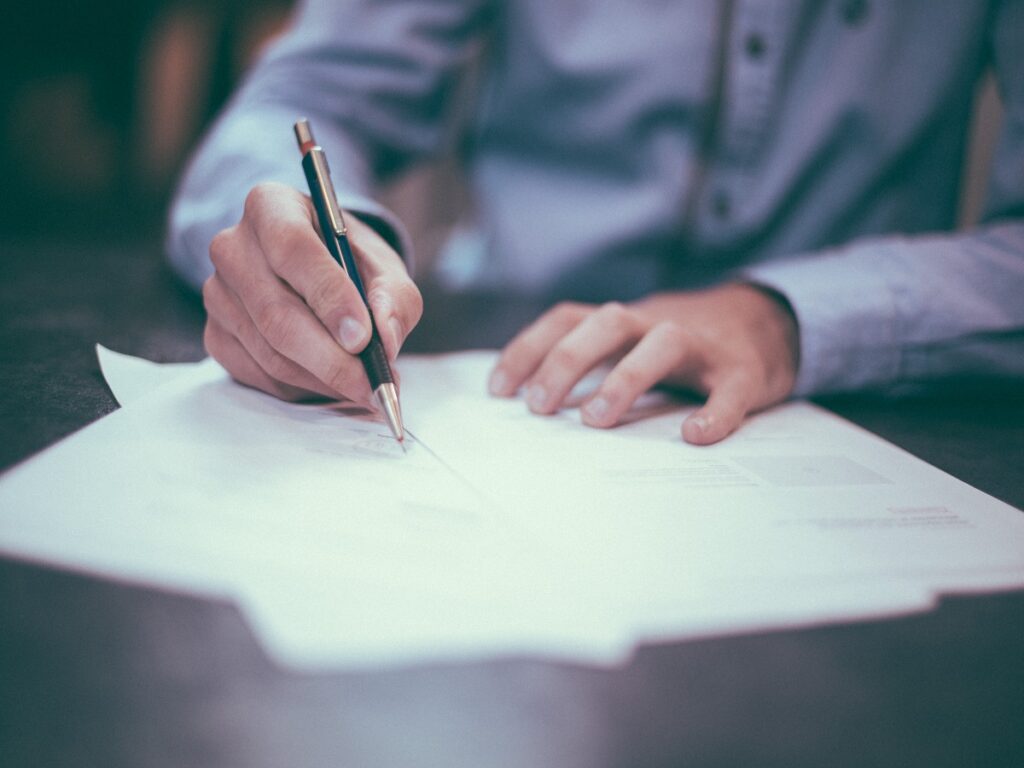 Accounting errors, mainly the tax-related ones, are too expensive to handle, especially for start-ups. And you can avoid that completely with the help of accounting help from outsourced companies. They will cover the task for you and will double-check to keep mistakes at bay.
The plethora of benefits that follow:
When you outsource your accounting and bookkeeping services to the top outsourcing companies, there are a variety of benefits waiting for you to unleash. Let's talk about those benefits big time.
Get the chance to save a great deal of time:
Whenever working with an external service provider for accounts, you can save employee hours, paid leaves, sick leaves, taxes, social security, and so much more. So, you will end up with a lower overhead cost.
Accounting services will be more efficient:
As you are outsourcing your bookkeeping services, you will have enough time to focus on other major things to help expand your business. BY taking the hassle of working away from accounting services, you can focus on the creative side of your business and can be more efficient in that.
Quick and accurate accounting services:
If you can procure professional financial accounting services from outsourced firms, you will understand your business and the expenses well. You will receive either daily, weekly or monthly reports from these companies regarding the financial growth and strength of the business. You will learn a lot about the current business standing too, and the areas which must be improved.
Procure various advantages like contract generation, bookkeeping services, and more:
With the best accounting services, you will receive access to multiple related services like tax calculations, payroll, bookkeeping, and so much more.
Head on with some faster decision-making procedures:
By outsourcing accounting services, you get more time to cover some other major tasks. It will help you to grow your focus so that the decision-making process gets faster. It will help your business to grow.
Apart from the points mentioned above, outsourcing accounting and bookkeeping services will help improving data security and protect some of your sensitive information. It will also help in reducing the overhead costs in a drastic manner. So, get one for your business right away!