Learn how to make your favourite recipes while donning some of the quirkiest home chef t-shirts while you bring out the chef in you. Explore our home chef's collection here.
About Lemonade –
Lemonade seems like such a run of the mill regular preparation especially considering how simple it is to make. But what most people don't know is that there's a very interesting story behind this all-time favourite summer favourite.
The story –
The earliest mention of a lemon tree was in the early tenth-century in Qustus al-Rumi's book on farming. Later, Ibn Jami' – crusader Saladin's physician, had a written discourse on lemon, after which lemons gained popularity with frequent mentions in Mediterranean texts before it became part of people's lifestyle. By the 14th century, most Egyptians were aware of lemon and drank it with a traditional date and honey wine, as well as kashkab – a fermented barley, mint, rue, black pepper, and citron leaf drink. While all this makes mention of lemon, the earliest written mention of lemonade is also said to have been from Egypt in the chronicles of Nasir-i-Khusraw, a Persian poet and traveler.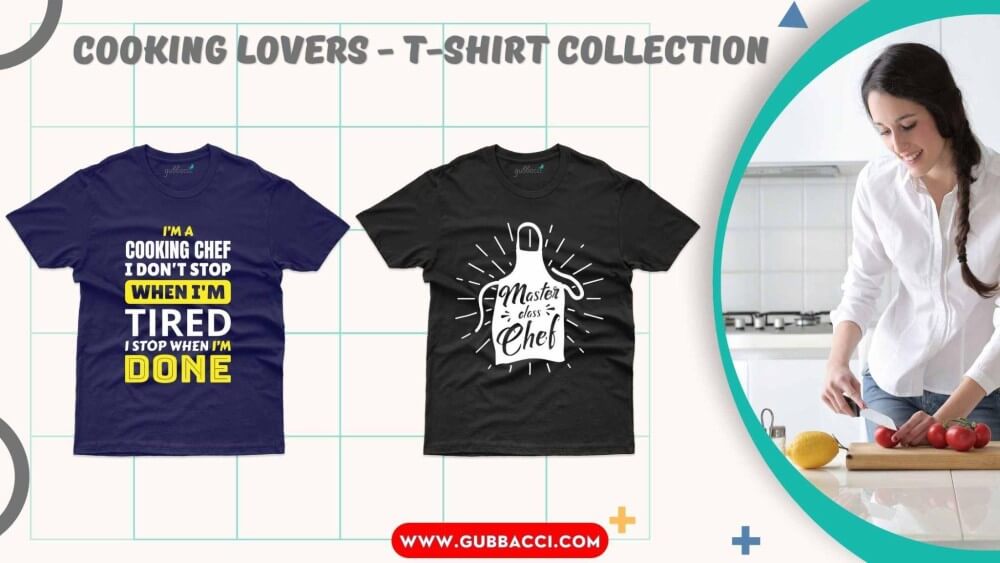 By 1104, lemon juice became a trade, and has been mentioned on treatises of the Cairo Geniza (medieval 10th-13th century Jewish records of communities in Cairo) as qatarmizat – bottled lemon juice with a whole lot of sugar which slowly gained popularity and was being exported.
Today, there's so many variations of this health drink that the story seems to have become passé. Now that we know where the lemonade originated, let's get to the making part which is just as exciting!
Lemonade is a great summer drink, but it's winter now, and the antioxidant and immune-boosting properties of lemon makes it the perfect drink on these chilly days too.
Feel free to add your own personal touch as you enjoy making this classic lemonade. It's a great way to begin your day on a vitamin C high, and makes for a perfect happy hoogah moment!
Things you'll need –
Equipment –
A lemon squeezer
A grater (for the lemon rind)
A glass pitcher
Ingredients –
7 de-seeded lemons
Rind of two lemons
¾ cups caster sugar or jaggery (brown or white)
6 cups cold water (or regular water and cubes of ice)
Lemon or orange slices (for garnish)
Mint or Basil leaves (optional)
A pinch of salt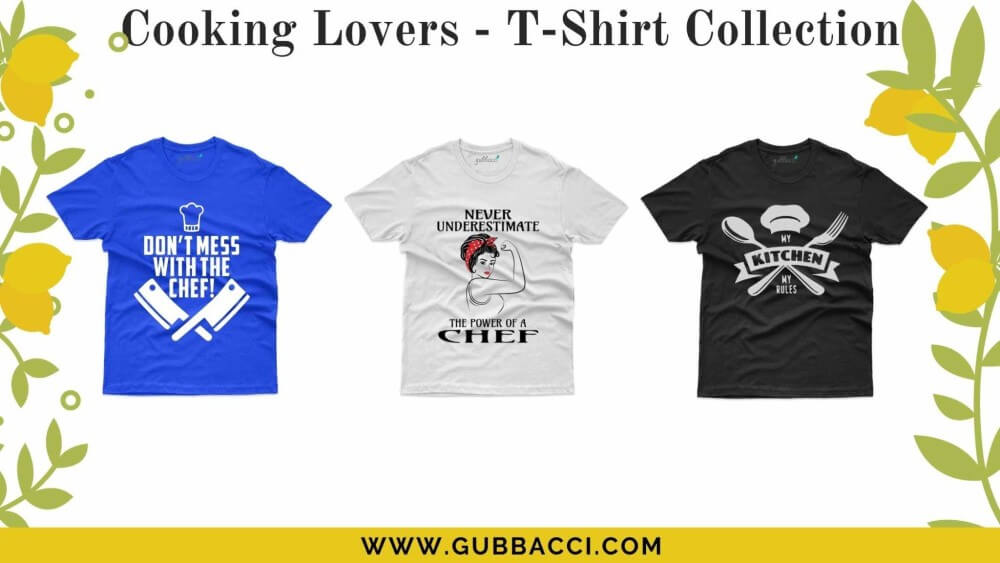 Make-ahead tips –
If you don't have ice readily available (especially since it's winter), it's best to stock up the day before and fill up your ice tray.
Fill 5 cups of water in a jug and refrigerate it for a few hours before preparing, as lemonade is best prepared with chilled water.
Preparing Classic Lemonade –
Step 1 – Use a lemon squeezer to squeeze in the lemon juice. Make sure you squeeze the lemon into a glass bowl instead of a metal bowl, as it may turn bitter soon.
Step 2 – In a large glass pitcher, combine freshly squeezed lemon juice, 1 cup of cold water and sugar and stir well until it dissolves completely.
Step 3 – Once it has dissolved completely, add the remaining 5 cups of chilled water and stir well. At this point you can add basil leaves or mint and stir it into the mix.
Step 4 – Add ice cubes (optional) and plant your sliced lemons on the rim of the pitch before serving.
Quick tip: Feel free to play with the quantity of sugar and add more or less as per your taste. We don't like our lemonade too sweet so we try to strike just the right balance of sweet n' sour.
Revisit method –
This recipe is pretty straight forward as is, but since it's a classic lemonade, you can freely add your own creativity and craft it to create your perfect hoogah moment.
If you're someone who's health conscious, you can always swap sugar for honey or jaggery syrup. If you're using honey, reduce your measure by a quarter since honey is a tad sweeter than sugar. (eg. use ½ cup of honey for every cup of ¾ cup of sugar)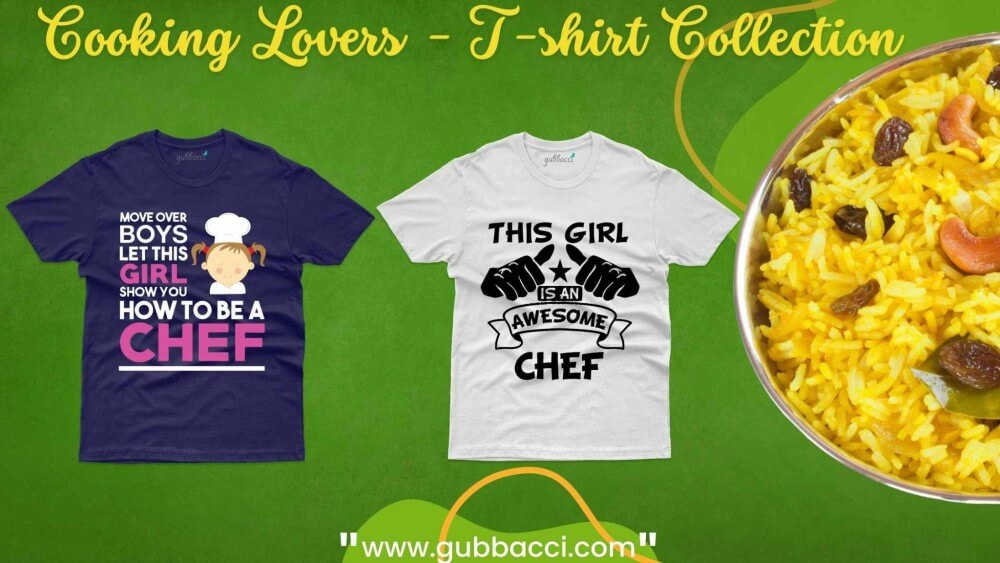 Tips from the kitchen –
Make sure to de-seed the lemons before using. If you enjoy the tanginess of lemon, you can add the pulp of lemon along with the rind as they're a great addition to lemonade!
Lemonade might stay fresh for up to a few hours if kept in the refrigerator, but ideally it's best had within the first couple of hours after preparing it.
Since this is a classic recipe, there are multiple ways to perfect your hoogah moments by mixing it up with flavours of your choice. You can use store-bought fruit crush or prepare fresh fruit pulp and add it to your lemonade.
Additionally you can prepare your fruit crush in advance by pureeing any fruit of your choice with sugar or honey and storing it for further use.
Serving tips –
A classic drink like this would look amazing when served as a mocktail along with a bright and colourful stirrer.
To give it a fancier look, use ring slices of orange or lemons and slice it halfway to the center so that it becomes easier to plant it along the rim of your serving glass.
Storing tips –
Lemonade is best served fresh. However, if you wish to store it for later, it's best to prepare a concentrate and mix it with chilled water whenever you're craving a glassful.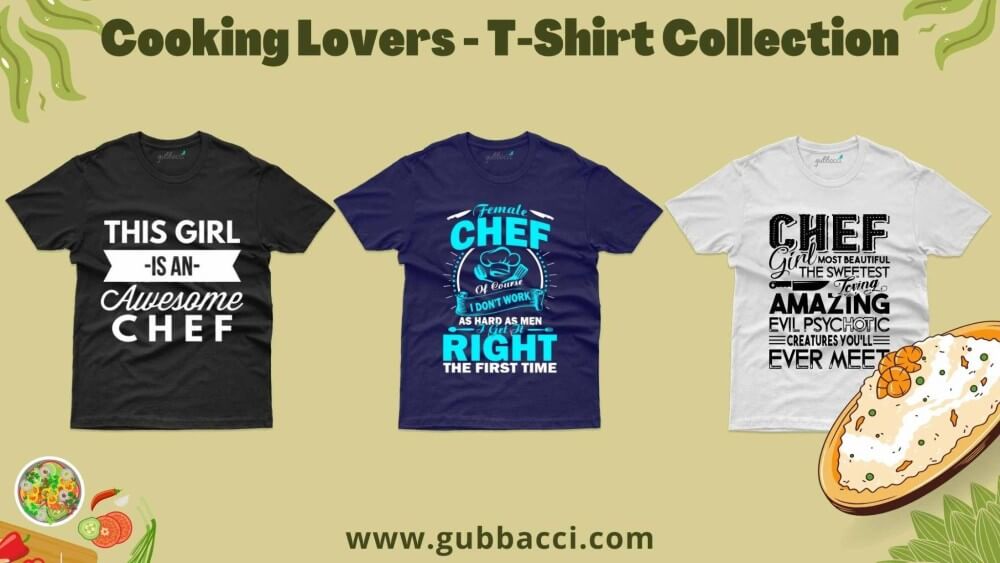 There's more ways than just one to get creative with lemonade!
Check out some of the quirky ways in which we like to sip on our chilled lemonade –
A creative way to serve this classic lemonade is by freezing the lemonade and serving it as an ice-crushed pulp in a bowl. You can add freshly cut fruits to this to make it a fruity mix of frozen lemonade and fresh fruits.
The relationship between lemons and basil is a love story that will last forever. To give your lemonade some zing, add a few leaves of fresh basil along with a pinch of salt and serve it fresh! To give it an added oomph, slice a thin round layer of mosambi and slide it on the rim of your glass and you'll have yourself a picture-perfect lemonade!
If you, like us, have an endless love for chillies, you can spice this up a notch by adding a whole green chilli to the glass. For lesser spice it is recommended to add the whole chill without slicing it up, however, if you like a good fiery mocktail, slice along the longish body of the chilli and drop it into your glass.
Lemonade makes for a great parting gift when packaged well. Turn your hoogah up a notch and serve crushed lemonade in small glass jars and layer it with fruits of your choice.
Check out our unique collection of t-shirts designed for the home chef in you –
Have an unending love for sweets and desserts? Are you one of those who dons a chef hat at home albeit in your favourite t-shirt and pyjamas? We've got just what you need to accompany the deliciousness of this recipe.
If you're playing the part, there's no better feeling than to look the part! Check out our quirky and vibrant home chefs collection of t-shirts here as you bring out that hidden talent in you.
Be it when it comes to gifting a dear friend who enjoys exploring and being adventurous in the kitchen, or buying a home chef t-shirt for yourself, at Gubbacci we have just the right gift for them as well as for you.
With a collection for every person and season, our t-shirts are 100% cotton, sweat-absorbent and made with the finest quality of fabric as well as prints that will last you a long time. You can also design your own custom T-shirt on our Design Studio.