Do you recall the days when we had to turn to grandparents and libraries if we wanted to know why cats have rough tongues? If yes, you can probably appreciate how much technology has advanced in today's world.
Today, we rely on the internet for everything. Whether we're searching for a cool new coffee shop or a reputable interior designer, we begin our research online. According to a study, 63% of people in India began their research online before making a purchase.
This is great for customers but a little less good for brands and businesses. After all, it can get pretty difficult to grab and hold the attention of customers when they are spoilt for choice. This is why you might want to consider enlisting the services of an SEO agency. They can provide you with the expertise and knowledge to enhance your company's search engine rankings, which can seriously boost the growth of your business online.
First Order of Business: What Exactly Is SEO?
Search engines fundamentally have one aim: to provide users with relevant and high-quality search results. This is why they use algorithms to analyze websites and identify the best matches for a given search query. SEO, or search engine optimization, involves optimizing a website to make it play nicely with search engines.
To ensure that your website plays well with search engines and reaches potential customers easily, it is essential to have high-quality content along with optimized backend elements. When a search engine recognizes a website as a valuable source of information, it is more likely to display it on the search engine results page for relevant search queries. An SEO agency understands this and bats for your brand to ensure it shows up high in search engine rankings.
Second Order of Business: The Magic an SEO Agency Can Work for Your Business
An SEO agency makes it its business to help brands climb search engine rankings. To this end, they devise effective SEO strategies tailored to your industry and target audience to improve your company's search engine results. You can get a lot out of a partnership with a trusted SEO agency. They will help you:
SEO is crucial for a website to thrive in the digital landscape. It allows you as a brand to compete with your competition and reach your target audience quickly and easily. To stay competitive and retain customers without overspending, it's essential to hire a professional SEO agency.
An SEO agency will leverage a wide range of on-page, off-page, and on-site SEO strategies to ensure your SEO campaign's runaway success. By partnering with an SEO agency, you can effectively weave relevant keywords into your content to reach a broader audience.
All in all, a better website ultimately leads to increased sales and conversions — and ultimately, more profits on your investment!
Foster Trust And Intimacy with Your Target Audience
While gaining more visitors to your website is important, it is even more important to gain their trust and convert them into customers. In addition to improving search engine rankings, an SEO agency will also help you create a good lookin' and user-friendly website design. A well-designed site that makes navigating a breeze goes down well with customers and search engines alike.
By combining a good search engine ranking with high-quality content, your website will attract more visitors and increase the likelihood of converting them into customers. Can you hear the ka-ching of profits yet?
All Round Great User Experiences
Have you ever encountered a website that was hard to navigate or had irrelevant content? You probably promptly left the site. You also have no plans of revisiting it, right? We're just guessing — but we're probably right.
When implementing SEO on your website, it's important to avoid overloading your site with keywords or information. Providing a good user experience means that your site's content should be informative, engaging, and useful to your visitors.
An SEO agency intimately gets all this and, to this end, will work hard to ensure your website has an aesthetically nice and clean design, is easy to navigate, and will load quickly. Additionally, they will also ensure your site is responsive and optimized for viewing on different devices, such as desktops, tablets, and mobile phones. After all, for all we know, you might be reading even this article on your phone! (Still just guessing!)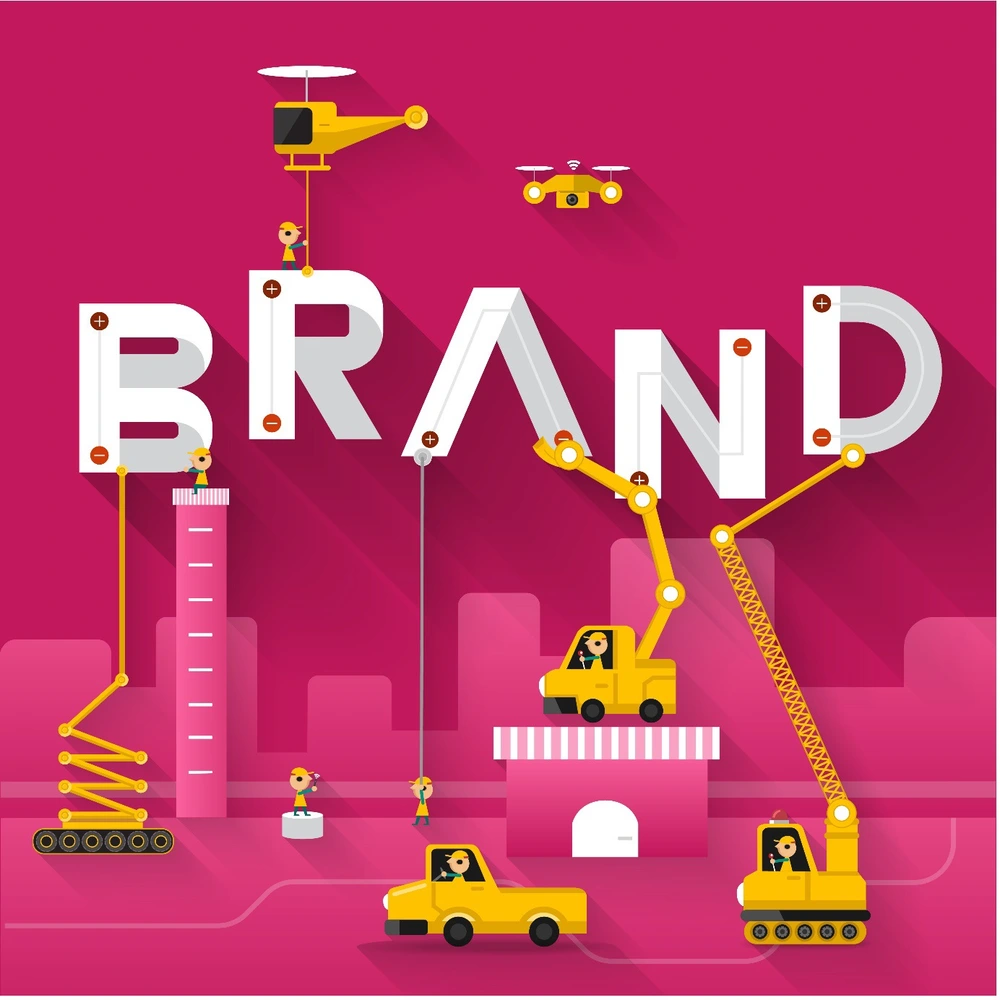 Robust Brand Building Through Great Content
In order to boost brand recognition, it is crucial that your website provides reliable, knowledgeable, and trustworthy content, which are the three essential factors that search engines seek while ranking websites.
An SEO agency can help you in achieving this goal by developing informative blog articles, making use of credible backlinks, and building a strong social media presence. These actions can boost your brand recognition and establish your expertise in your industry, making you an authority to be reckoned with in your field.
What Exactly Does an SEO Agency Do?
A reputable SEO agency will use the list of over 200 SEO ranking factors as a guide to help boost your search engine rankings. This involves a lot of work on their end, including ensuring:
A fantastic page experience.
Accurate schema markup.
High-quality backlinks pointing to your site.
A well-organized internal linking structure.
Informative content that offers reliable information.
Optimized images and metadata.
Among a long, long list of many other things.
The Upshot
Do you find yourself wondering why your company's search engine rankings are not that great? Chances are your SEO needs some work. An experienced SEO agency like AdLift will work with you to develop an effective strategy tailored to you as a brand to boost your online presence and contribute to your long-term growth on the internet.