"Life isn't perfect but your outfit can be" 
This is so rightly said. But what is a perfect outfit then.? The answer is simple, the one that doesn't take too much of our time thinking about what to wear. Just open the wardrobe and pick it up. And that outfit is our all-time favorite and lifesaver. OUR CLASSIC DENIM JEANS teamed up with almost everything…a t-shirt, a top, a shirt, a short kurta, simply anything. Thus Denim jeans can well be substituted with words like comfort, trendy, classy, etc. The reason is simply that a single pair of good jeans is all you need to style your several outfits and dress up every day to look classy and confident.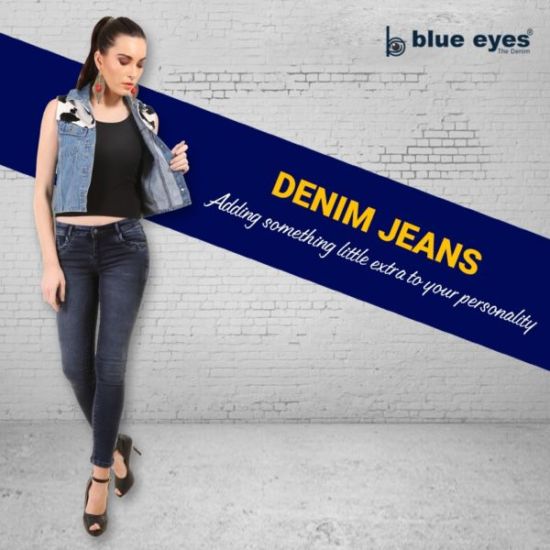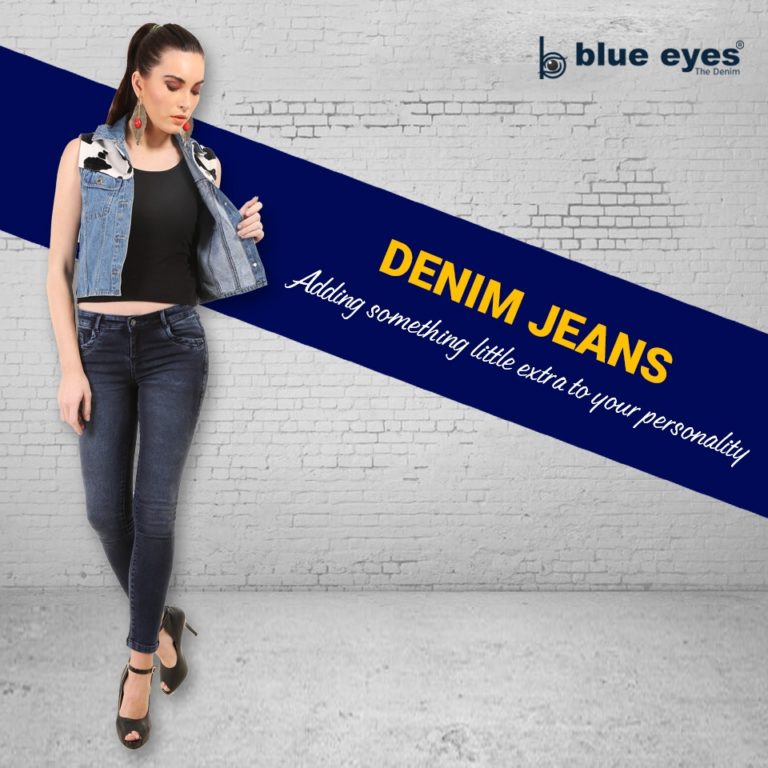 Jeans is must-have apparel of every woman's wardrobe. Another reason, that's also claimed by most denim brands which make us love our denim even more is. we don't have to wash them often..a bliss for the working ladies out there and for girls in colleges/hostels staying away from home.
Shopping for stylish denim can be a really tough job owing to the numerous options available in the market and out of those options finding the best jeans that complement our several needs and our body type is not at all an easy task. Here comes our option for you of women designer jeans wholesale to give you the best alternatives at best prices. You may design & style your denim in the most optimal way to suit both your preferences and body type.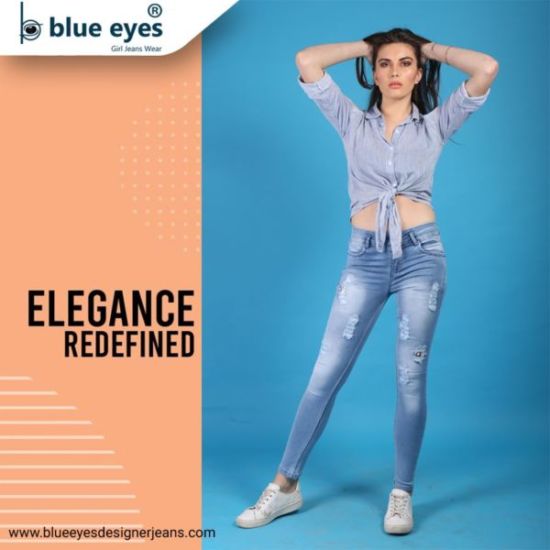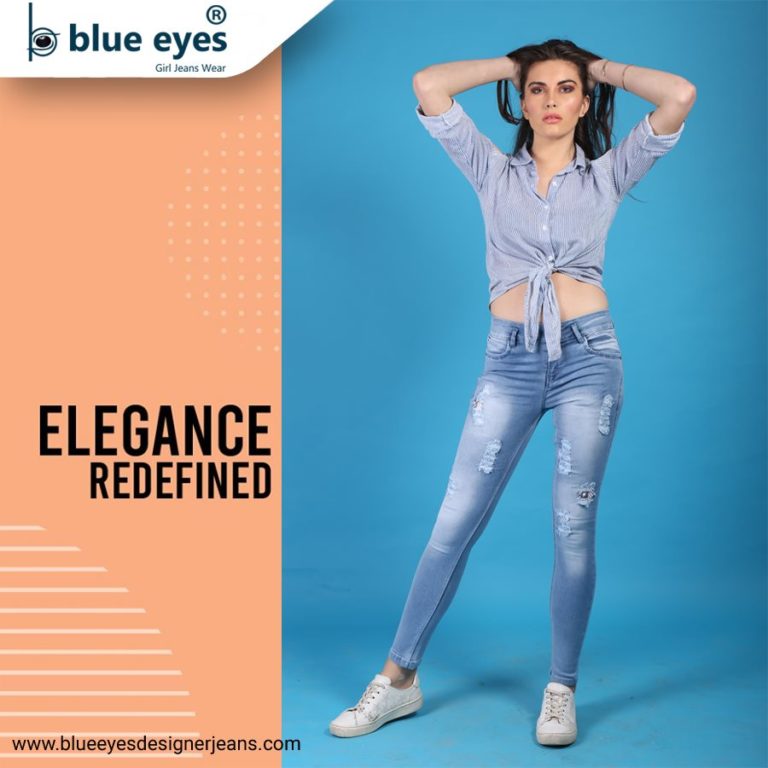 There are a lot of simple ways to style your denim and stay trendy.
If you wear dark skinny jeans you may team it up with a nice top, simple elegant jewelry and heels to give a perfect trendy look.
Style your deconstructed vintage denim jeans with a simple t-shirt or a hoodie and let the denim make their own statement.
In a cropped kick-flare jeans the emphasis is on the ankle, thus wear a high-heeled boot and a simple top with a short denim jacket to complete your trendy look.
If your legs are too fat or skinny, wear a boyfriend or mom jeans as it suits both and gives an illusionary effect and helps you to stay trendy at ease.
If you are wearing customized jeans then keep rest of your outfit fairly simple so as avoid over the dressing.
These are just a few ideas which might help you next time when your head is choked with thoughts of "what to wear?". So stay stylish and trendy with the new age women designer jeans wholesale and make your next buy from jeans manufacturer for girls to browse the best options in coherence with the latest fashion at effective prices.
"Fashion is what you buy. Style is what you do with it."