Can you guess which social media platform, amongst the plethora of options available, claims the throne when it comes to user base? Facebook? Yes, you have got it! But what exactly seals its dominance? Is it the user-friendly interface, or perhaps the endless networking opportunities it offers? Or maybe it's the unique mixture of personal and professional interaction that has us all hooked?
In this blog, we will discuss how successful businesses are utilizing Facebook for marketing their products or services, while also engaging audiences. We'll also discuss its key features and the strategies and tactics used by brands to reach out to their target market, increase conversions, and build a loyal customer base. From utilizing the vast data available on Facebook for better targeting to creating compelling content that resonates with your audience – we'll cover everything you need to know. So, let's get started;
Facebook: The #1 Social Media Platform with Billions of Users
Facebook is a powerhouse of connectivity, communication and, not to forget, commerce. Here are some key features and functionalities of Facebook that make it so popular:
Key Features and Functionalities of Facebook
Rich Media Sharing – Facebook is a comprehensive platform for sharing photos, videos, and links. Add life to your posts with a variety of interactive elements like stickers, emojis, and GIFs. Live video broadcasting and Stories offer new dimensions to personal sharing.
News Feed – The heart of the platform where users can catch up on their friends' activities, trending news, and posts from pages they follow.
Messenger – An integrated messaging system for immediate and private communication with other users.
Facebook Marketplace – A convenient platform for buying, selling, and trading within your local community.
Facebook Live – A live streaming functionality that allows individuals and businesses to broadcast real-time videos to their audience.
Demographics of Facebook Users
Facebook has a diverse demographic profile that spans all continents, age groups, and professions.
Here are some key demographic insights about the Facebook user base:
Age: According to recent survey data;

18% of users are young adults aged 18-24, bringing their fresh perspectives and energy to Facebook.
The 25-34 age bracket makes up 23.8% of the population on Facebook, a dynamic group shaping trends and discussions.
Surprisingly, the biggest slice of the Facebook community, at 36%, is occupied by users aged 45 and above, showing that age is no barrier to staying connected and engaged online.

Gender: The majority of Facebook's user base, 56.8%, comprises males and 43.2% are females.
Location: The highest concentration of Facebook users is from the US, which is 25%, followed by India which is 22.1%, and Brazil (9%).
Income: Surprisingly, approximately 54% of Facebook users boast an annual household income exceeding $50,000.
Business and Marketing Opportunities on Facebook
From a business perspective, Facebook offers abundant marketing opportunities: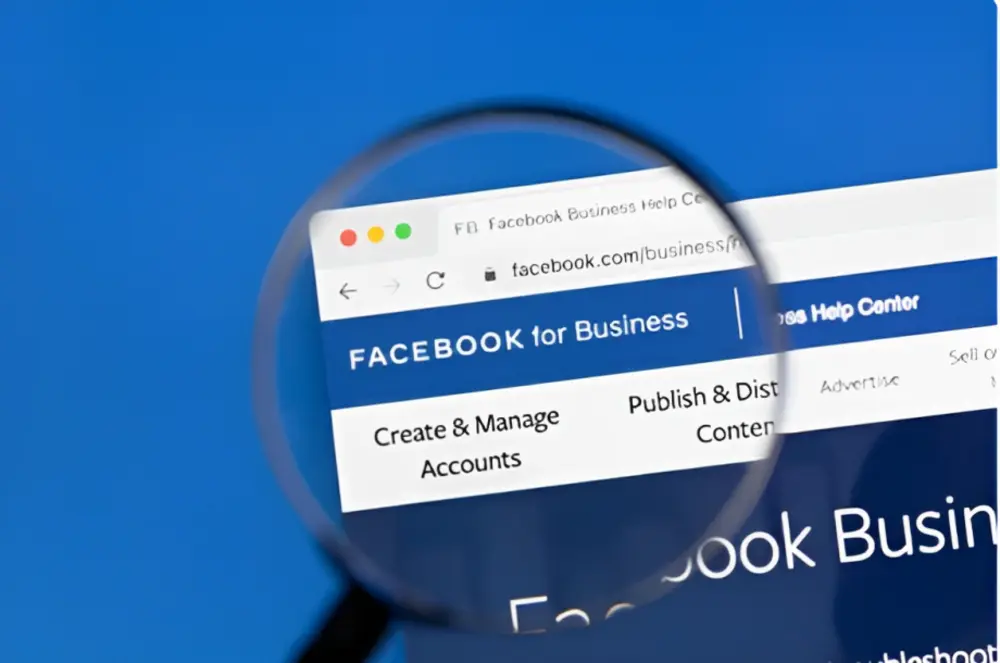 Targeted Advertising – Utilizing the vast amount of data Facebook collects, businesses can target their ads based on demographics, interests, behavior, and more.
Facebook Pages – A public profile specifically created for businesses, brands, celebrities, causes, and other organizations.
Sponsored Stories – These are advertisements displayed to a user's friends after the user interacts with a sponsored item.
Facebook Groups – Businesses can create and manage groups around their products or services, building community and increasing customer engagement.
Utilizing these dynamic features and functionalities of Facebook can propel a brand's digital marketing strategy, enabling it to tap into a diverse and extensive user base.
Key Strategies to Maximize Reach and Engagement on Facebook
To make a splash on Facebook and maximize your reach and engagement, a few key strategies can pave your way to success. Let's discuss this in detail;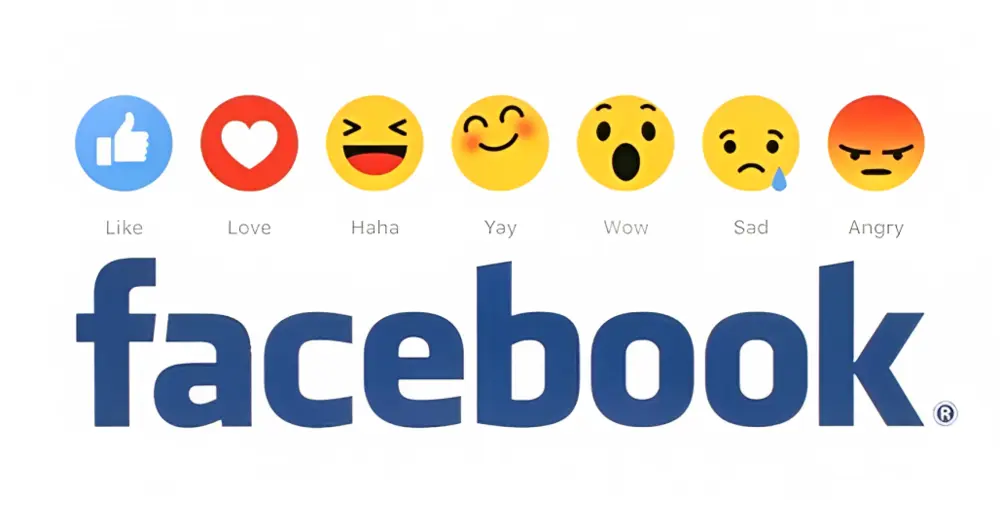 1. Optimize Your Facebook Page for Maximum Reach
Your Facebook page is your brand's home base. Make sure it's fully optimized with a clear profile picture, an engaging cover image, and a comprehensive 'About' section.
2. Share Interesting and Valuable Content
Share posts that captivate, educate, and engage your audience. Be it blogs, infographics, or videos, your content should resonate with your followers.
3. Utilize Humor and Memes to Add a Touch of Entertainment
Who doesn't love a good laugh? Keep your content lively by incorporating humor and memes.
4. Post Consistently and at the Right Times
Consistency is key to staying in your audience's feed. Understand your audience's behavior and post when they are most active.
5. Utilize Facebook Reels and Stories
Embrace the short video trend. Facebook Reels and Stories are great ways to share 'behind-the-scenes' glimpses or quick tips.
6. Utilize Facebook Ads to Boost Reach
When organic reach is not enough, turn to Facebook Ads. With precise targeting options, you can reach a wider, more relevant audience.
7. Join Relevant Facebook Groups in Your Industry
Networking in niche communities can position your brand as an industry leader and trusted source of information.
8. Stay Up-to-Date with Facebook's Features and Algorithm Changes
Facebook keeps evolving, and staying current with these changes can give you an edge over competitors.
9. Include Clear Calls-to-Action in Your Posts
Make it clear what you want your audience to do next. Whether it's to 'read more,' 'shop now,' or 'sign up,' a compelling CTA can drive meaningful engagement.
Implementing these key strategies can supercharge your Facebook presence, building a dynamic and engaged community around your brand. You can also
FAQ's
Q: How many users are there on social media worldwide?
A: There's a massive number of people using social media platforms globally – over 4.80 billion as of the latest count.
Q: Which social media platform has the largest user base?
A: Holding the crown as the #1 platform is Facebook, with an incredible user base that exceeds 3 billion people monthly.
Q: Is Instagram more popular than Facebook?
A: While Instagram boasts an impressive 2.35 billion users, it falls short against Facebook which has more than 3 billion monthly active users, thus maintaining its dominance.
Q: What are the top four largest social media platforms?
A: The digital landscape is dominated by four major platforms: Facebook leading with a massive 3 billion monthly active users, then YouTube with 2.68 billion users. Instagram at the third spot with 2.35 billion monthly active users, and WhatsApp at fourth position with 2.24 billion users. Each platform offers unique features that appeal to diverse user preferences, contributing to their substantial user bases.
Concluding Remarks
From staying connected to friends and family to making important business connections, this platform has it all. With its massive user base, Facebook opportunities are endless – so go for it and start utilizing the power of social media today. By using these platforms for meaningful engagement, we can create a better world by bringing people together through powerful conversations and collaborations.