Our mouth is undoubtedly one of the most important parts of our body. Our buccal cavity is subject to a lot of differing food items and drinks, out of which, some may even cause problems in our mouth. There are several diseases and conditions that can make their way into the oral cavity, giving rise to extreme discomfort and pain in the mouth. To avert these problems, many products that have been developed and are being used by the masses. One such product that has recently been the talk of the town is the Herbal Gum Astringent by Purexa, arguably one the best gum paint in India with its unique herbal formulation.
This astringent is recommended to be used by people who have been suffering from gingivitis and other issues of the gums. Our buccal cavity is not just teeth and tongue. Gums constitute an important part of the oral cavity and it is all the more important to keep a close eye on the health of our gums as well. Gums are relatively softer and tender and thus, it is significant to use products that ensure the health of gums while making sure that the tenderness and softness of gums is maintained thoroughly.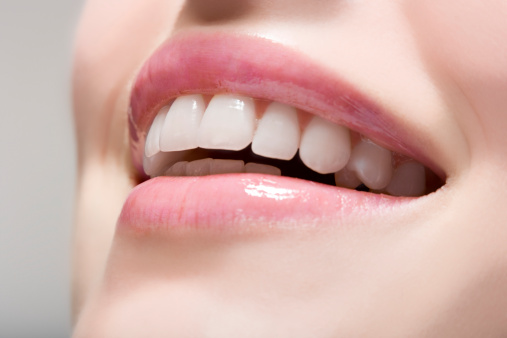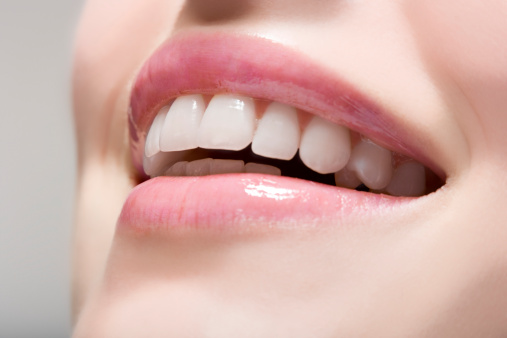 Purexa has developed and brought forwards this herbal astringent that is enriched with numerous herbal ingredients which have a direct impact on the gum-health. This astringent has the following ingredients:
Neem and Tulsi to give antiplaque and antibacterial properties
Green Tea to promote healing due to its antioxidant properties
Orange Satva which is the purest form in which Vitamin C is found which helps in healing the collagen gum tissues
Almond and Fitakri to provide healing from the bleeding gums
All these herbal ingredients are incorporated in the astringent in a calculated amount so that it delivers the result in the best manner.
Use Purexa Herbal Gum Astringent for Multiple Benefits
The best things about this astringent is that it has both antiseptic and astringent properties with the goodness of Orange Satva- a pure source of Vitamin C. For those people who suffer from bleeding gums, this astringent is significantly beneficial as it helps in blocking the bleeding and provides a relief from it. Vitamin C helps in collagen formation thereby making the gums healthier.
How to take care of bleeding gums is answered effectively as it aims to make the gums healthier and stronger by fighting off any signs of damage to the gums. If there is any inflammation on the gums or any wound, with the regular use of this astringent, one can easily get a relief from such problems too.
One may be interested in asking "Why Should I Use this Herbal Gum Astringent?" The answer to this is this herbal astringent is a rich blend of unique herbal formula and Vitamin C extract that is responsible for prompt relief from any inflammation and helps in quick healing of the gums and associated tissues.
While you are looking for remedies for gum bleeding, we are here with just the right solution for it. Herbal gum astringent from Purexa is the product which is the need of the hour.
Find Purexa Herbal Gum Astringent on the online portal and order your pack right away. Get relief from bleeding gums and inflammation of gums with herbal gum astringent. Give your gums healthier and tender care with the finest product range from Purexa.