An idea is what it takes to create a good social media strategy. A plan is what it takes to execute a great social media strategy. For a great idea to come through, planning is necessary. That is where strong organizational skills come in. Streamlining your monthly social content, whether it is your own social media or a brand, results in effortless accomplishment if only you plan well. A video maker online has templates that are easy to customize and resolution presets for Instagram,Youtube and Facebook. This makes everything easier from producing your content to sharing it directly on all social media platforms.
The basic areas in social media streamlining which we are going to focus on are 3. The content you create, how to execute and social media metrics. We are going to discuss each of them below:
Content Creation, Including with a Video Maker Online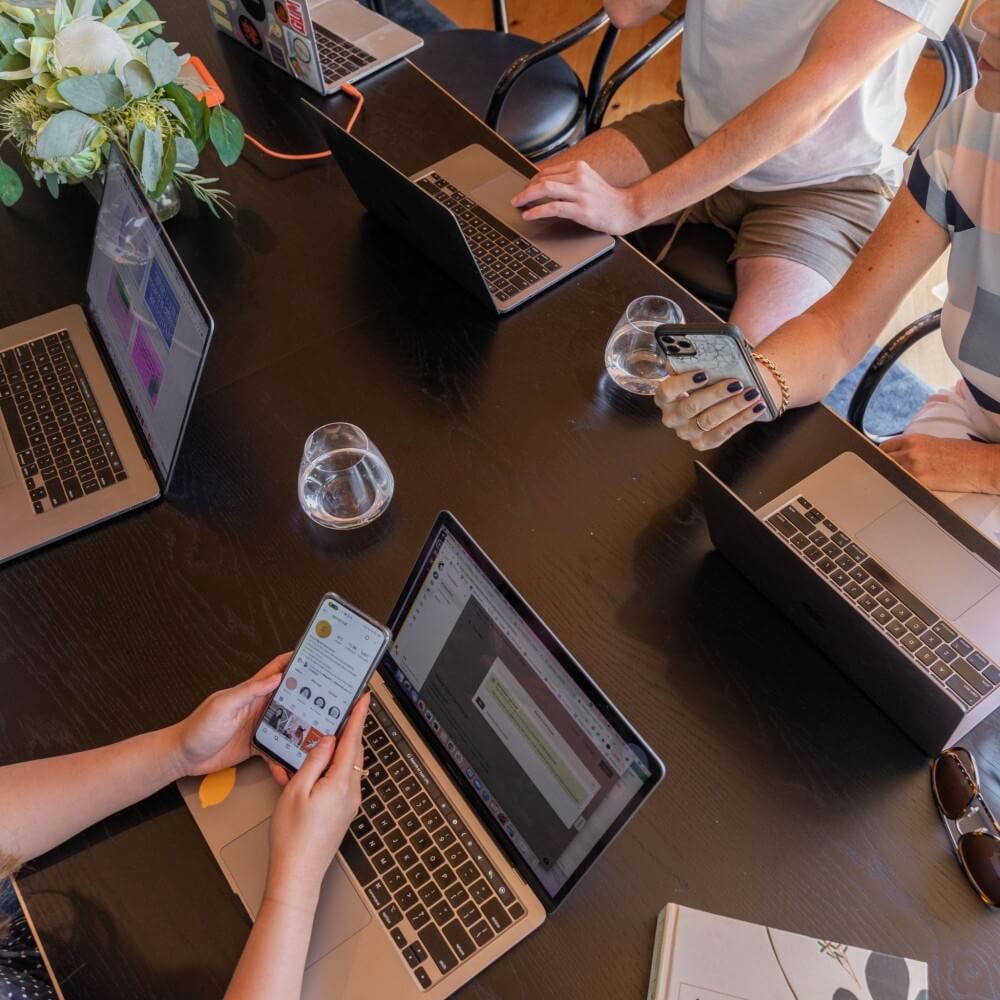 It takes a lot of time to collect and manage your social media content. It may seem very easy to create content but it's actually not. Starting from persona research to production of the content, it will have taken a lot of time, effort and resources before execution. Therefore, the following tools help in the creation of good social media content:
Google Drive
It has a feature called Google Docs. Google Drive is a storage platform which is online. Google Docs data can be stored in Google Drive. You can use google docs  to create, collect and organise  social content for clients or yourself. The content can be in the form of videos edited with a video maker online, images and texts. It is time saving to use Google Docs. Reason being it is connected to other Google apps.
Moreover, the other advantage of using Google Docs is that you can web search and use Google Drive to get relevant images and content while using it.
You use google docs as a management tool by creating a folder for each brand you are working on. Create a worksheet in the folders you created. You can then plan your monthly content, content inspiration links, and add any information to market and brand.
Google Alerts
Google Alerts is a tool that monitors social media influence. However, you should sign up to Google Alerts. It helps you receive email alerts whenever your business receives a mention online. Your business can be mentioned by other businesses through any way. Share with your followers once your business lands a mention, not forgetting to tag the company you were mentioned by.
You do not have to just sign up to alerts that mention your brand only. You can sign up to any keywords in your industry for updates on any information and activities.
The tools above help to avoid taking a lot of time in collecting your content. Content collection is easier and faster. Next we are going to look at executing your social media content.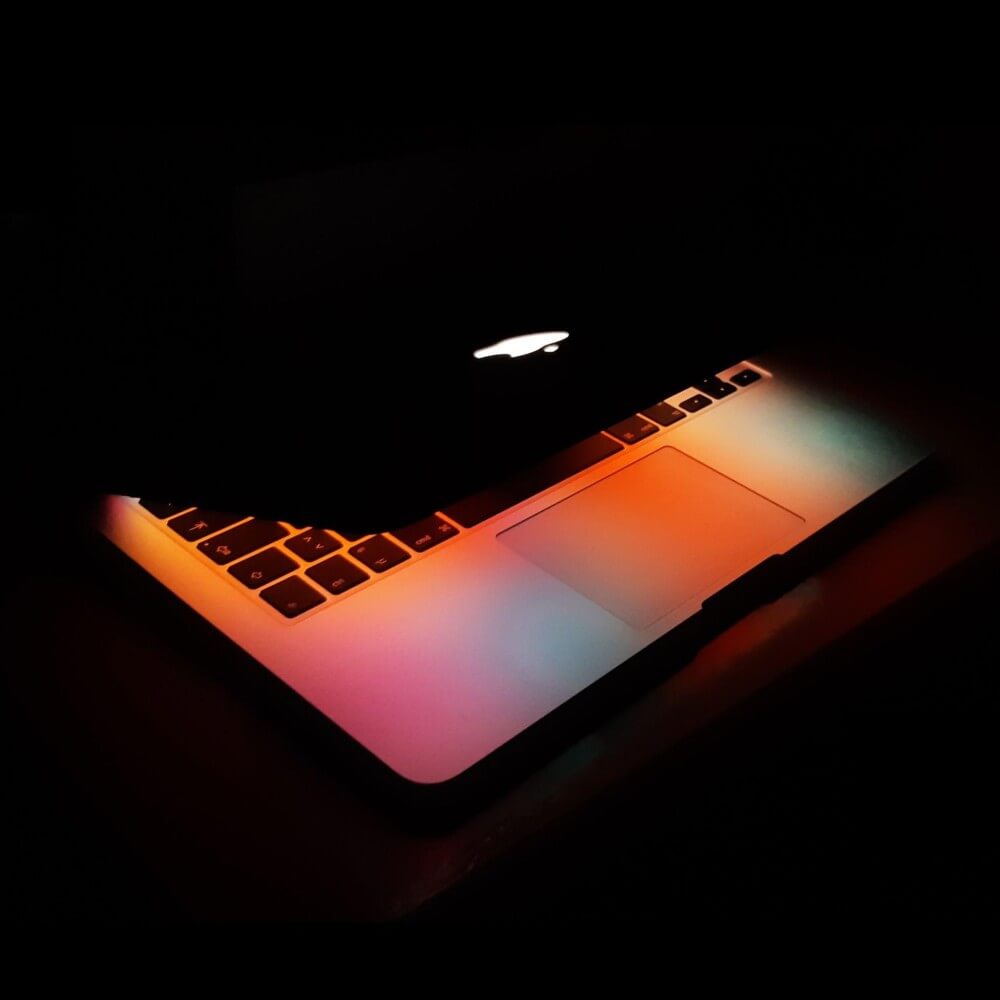 This is where you manage all your social media channels using one tool. This includes Facebook, Twitter, Instagram, Youtube, Pinterest. The tools that are effective in managing your social media include hootsuite, buffer, SocialPilot, Sendible, among others.
Social media management tools help in scheduling and planning out your social media content. For example, this makes it easier since you can post content on all your social media at the same time using, lets say hootsuite, at your preferred timing.
Facebook has a scheduling tool when creating a post. For example, a video maker online allows direct posting to Facebook, Twitter and Youtube.
Execute
Moreover, you are able to manage all your social media channels from one place. You can schedule future posts on all your social media channels using the tools. The social media management tools are less time consuming. The time you would have taken to upload a post in each social media platform goes to something else.
Especially, there is no way to schedule posts on all other apps directly except on Facebook. You can easily analyse the performance of your posts through the help of social media tools.
Finally, we look at the social media metrics.
Social Media Metrics
This is data for evaluating the effect of social media actions on the companies' incomes. Before you plan your next strategy, you should refer to the metrics. You can review how your social media has been performing throughout the month. Monitoring the followers you have gained or lost is also what you should do.
Moreover, the analysis of your monthly social media performance helps in planning your upcoming content and easier content management and research. The importance of metrics is they can tell you if your strategy succeeded with time
All the social media management tools I stated above have a system analytic feature. They give you a survey of your monthly performance after tracking your monthly content.
Final Thoughts
Having mentioned all the three basic areas in social media planning, everything becomes easier and faster. Apply them in creating your content  and your strategy will be simpler and less time consuming. A video maker online eases everything by allowing you to share  videos directly to most social media platforms.