Tea is one of the most popular beverages in the world, with millions of cups being consumed every day. In the United States, tea has also gained a significant following, with more than half of Americans enjoying at least one tea beverage on a daily basis. While our British friends may prefer hot tea, Americans have a penchant for iced teas. In this article, we will explore the top 10 tea brands in the United States based on their revenue and brand recognition.
1. Lipton
Parent Company: Unilever PepsiCo
Annual Revenue 2020: $17.36 billion
Current CEO: Alan Jope
Website – https://www.lipton.com/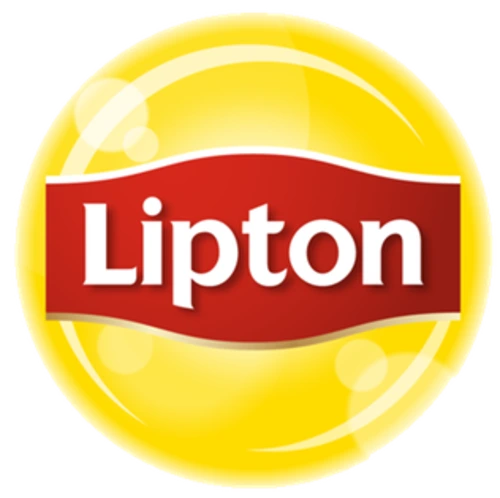 Lipton, the largest tea company in the world, was founded in 1890 by Sir Thomas Lipton. Originally a grocery store chain in Glasgow, Lipton aimed to make tea more affordable and accessible to everyone. To achieve this, he opened a tea packing plant in Hoboken, New Jersey, which helped lower packing and shipping costs.
One of Lipton's notable contributions to the tea industry was introducing tea bags and printing brewing instructions on the teabag tags. These innovations made brewing tea more convenient for consumers. Lipton is currently owned by Unilever and has a joint venture with PepsiCo in the United States.
2. Twining
Parent Company: Associated British Foods
Annual Revenue 2020: $4 billion
Current CEO: Gavin Vandeligt (US)
Website – https://twiningsusa.com/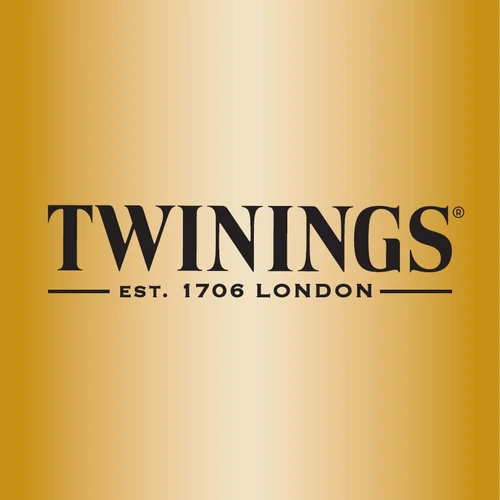 Twining Tea, founded by Thomas Twining in 1706, has a rich history in the tea industry. Twining took advantage of the popularity of coffee houses in London and introduced tea as a fashionable beverage. Over time, the company gained traction and began exporting teas to other countries.
The company received the first Royal Warrant for tea from Queen Victoria in 1837, an honor they still hold today. Twining's logo, designed in 1787, is the world's oldest logo in continuous use. In 1964, the company was acquired by Associated British Foods.
3. Celestial Seasonings
Parent Company: The Hain Celestial Group
Annual Revenue 2020: $2 billion
Current CEO: Mark Schiller
Website – https://celestialseasonings.com/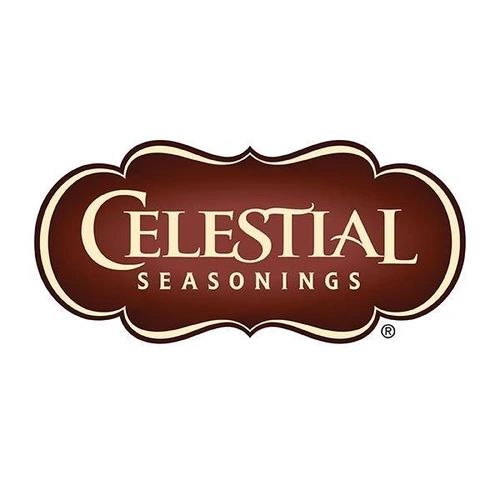 Founded in 1969 by Mo Siegal, Celestial Seasonings is known for its herbal teas and specialty blends. Mo handpicked herbs in the Rocky Mountains in Colorado and initially sold his blends exclusively at a health food store in Boulder.
Two of their flagship blends, Red Zinger® and Sleepytime®, were introduced in 1972 and quickly gained popularity. Sleepytime remains one of the best-selling specialty blends of all time. Celestial Seasonings was purchased by Kraft, Inc. in 1984 and later merged with The Hain Food Group in 2000.
4. Yorkshire Tea
Parent Company: Bettys Taylors Group
Annual Revenue 2020: $240 million
Current CEO: Lesley Wild
Website – https://www.yorkshiretea.co.uk/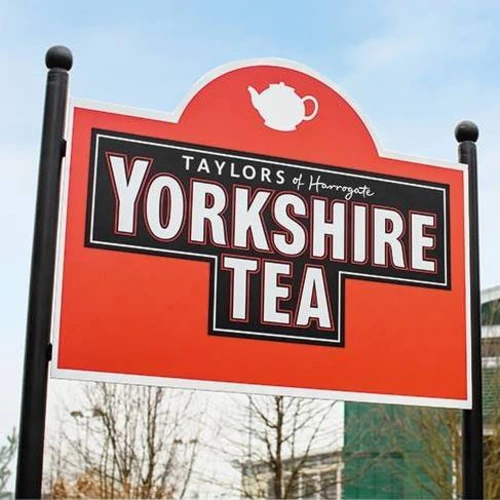 Yorkshire Tea, founded in 1886, has a long-standing tradition of producing quality tea. Charles Edward Taylor, the founder of "C.E. Taylor Co.," established the company as a tea and coffee merchant in England. The company was later renamed Taylors of Harrogate after being purchased by Bettys Tea Rooms in 1962.
Yorkshire Tea gained popularity for its unique tea blend, specially designed to suit the water it's steeped in. Originally intended for Yorkshire, the tea quickly spread nationwide and eventually worldwide. The brand holds a Royal Warrant for The Prince of Wales.
5. Dilmah
Parent Company: N/A; Family-Owned
Annual Revenue 2020: $158 million
Current CEO: Dilhan C. Fernando
Website – https://www.dilmahtea.com/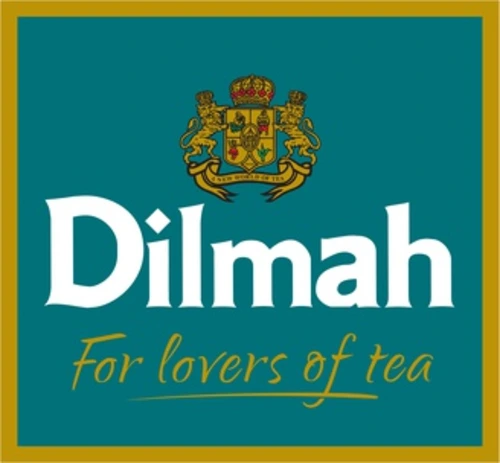 Dilmah, a Sri Lankan tea company founded in 1988 by Merrill J. Fernando, focuses on producing unblended tea. Merrill's goal was to offer tea that is "picked, perfected, and packed" at its origin, ensuring its freshness and quality. The company is currently sold in over 100 countries.
Dilmah is committed to ethical production and environmental sustainability. They also support the MJF Charitable Foundation, which focuses on various charitable initiatives. Merrill's son, Dilhan, took over as the CEO of the company in 2019.
6. Teavana
Parent Company: Starbucks
Annual Revenue 2020: $100-$200 million
Current CEO: Andy Mack
Website – http://www.teavana.com
Teavana, founded in 1997 by Andrew T. Mack, started as a teahouse in Atlanta, Georgia. The company gained popularity for its "tea bar" style locations, where customers could choose from a variety of teas to be brewed on demand.
In 2012, Starbucks acquired Teavana, expanding its presence in the tea market. While many Teavana retail stores have closed, Starbucks continues to sell Teavana products through supermarkets and its own locations. The company shifted its focus from the Tazo brand to Teavana after selling Tazo to Unilever in 2018.
7. Tetley USA
Parent Company: The Tetley Group (US); Tata Tea
Annual Revenue 2020: $135 million
Current CEO: Sunil D'Souza
Website – https://www.tetleyusa.com/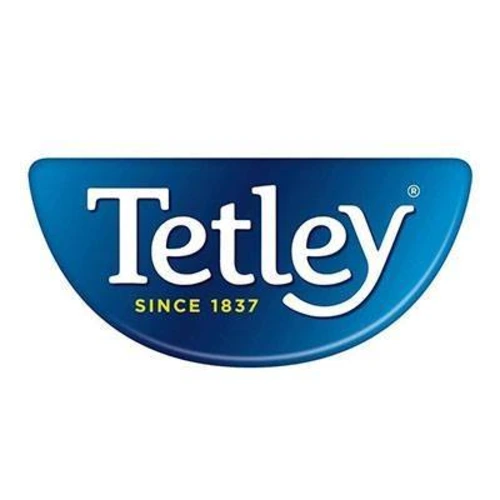 Tetley Tea, founded in 1837 by Joseph and Edward Tetley, established itself as a prominent tea merchant in Yorkshire, England. The company claims to be the first to sell tea bags in the United Kingdom. In 2000, Tetley Tea was acquired by Tata Consumer Products, an Indian business conglomerate.
Tata Consumer Products is one of the largest tea manufacturers globally. Tetley USA is a subsidiary of The Tetley Group and contributes to the brand's success in the United States.
8. Bigelow Tea
Parent Company: N/A; Family-Owned
Annual Revenue 2020: $79 million
Current CEO: Cindi Bigelow
Website – https://www.bigelowtea.com/
Bigelow Tea, a family-owned company founded in 1945 by Ruth Campbell Bigelow, has a rich history in the tea industry. Ruth created the company's first tea variety, Constant Comment, which gained praise and popularity. Today, Bigelow offers over 140 tea varieties.
Under the leadership of the second generation, David and Eunice Bigelow, the company expanded and partnered with grocery stores to bring their tea to the mass market. Cindi Bigelow, the current CEO, has focused on increasing brand recognition and expanding the company's social media presence.
9. Yogi
Parent Company: East West Tea Company, LLC
Annual Revenue 2020: $58 million
Current CEO: Giancarlo Marcaccini
Website – https://yogiproducts.com/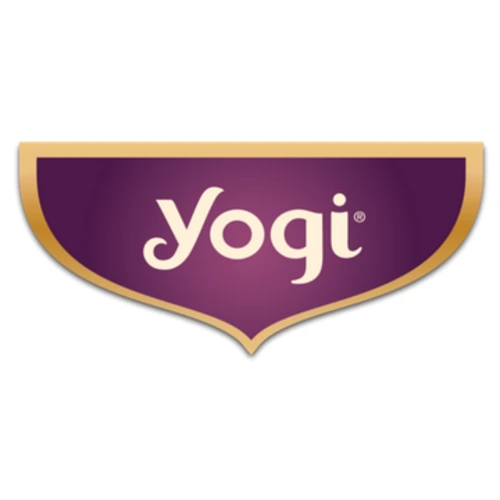 Yogi Tea, founded in 1984 by Yogi Bhajan, is inspired by traditional Ayurvedic medicine. Yogi Bhajan, a spiritual teacher and Kundalini yoga instructor, offered a specially blended tea to his students after yoga classes. This original blend became known as Yogi Tea Classic.
The company emphasizes sustainability and produces USDA Certified Organic tea blends. With over 40 different varieties, Yogi Tea stays true to its Ayurveda philosophy.
10. Argo International
Parent Company: Golden Fleece beverages, Inc.
Annual Revenue 2020: $43 million
Current CEO: Arsen Avakian
Website – https://www.argotea.com/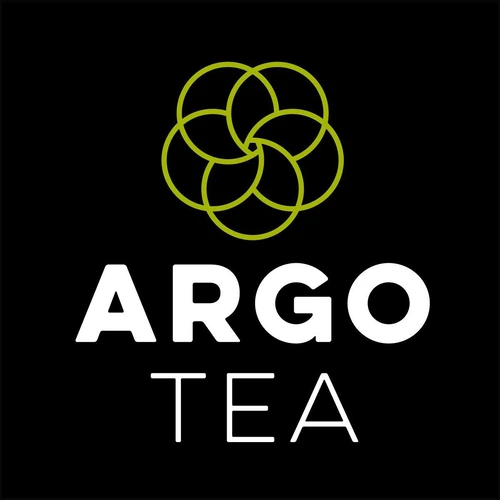 Argo International, founded in 2003 by Arsen Avakian, Simon Simonian, and Daniel Lindwasser, started as a chain of tea cafes in Chicago. The company quickly expanded to New York City and eventually went international.
Golden Fleece Beverages acquired Argo International in 2020, and the company continues to operate under the Argo name.
In conclusion, these top 10 tea brands in the United States offer a wide range of tea varieties, catering to different tastes and preferences. Whether you prefer traditional black tea, herbal blends, or specialty teas, there is a brand for everyone. From Lipton's global presence to family-owned companies like Bigelow Tea, each brand has a unique story and legacy in the tea industry. So, grab a cup of your favorite tea and enjoy the delightful flavors these brands have to offer.