The Indian capital offers some of the greatest experience to the travelers who are visiting to this city of food lovers. Being one of the finest places for foodies, it satisfies the cravings of all the food lovers from yummy rolls, buttery paranthas, noodles, tangy street food, crispy samosas, spicy momos, to delectable biryani and mouth-watering Chhole Bhature. There is much more to eat in Delhi than we expect. If you are on Delhi sightseeing tour and unsure where to eat than you can find some of the best restaurants and food joints to satisfy your hunger for something tempting and delectable.
QD's, Satya Niketan – This restaurant is a hub for all the Chinese lovers, especially for Tandoori Momos lovers. It also offers fast food, Italian, and North Indian. With a pleasant ambience, customers can be seen enjoying their food presentation, price, quantity, quality and taste.
Location – Near to race course metro station
Timings – 11.30 Am to 11.30 Pm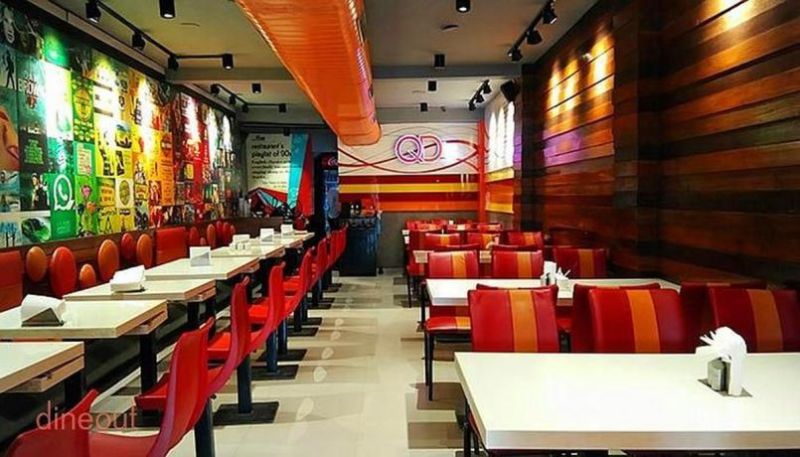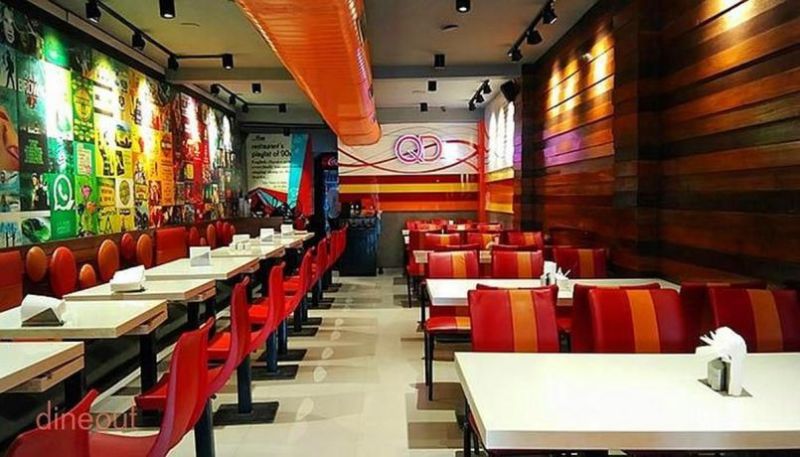 Karim's, Jama Masjid – For all those hardcore non-veggies in the town, Karim's should be your next destination. It was founded in the year 1913 and since then it is satisfying the cravings of the foodies with its delightful taste of North Indian food and especially Mughalai. It is also tagged as the heaven for non-veg restaurants.
Location – Jama Masjid
Timings – 11 Am to 4 Pm then 8 Pm to 11.30 Pm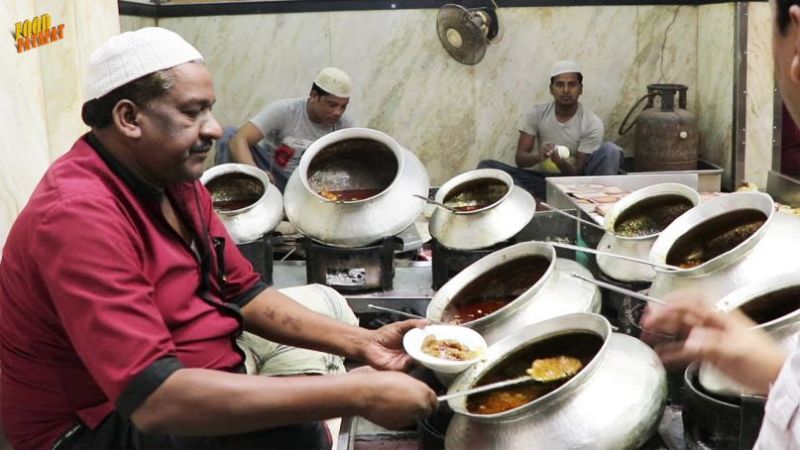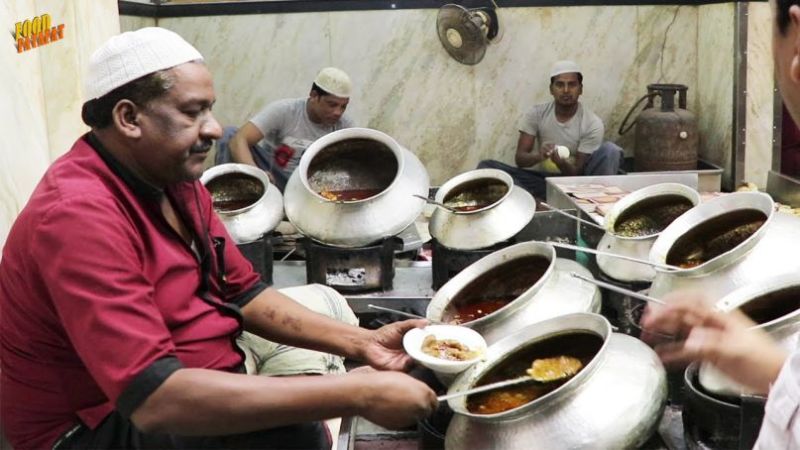 Kwality, Connaught Place – Since 1947, Kwality is in this business and offering the tempting Chhole Bhature in Delhi. Started with just milk shake and ice cream now it has expanded its menu with some of the mindblowing tasteful dishes. They believe, Chana or Chhole Bhature is their signature dish which they prepare in a traditional way.
Location – Regal Building, Connaught Place
Timings – 11 Am till 9 Pm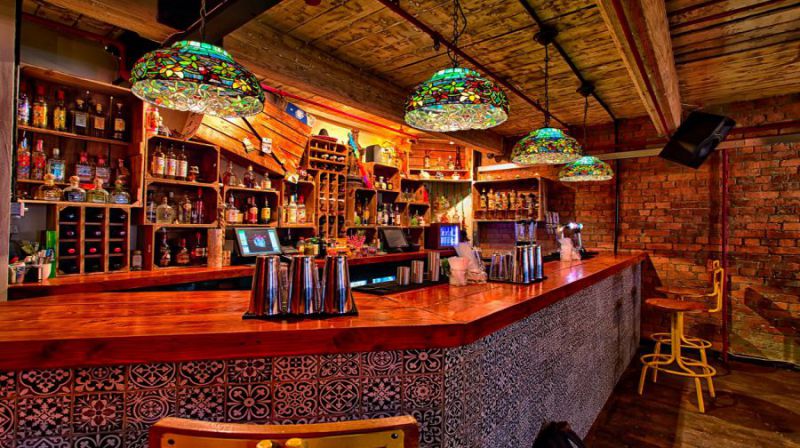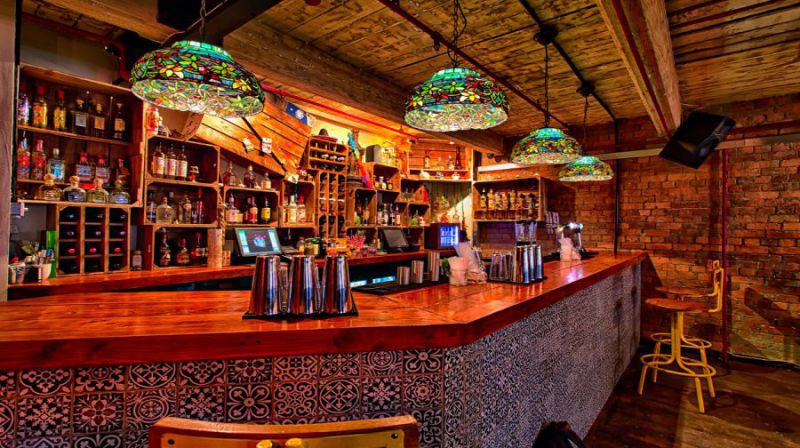 Gulati, Pandara Road – Established in the year 1959, Gulati is one of the legendary restaurants known for its delightsome taste and wow ambience. Here you can get the assortment of flavorsome dishes such as butter chicken. It also offers daily buffet lunch which captures a great number of crowd. It is specialized in Mughalai, North Indian, Tandoori, and Hyderabadi cuisines.
Location – Pandara Road, New Delhi
Timings – 12 PM till 12 AM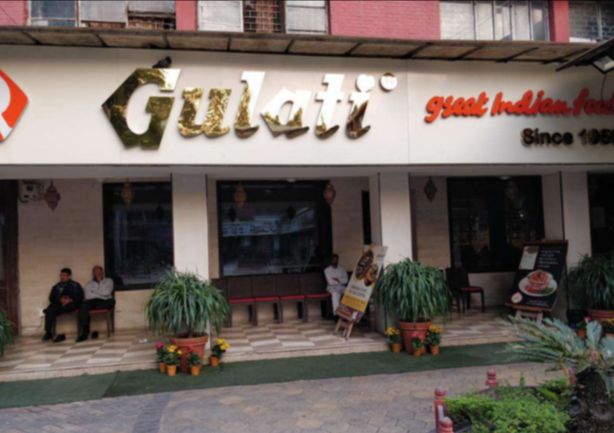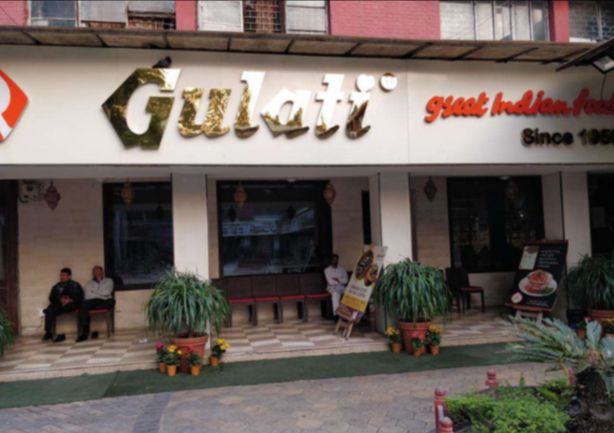 Saravana Bhawan, Connaught Place – Get ready for the ultimate south Indian taste of dosas, idlis and much more available at Saravana Bhawan. Being one of the oldest restaurants of central Delhi, it offers an overwhelming treat of dishes from breakfast to lunch to dinner. It is a budgetary place to pamper your taste buds with Rava Dosa, Appam etc.
Location –   P-13, Connaught Circus, Connaught Place, New Delhi
Timings – From 8 Am till 11 Pm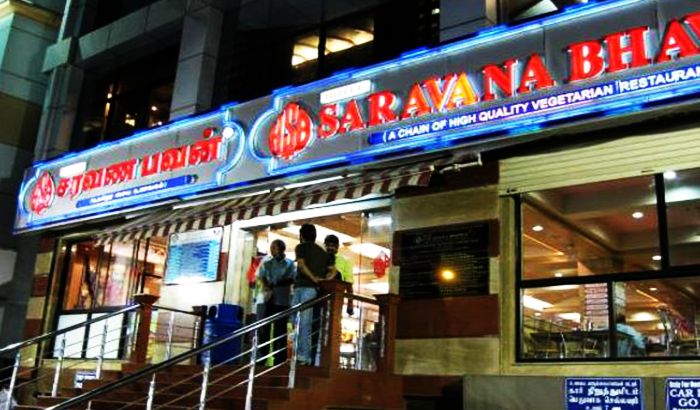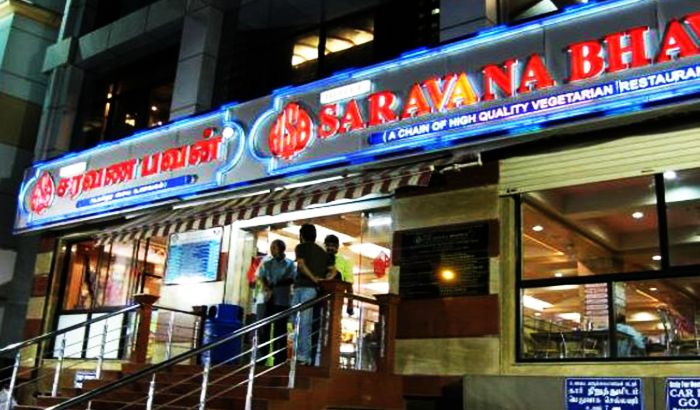 Moolchand Paranthe, Lajpat Nagar – If you love desi stuff filled with desi butter and spiciness then it is a must to visit place for you. Being a small shop, it offers a range of crispy paranthas fully loaded with butter, achchar and chutney. Their keema parantha and gobi parantha always receive the high demand.
Location – Moolchand Metro Station
Timings – 9 Am to 11.30 Pm