As digital technology increasingly infiltrates every aspect of society, it is important for individuals to have strong digital literacy skills. Technology has made life easier in many ways, but it has also had its downsides, which is why turning your attention to digital literacy skills is essential.
Here are five quick tips on how to improve your digital literacy skills so you are better equipped to juggle personal interactions and work-related tasks effectively.
Take Free Online Courses
One of the easiest ways to improve your digital literacy skills is to take free online courses. These courses are typically offered through community colleges and universities, covering computer software, apps, and other technology-related topics. Free online courses can help you develop strong digital literacy skills in various areas, such as grammar, logic, and computer terminology.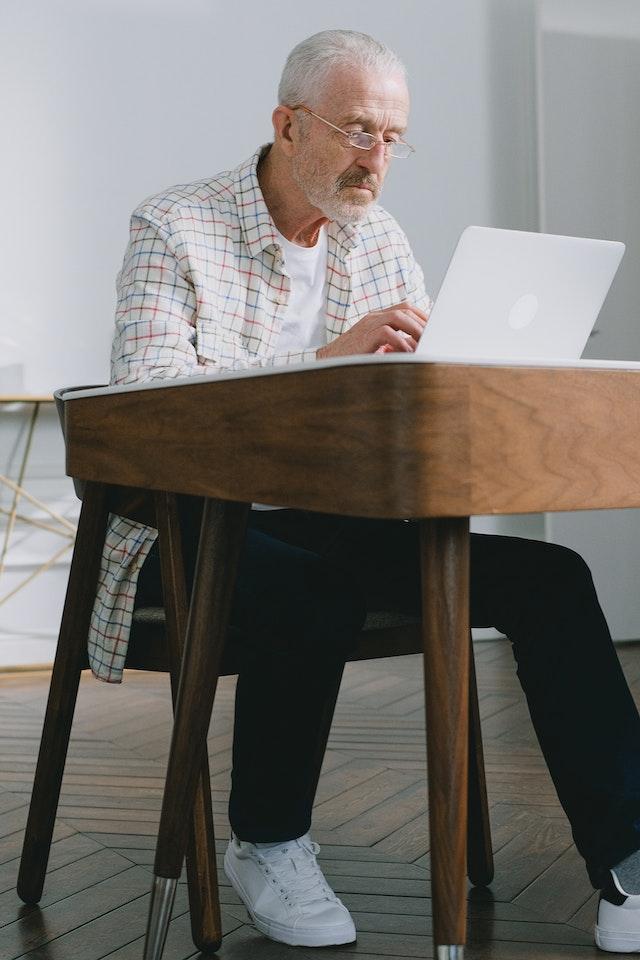 If you have time outside of your job, it can be helpful to take these courses because they will allow you to learn what you need to get things done while you are at work. For instance, if you need to do research on a topic in your field of work, taking a course in library science may be beneficial.
Develop Strong Research Skills
It is easy to find information about anything and everything online in the Digital Age. However, not all of that information is reliable or accurate. It is crucial to determine the reliable sources and those that are not.
When conducting research online, be sure to use both primary and secondary sources. When you are looking for answers to questions or conducting research, it is important that you learn how to navigate through different resources.
Just make sure you have a good Internet connection through one of the nation's most reputable Internet providers before embarking on your online research journey.
Teach Digital Skills to Others
To stay on top of things, you will need to hone your digital literacy skills constantly. One way you can do that is by teaching others how to become more digitally literate. Learning through teaching is valuable because it allows you to demonstrate what you have learned, which helps others learn more effectively. While learning something for yourself is essential, one of the best ways to retain information is by teaching someone else. If you can teach others, workshops and seminars are the ideal venues.
In addition to giving you a better understanding of the various challenges that could come up, it will also allow you to network with others in your community. If you are interested in teaching digital skills to students, consider using one of the many online platforms that offer teaching opportunities. If that is not an option, you can still impart your wisdom by giving presentations at conferences and local clubs.
Follow Current Technology Trends
In addition to teaching others how to be digitally literate, you will also want to stay up-to-date on technology trends. Since the world is constantly changing, you must learn how these changes will affect your life and other people in your community. Following digital trends can help you better plan for the future to get a head start on being ready for whatever comes next. Technology is everywhere, and it is vital that you are able to operate in a digital world. You can equip yourself better to handle today's technology by staying digitally literate.
Increase Your Online Presence
While there is no way to stop the advancement of technology, you can control how much time you spend in front of your computer. To maintain digital literacy while working, you must have a presence on social media platforms. For example, LinkedIn makes it easy to set up and update your profile with professional updates. If you are not already on social media platforms like Facebook or Twitter, take the time to create an account and join those communities to enhance your digital literacy skills.
Conclusion
It is never too late to learn how to become more digitally literate. Finding ways to challenge yourself regularly and develop your digital literacy skills is key. No matter what your career aspirations are, developing solid digital literacy skills will help you succeed. And, by taking advantage of the above tips, you can positively impact the world around you.